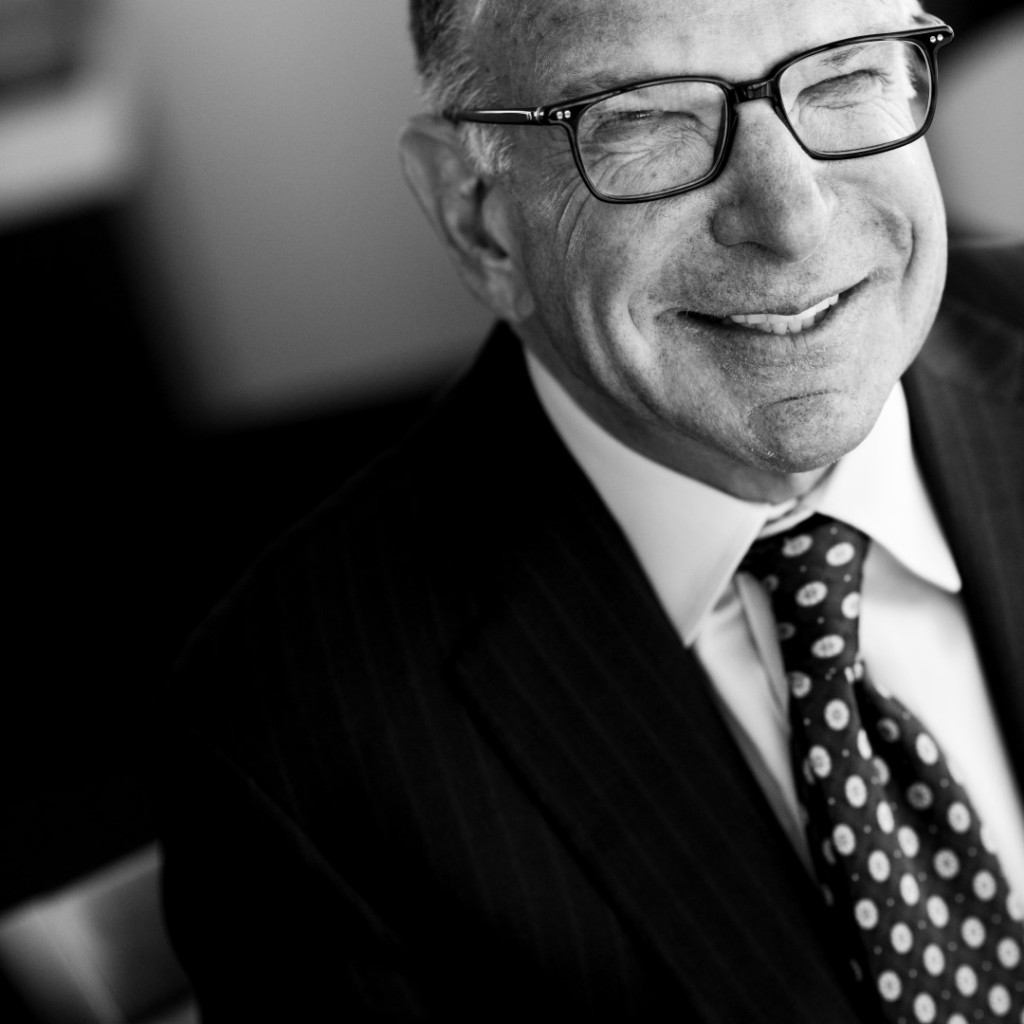 The Rubin Group was one of seven firms to crack $1 million in legislative lobbying pay during the first three quarters of the year according to newly filed lobbying compensation reports.
The estimated $1 million haul on the legislative side was matched with another $1 million in executive branch earnings for a total of $2.1 million in compensation based on median earnings estimates. If using top end rather than median estimates for the quarter, The Rubin Group brought in a combined $2.8 million — $1.4 million in each report.
The Q1 team of Bill Rubin, Melissa Akeson, Amy Biscgelia, Erica Chanti, Christopher Finkbeiner, Matthew Sacco and Heather Turnbull juggled 86 legislative clients and 92 executive clients.
The top-paying client for the quarter was HCA Healthcare, which showed up with $56,000 in payments in both the legislative and executive reports for a total of $112,000 in compensation during the three-month reporting period.
The hospital company topped both reports, and on each one it was followed by a pair of clients paying between $40,000 and $50,000 in fees: Medical Care Consortium and U.S. Stem Cell.
Most of The Rubin Group's clientele split their payments evenly between legislative and executive lobbying. Following the top three clients were four more that paid an estimated $70,000 apiece for the quarter: Charter Communications, Florida Crystals Corporation, real estate developer The Richman Group of Florida and medical marijuana company Surterra Holdings.
Clocking in at the $50,000 level — or $25,000 in each report — were engineering firm AECOM, health insurers Aetna and Molina Healthcare, medical software company Automated Healthcare Solutions, the Florida Optometric Association, utility company Florida Power & Light and retail giant Wal-Mart.
The extensive roster included several other notable clients, including public employee union AFSCME Florida, Dosal Tobacco Corporation, Florida Virtual School, radio manufacturer Harris Corporation and health insurer Humana.
On the legislative side, The Rubin Group's median earnings estimate puts it in the No. 6 slot in first-quarter earnings, about $200,000 behind No. 5 firm Greenberg Traurig. That's a substantial jump from its Q4 2017 showing, when it took the No. 8 spot with $850,000 in legislative lobbying compensation.