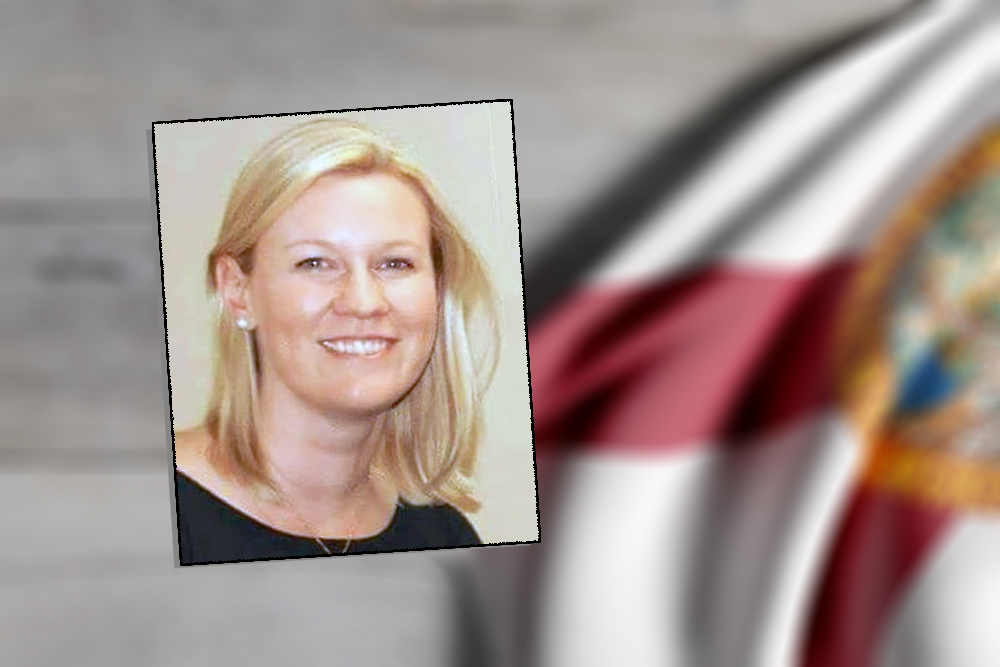 Daytona Beach Democratic Rep. Patrick Henry picked up another challenger in his bid for a second term in Volusia County-based House District 26.
DeLand Republican Elizabeth Fetterhoff opened her campaign account Tuesday, joining Michael Cantu in the GOP primary for the Democratic-leaning district.
Fetterhoff spent more than four years working as the legislative assistant to Republican Sen. Dorothy Hukill, whose SD 14 seat covers parts of Volusia and Brevard counties. Since leaving that position in August, Fetterhoff has worked as the government affairs director for the New Smyrna Beach Board of Realtors.
The Florida State University alumna is said to be a favorite of Republican leadership in the House and is likely to come out swinging on the fundraising trail, although she wouldn't have to bring in all that much to surge past Henry's as yet uninspiring finance reports.
As of April 30, the freshman Democrat had raised just $15,500 for his re-election bid with $8,685 in the bank heading into May. That's only a tad more than his primary challenger, Percy Lee Williamson, who raised $5,230 during the two weeks he was a candidate in April. He has nearly $5,000 of that money on hand.
Cantu, the Republican nominee in the district in 2014 and 2016, has only raised $505 for his campaign since filing a year ago. He had $277 in his account heading into May.
Henry beat Cantu by about 5 points in the 2016 cycle. Prior to his election the seat was held by former Democratic Rep. Dwayne Taylor, who went unopposed when the seat was redrawn in 2012 and scored his own 5-point win over Cantu in the 2014 cycle.
The seat was also carried by Hillary Clinton in 2016, though by only a fraction of a point.