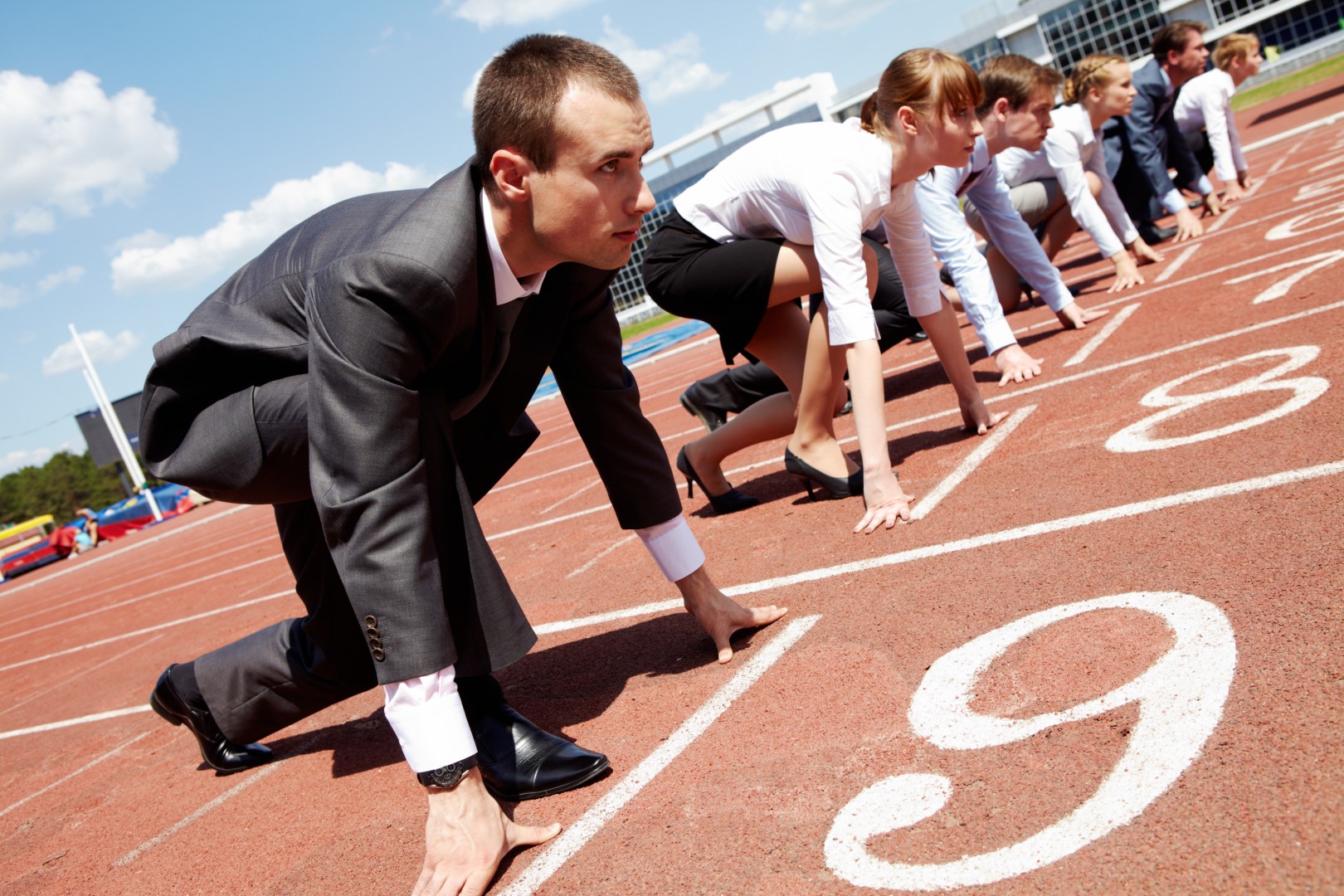 A second Democrat has entered the race for House District 10, currently held by term-limited Rep. Elizabeth Porter.
Lake City resident Ronald Winston Williams II filed his paperwork for the North Central Florida seat on Wednesday, possibly setting up primary battle with fellow Democrat Evan Tharpe Leslie.
Leslie filed for the seat in March, but his campaign appears to be DOA — he hasn't filed a campaign finance report since entering the race and will face a heap of fines levied by the Florida Division of Elections if his campaign ever does show any contributions.
If either Williams or Leslie makes the ballot, the winner of their contest will face the winner of a three-way Republican Primary between Benjamin Leon and Chuck Brannan III and Marc Vann, who leads in fundraising and has snagged endorsements, including one from Porter.
Unaffiliated candidates Merrillee Malwitz-Jipson and Fred Martin are also vying for the open seat.
As of April 30, Vann had raised $54,730 since filing in October and had $44,814 in the bank. Brannan has a little over $52,000 banked, though that includes $25,000 in candidate loans. Malwitz-Jipson is the only other candidate to have shown signs of life on the fundraising trail — she has just shy of $1,100 on hand.
Vann, Brannan and Malwitz-Jipson have also gathered enough signatures to make the 2018 ballot by petition.
HD 10 covers the whole of Baker, Columbia, Hamilton and Suwannee counties as well as a small piece of northwestern Alachua. Outside of the Panhandle, the seat is one of the most reliable Republicans strongholds in the state House.