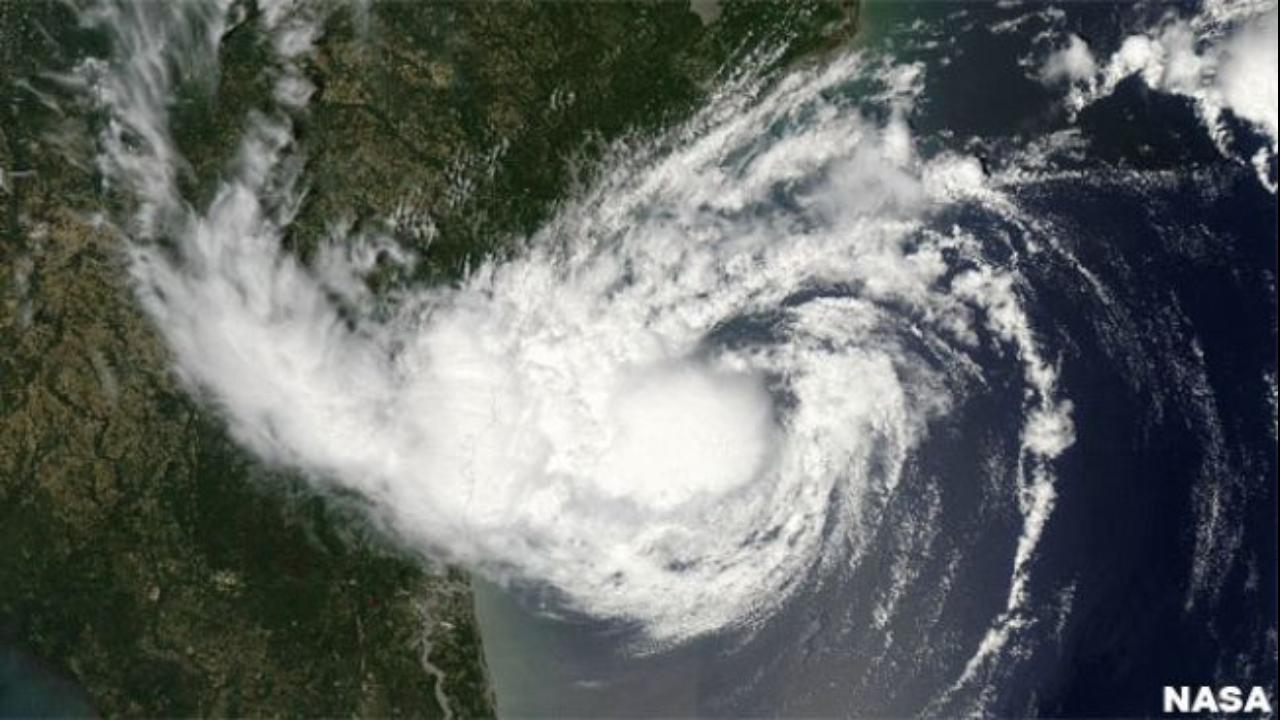 A business group has issued an alert, tied to the start of hurricane season Friday, warning insurance policyholders against jumping into assignment of benefits agreements with any contractors they might call to make storm repairs.
And never mind Subtropical Storm Alberto, which arrived unfashionably early over the Memorial Day weekend.
Such AOB agreements aren't necessary before repairs begin, the Consumer Protection Coalition said, and homeowners shouldn't feel pressured into signing them. Better, the group said, to call their insurance companies first.
"This hurricane season, Floridians need to be aware of AOB abuse and not become a victim,'' said Mark Wilson, president and CEO of the Florida Chamber of Commerce, the coalition's main driver.
"As we saw last year with Hurricane Irma, major storms attract scam artists seeking to make money off hardworking Floridians. With this hurricane season expected to be an active one, anyone who sustains damage should call their insurance company first before signing an AOB."
The group plans to roll out a series of digital ads to spread its message.
The warning extends to auto glass repair operations that go door-to-door following big storms to drum up business.
Insurance companies and business allies blame AOB agreements with dodgy contractors for inflating claims and driving up premiums for homeowner — and, increasingly, auto — policies. The agreements allow the contractors to enforce the policies and possibly even file lawsuits without the homeowner's knowledge.
Business organizations have pressed the Legislature to crack down, but for two years the House and Senate have been unable to agree upon an approach. The coalition said it would try again in 2019.
The coalition offered this advice:
— Call your insurance company first to report losses.
— Hire only licensed, reputable companies and be wary of strangers who call or knock on your door asking for personal information.
— Review all documents before signing and ask questions so you know exactly what you are signing. Ask who is responsible for paying the vendor — you or your insurance company.
If you suspect fraud, call the Florida Department of Financial Services, Division of Consumer Services, Insurance Consumer Helpline at 1-877-693-5236.