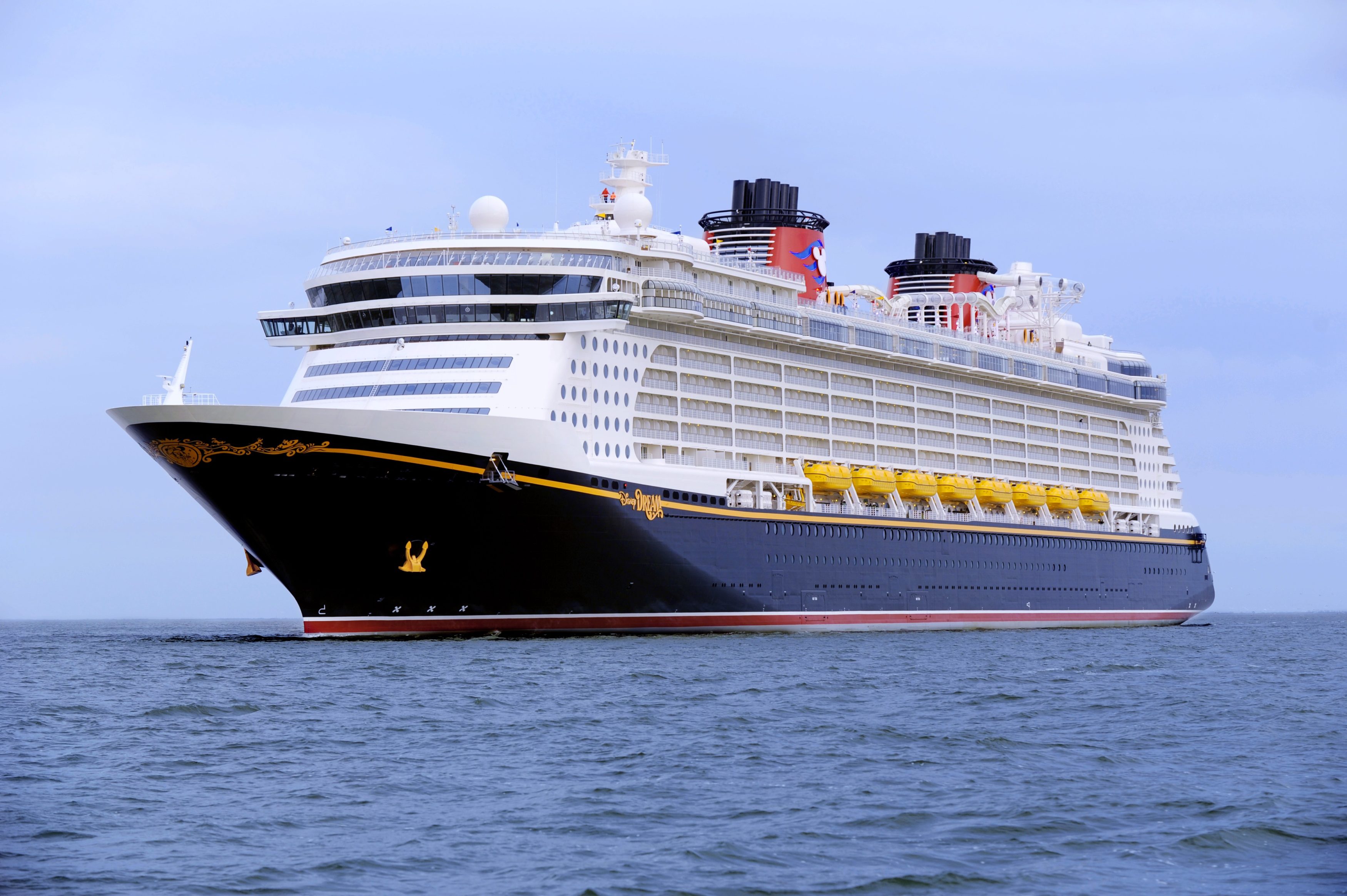 Republican state Sen. Rob Bradley is doing his part to stem the impending "blue wave" in Florida politics, via a fundraiser on the open waters.
Specifically, a July 20-23 Disney Cruise, booked in May via the Fleming Island Republican's Working for Florida Families political committee.
Those dates indicate the cruise will be aboard the Disney Dream, christened by Jennifer Hudson in 2011. The itinerary shows the vessel plans to anchor in Nassau on the second day of the journey, followed by a stop at Disney's private island Castaway Cay on Day 3.
The second night of the three-night fundraiser will give attendees the opportunity to "party like a pirate" — not the scary kind, of course.
Per Disney's description, the celebration of all things swashbuckler encourages guests to dress up like a buccaneer and "eat like a scalawag" — options include "Jolly Rogers Barbecue Rib Salad" and "Pirates Gold-en Pot Stickers" — before hitting the deck with their mateys for a Pirates of the Caribbean-themed party and fireworks show.
The booking, including event venue, lodging, food, and beverage, came in at $65,260.
The Senate Appropriations Committee Chairman told us Thursday that the expenditure covered "costs associated with an upcoming fundraiser" for the committee, with "all proceeds [going] toward 2018 Senate races."
This will be a group sail, not a charter, Bradley added.
There is recent precedent for a Disney cruise fundraiser.
Per the Miami Herald, former House Speaker Steve Crisafulli organized a similar event in 2013. The buy-in then was a $50,000 contribution to the Republican Party of Florida.
Disney and subsidiaries have donated over $45,000 to Bradley's committee since its inception, illustrating a shared political vision.
Contributions to Bradley's committee swelled after he was named the Senate budget chair in November. Working for Florida's Families pulled in back-to-back-to-back six-figure hauls heading into the 2018 Legislative Session, and since Bradley's District 5 seat isn't up this cycle, much of that cash is indeed likely to go toward boosting the re-election campaigns of his fellow Republican Senators.