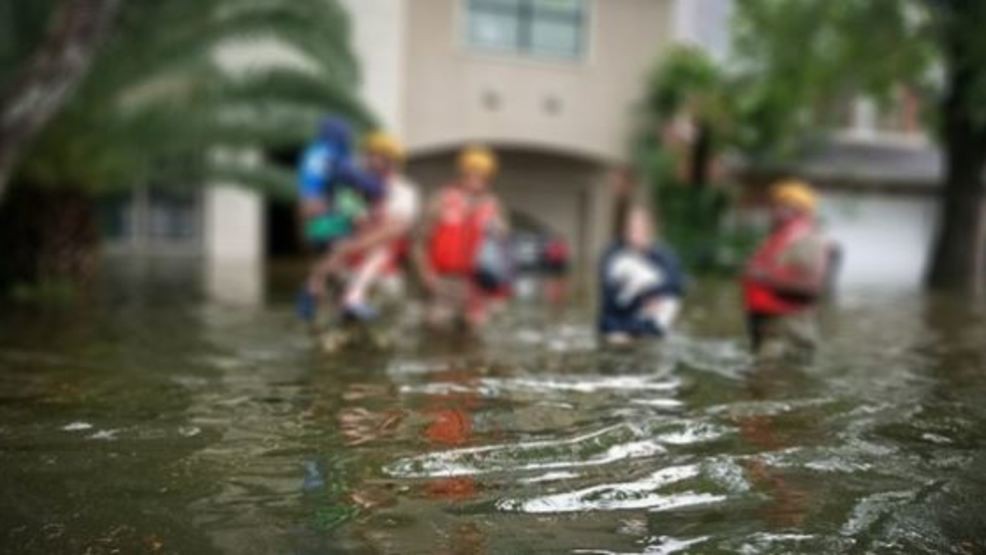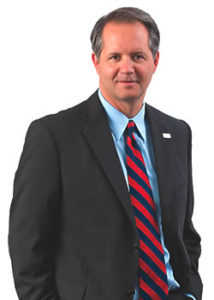 Hurricane season charged into Florida Friday with one storm already on the books. Subtropical Storm Alberto dampened many Memorial Day festivities but serves as a good reminder that Floridians must be prepared for storms and the damage they may cause.
Protecting against storms doesn't end with stocking up on supplies and shoring up property. It also means being on the alert for insurance abuse and scams, and not becoming a victim.
Hurricanes and significant weather events create opportunities for unscrupulous contractors and their attorneys to take advantage of Assignment of Benefits, or AOB, when dealing with insurance claims. By pressuring consumers into signing an AOB, they take control of an insurance policy, paving the way to inflate the cost or scope of repairs, then file lawsuits against insurance companies that deny the claim. Consumers pay the price in the form of higher insurance rates.
We saw this last year during Hurricane Irma and, unfortunately, we're likely to see it again this year, unless Florida's Legislature does something to stop AOB abuse. Consumers who sustain damage during a storm should call their insurer or their agent first before signing an AOB.
The Consumer Protection Coalition, which is led by the Florida Chamber of Commerce, has been working since 2016 to change AOB laws to curb the abuse. Proposed bills would allow consumers to rescind an AOB without penalties or fines and require contractors to submit written cost estimates for work, among other common-sense provisions.
For the past two years, the legislation has been approved by the Florida House but has died in the Senate, despite growing evidence of the problem and testimonials from victims of AOB abuse. AOB abuse has grown from being nearly nonexistent 15 years ago into a statewide problem that's threatening the dream of homeownership for many Floridians and the accessibility of affordable insurance.
While it's unfortunate that Florida must endure another hurricane season without AOB reform, we are hopeful lawmakers and incoming Senate and House leaders will see the harmful impact AOB abuse is having on hardworking Florida families and pass meaningful legislation in 2019.
The early arrival of Florida's first storm, coupled with forecasters' predictions of an active hurricane season, should be warnings for all Floridians to protect themselves against AOB abuse.
___
Mark Wilson is president and chief executive officer of the Florida Chamber of Commerce.