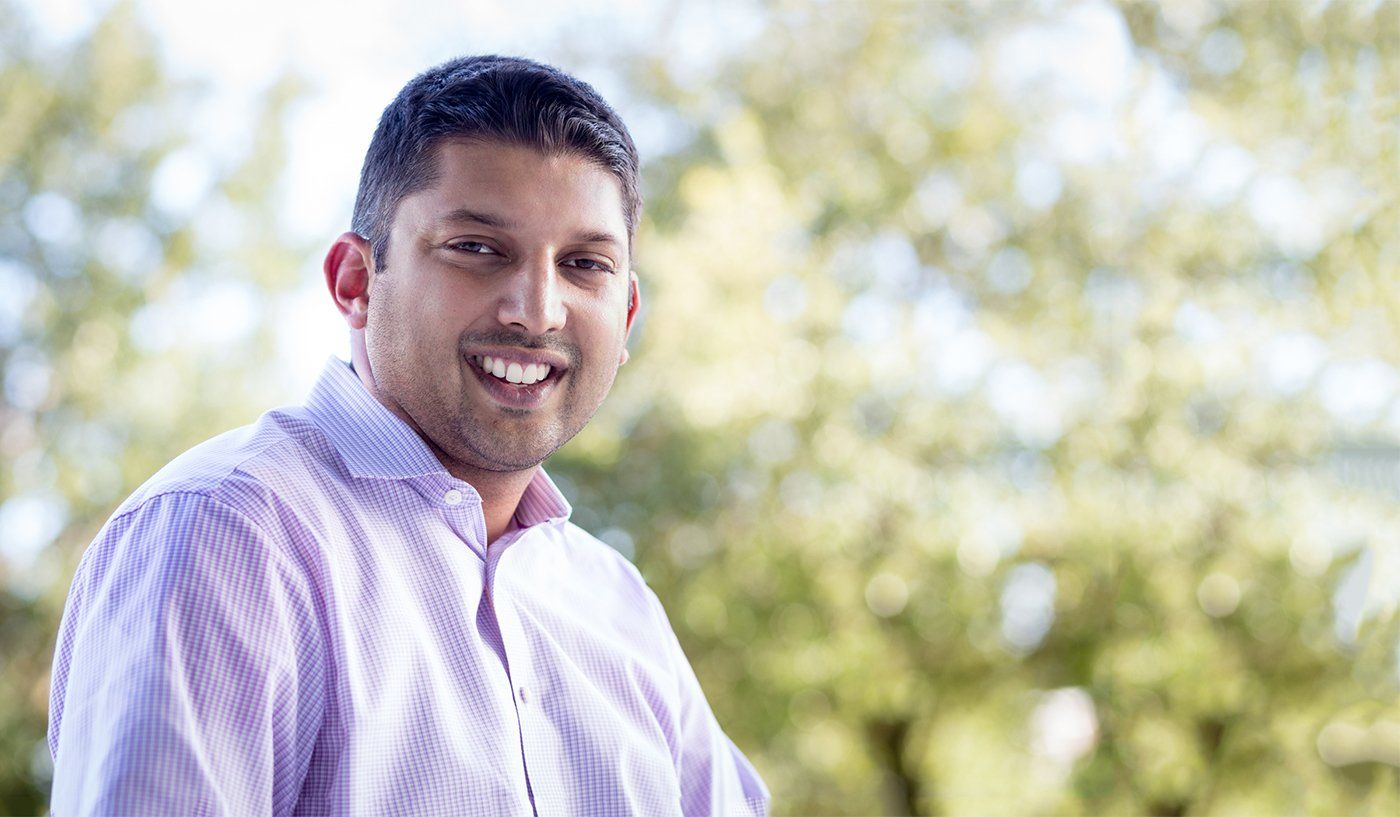 Republican Aakash Patel raised more than $30,000 last month for his bid to succeed Sandra Murman in the District 1 seat on the Hillsborough County Commission.
May brought $19,386 in new money to Patel's campaign account and another $11,000 to his political committee, Elevate Tampa. He has now raised more than $450,000 since filing for the seat.
"I am so honored by the support we have received in our first year of campaigning and fundraising. I look forward to serving all the citizens of Hillsborough County on the County Commission. As I have met voters across District 1, I continue to learn of the issues that are so important to the success of our County and I pledge to work every day for better transportation alternatives, strong economic development policies and better access to early education for our children," Patel said.
Patel's May fundraising reports are not yet viewable through the Hillsborough County Supervisor of Elections or the Florida Division of Election and he did not announce his current cash-on-hand total. He finished April with more than $264,000 in the bank.
Patel, who now runs his own business consulting firm, faces fellow Republican C. Todd Marks and Democrat Jen McDonald in the District 1 race. Murman is currently a candidate for the countywide District 7 seat in the fall.
Through April, Marks had raised about $80,000 for his campaign and had nearly $79,000 on hand. McDonald, who filed in April, brought in $4,345 during her first month on the trail and as about $4,200 banked.
In addition to the fundraising advantage, Patel also boasts an extensive endorsement list. His backers include t. Gov. Carlos Lopez-Cantera, U.S. Rep. Gus Bilirakis, Panhandle U.S. Rep. Matt Gaetz, former House Speaker Will Weatherford, Zephyrhills Rep. Danny Burgess and Sarasota Rep. Joe Gruters.