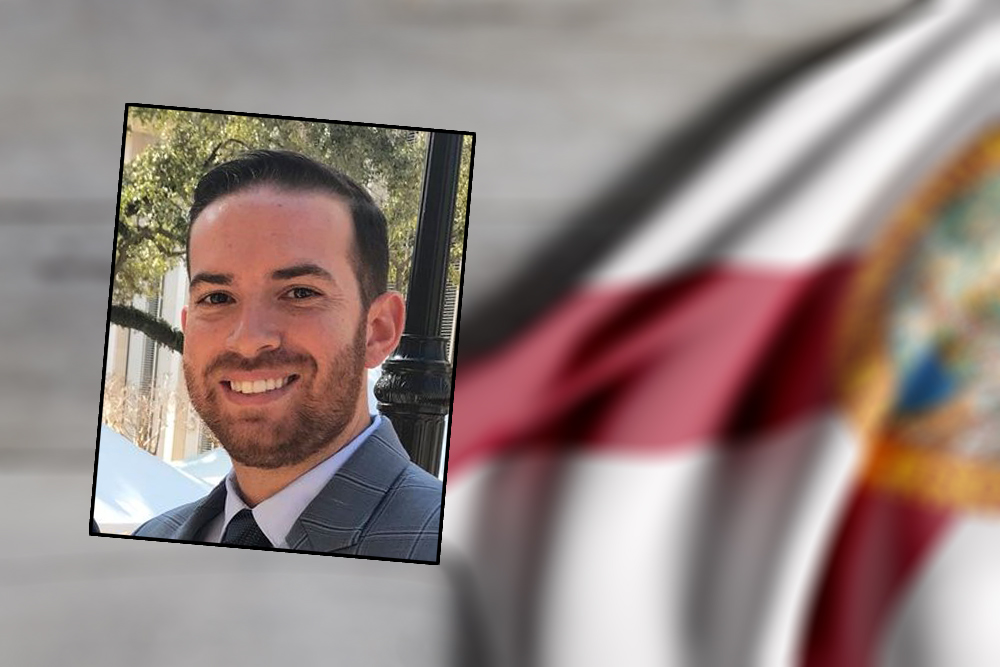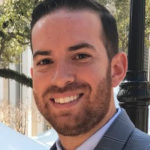 State Rep. Daniel Perez is now set to face a Republican primary challenger in the race for House District 116. That's according to a report from The News Service of Florida (NSF).
Miami Republican Frank E. Polo Sr. officially opened a campaign account with the Florida Division of Elections Monday. He's the first Republican this cycle to challenge Perez, who is also from Miami. One Democrat, James Alexander Harden, has also entered the race.
Perez won the HD 116 seat last year in a special election after Rep. Jose Felix Diaz quit to run for Senate District 40 following the resignation of Frank Artiles. Perez previously worked as an attorney at Cole, Scott & Kissane.
HD 116 covers a portion of southwest Miami-Dade. The seat favors Republicans, as Perez easily defeated Democrat Gabriela Mayaudón 66 percent to 34 percent.
However, it's not clear who will emerge from the now-contested Republican primary. As noted by NSF, Perez has raised more than $57,000 for his campaign, with just under $35,000 of that still on hand. Polo has not yet filed any fundraising information with the Division of Elections.
Perez defeated Jose Mallea, his primary opponent in last year's special election, 55 percent to 45 percent.
The candidates have less than three months to win over voters. The primary election for HD 116 will be held on August 28, followed by the general election on November 6.