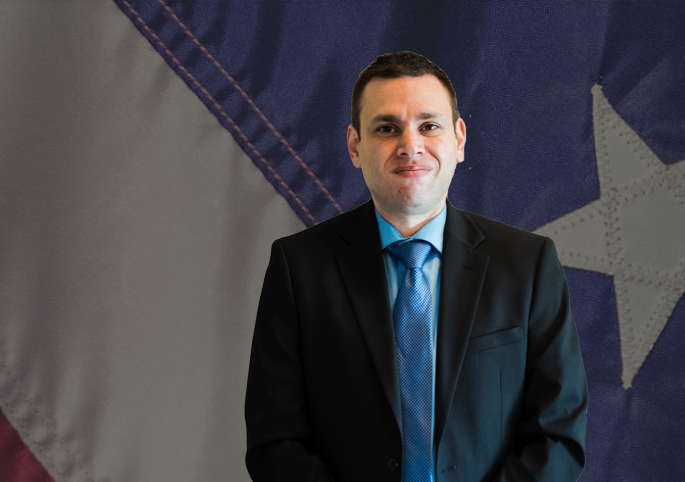 Democratic state Sen. Victor Torres has endorsed attorney Darryl Block in the House District 29 race in Seminole County.
Torres's endorsement could carry some weight in the August 28 primary, as Block, of Lake Mary, faces two other Democrats, both also attorneys, Tracey Kagan and Patrick Brandt, both of Longwood. The trio are battling for the chance to take on Republican incumbent state Rep. Scott Plakon in November for the HD 29 seat, which represents central Seminole County.
Torres represents Florida Senate District 15, which covers south Orange County and Osceola County a few miles to the south.
"During the past few months, I've seen Darryl's commitment to our community as well as to Florida's families. He will fight for sensible gun-safety laws that protect our children, a clean and sustainable environment, and healthcare that Floridians can afford," Torres said in a statement issued by Block's campaign. "
"Darryl also will advocate for Puerto Ricans who are now calling Florida home in the wake of Hurricane Maria. He believes that our Puerto Rican brothers and sisters must have the tools they need for success, including affordable housing, medical services, and job opportunities. Darryl also believes that we must continue to assist Puerto Ricans remaining on the island by helping them repair their infrastructure while increasing medical services," Torres continued. "I have been greatly impressed by Darryl and Melanie's family-focused, positive campaign. Darryl recently qualified for the Florida ballot by petition, proving that grassroots organizing gets results."