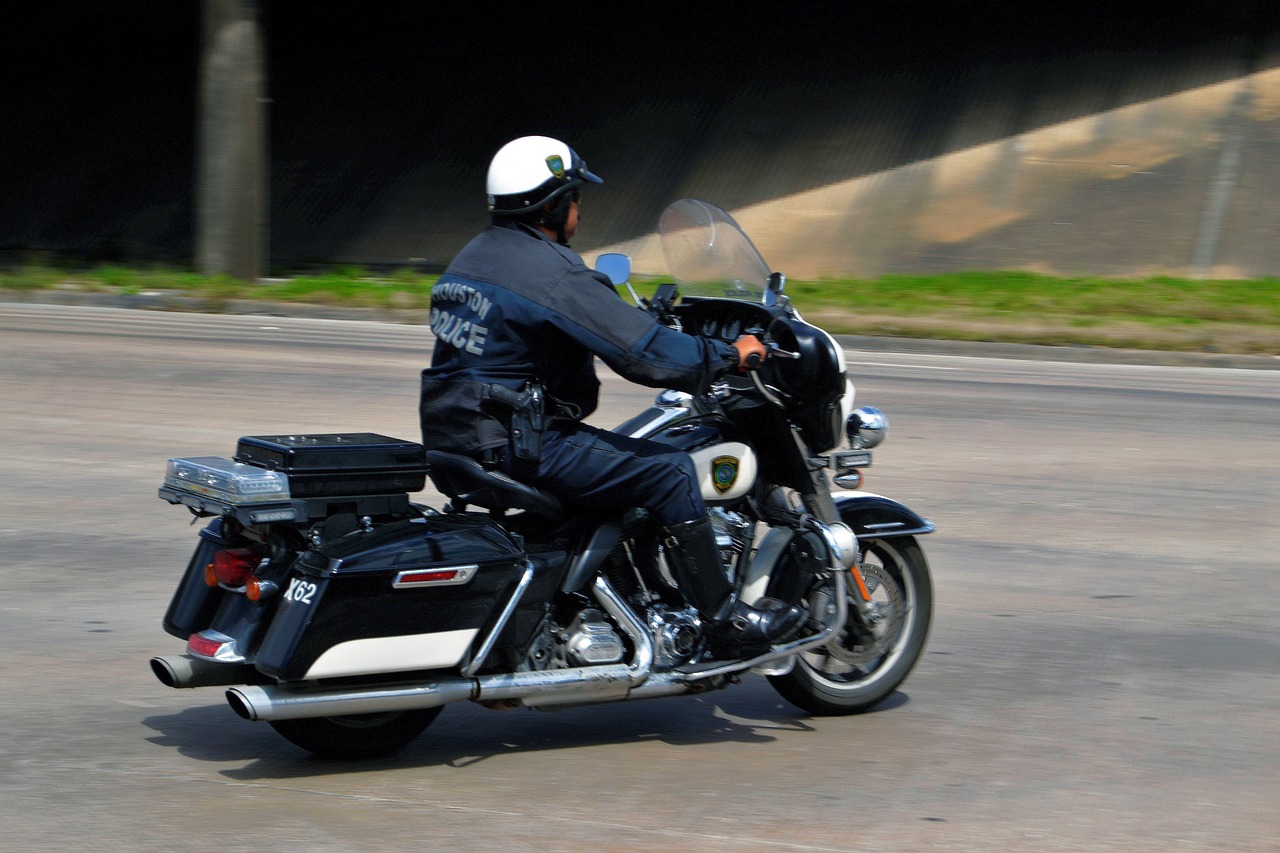 Saying there is "no doubt or conflict in the evidence," The Florida Bar has asked the state's Supreme Court for an early win in its effort to shut down a Miami firm that fights people's traffic tickets for them.
The Bar asked for summary judgment in its case against TIKD, which it says is engaging in the unlicensed practice of law, or UPL.
In lower courts, summary judgment allows parties to win without a trial. Here, it would mean not giving the case to a lawyer "referee" to suss out the facts — though not doing so is a rare occurrence in UPL cases.
The Bar previously requested a "judgment on the pleadings," bypassing oral arguments "when the outcome of the case rests on the court's interpretation of the law." It regulates the state's more than 100,000 lawyers and prosecutes the unlicensed practice of law. 
"The undisputed facts support a finding, on all counts, that (TIKD is) engaged in the unlicensed practice of law," said the Bar's motion, filed late Monday.
"As a matter of law, (TIKD has) no defense and would not have anything substantive to testify to (that) would alter the outcome," it says. "Consequently, (its) motion for summary judgment should be denied and The Florida Bar's motion … should be granted."
It says TIKD is in the wrong, in part because founder and CEO Chris Riley — a U.S. Navy commander-turned entrepreneur — isn't a lawyer but his company advertises and acts like a law firm. The company hires lawyers to fight people's traffic tickets; if TIKD loses, it pays customers' fines or court costs.
The company's previous filing said "administrative and financial services provided by TIKD are separate and distinct from the legal services provided by the lawyers who represent TIKD's customers.
"… All legal advice and representation is provided by independent, licensed Florida lawyers pursuant to a separate attorney-client agreement," it said. "TIKD is not involved in the attorney-client relationship or attorney-client communications and does not direct or influence the attorneys' legal judgment or representation."
But The Bar countered that "… a corporation owned and operated by non-lawyers (can't) employ an attorney to give legal advice to its customers."