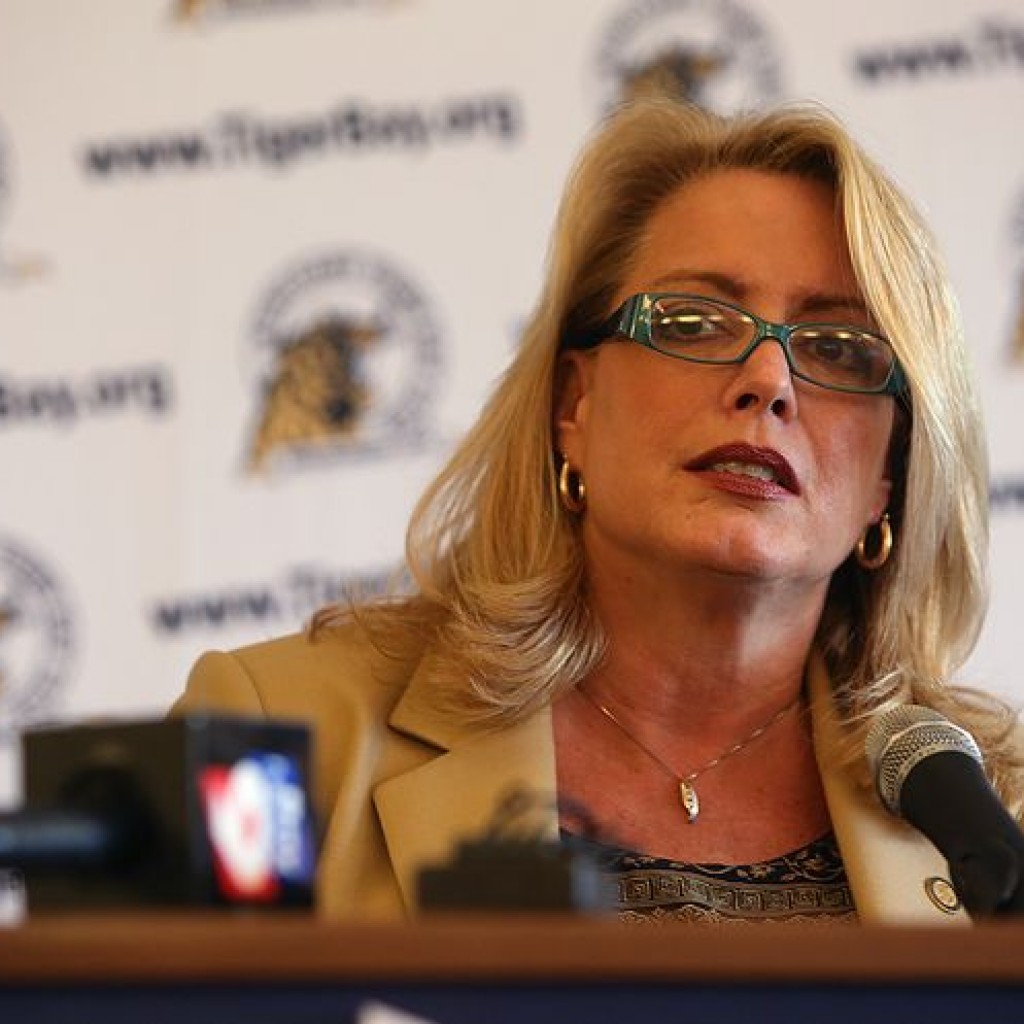 Treasure Island Republican Rep. Kathleen Peters leads the money race for the District 6 seat on the Pinellas County Commission by a mile, and she aims to keep it that way.
To that end, Peters is holding a fundraiser Thursday evening at St. Petersburg's Beach Seafood & Tap House. Topping the host committee for the event is former St. Pete Mayor Bill Foster, who held office from 2010 to 2014. He's joined by Chris Allen, Neil Allen, Catherine McGarry and Connie Whitehead at the top of the invite.
The reception is slated to run from 5:30 pm to 7:00 pm at the Beach Drive restaurant. Supporters looking to attend are encouraged to RSVP with the campaign by sending a message to [email protected] or calling 727-434-0221.
Peters announced her campaign for the commission seat last year, despite having two years left on the clock before she was set to term out of House District 69.
She faces fellow Republican Rep. Larry Ahern and Republican businesswoman Barb Haselden as well as Democrat Amy Kedron in the race to replace the late John Morroni in District 6, which includes Peters' Treasure Island home as well as the communities of Indian Shores, Redington Beach, Redington Shores, Madeira Beach, Pinellas Park, Seminole and St. Pete Beach.
Through April, Peters had more than $76,000 at the ready in her campaign account, with total fundraising comfortably above the $100,000 mark. In both metrics, she leads the combined tally of her three challengers. That's without including the 60,000 or so she has stashed in "Florida Speaks," an affiliated political committee.
The District 6 race will be on the November ballot alongside District 2 and District 4. Incumbent Commissioners Dave Eggers, a Republican, and Pat Gerard, a Democrat, are currently unopposed in their re-election campaigns.
Peters' invite is below.