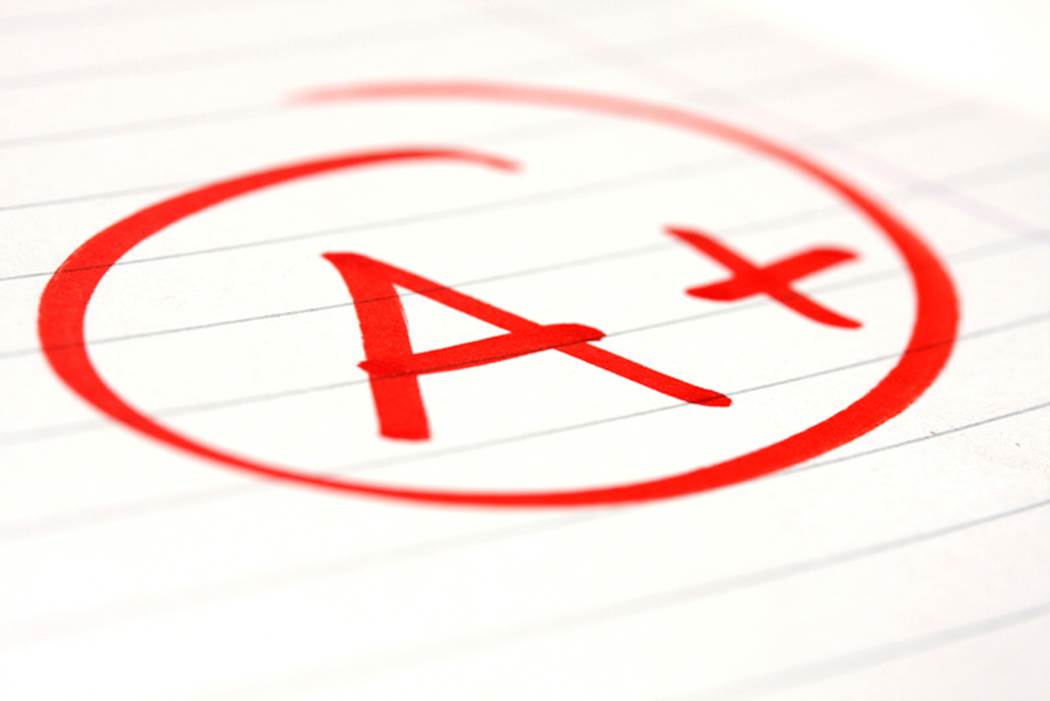 Americans for Prosperity-Florida on Wednesday released its scorecards grading Florida lawmakers on their votes during the 2018 Legislative Session.
AFP-FL examined more than 6,000 individual votes on 66 different issues in crafting its "Economic Freedom Scorecard." Each bill where AFP kept score relates to one of the tentpoles of the group's "Five for Florida" plan, which advocates for "lower taxes, government transparency and accountability, decreased regulatory burdens, school choice, and eliminating cronyism."
A sampling of the legislation graded include bills to cut sports incentives, create film incentives, provide tax cuts for businesses and the bill that created Amendment 5, which if passed by 60 percent of voters in November would require a two-thirds vote in the Legislature for any tax or fee increase.
"This was one of the most successful sessions for free-market, liberty-advancing policies that will have an immediate and lasting impact towards making Florida the best state to live, work, and raise a family. We applaud the efforts of the 66 Florida lawmakers that earned their 'A+' on the most comprehensive scorecard in the state," said AFP-FL Director Chris Hudson.
"We want to especially commend outgoing Speaker of the Florida House, Richard Corcoran for his principled leadership which has helped revamp our Florida education system to ensure that more children can receive the education that best fits their needs, for his commitment to reducing job-killing red tape, and his commitment to good stewardship through eliminating wasteful spending to ensure that taxpayer resources can be put to their highest and best use.
"We look forward to taking this scorecard across the state as our grassroots teams will be sharing these results with their local communities to show how their lawmakers voted on key issues throughout the year."
Given the conservative group's chosen metrics, it's not surprising Republican lawmakers scored higher marks than their Democratic colleagues.
In the Senate, 15 GOP members earned an "A+" while the lowest-scoring Republican earned a "B," a full grade higher than the best performing Senate Democrats. The grading curve played out similarly in the House, where more than 50 Republican lawmakers aced the test and 32 Democrats outright flunked it.
AFP-FL said it plans to spread the word about lawmakers' grades with digital and direct mail campaigns. A sample mailer that will go out in support of Pinellas Republican Rep. Chris Sprowls touts his "A+ for helping make Florida a better place to live, work and raise a family."
The example mailer is below.