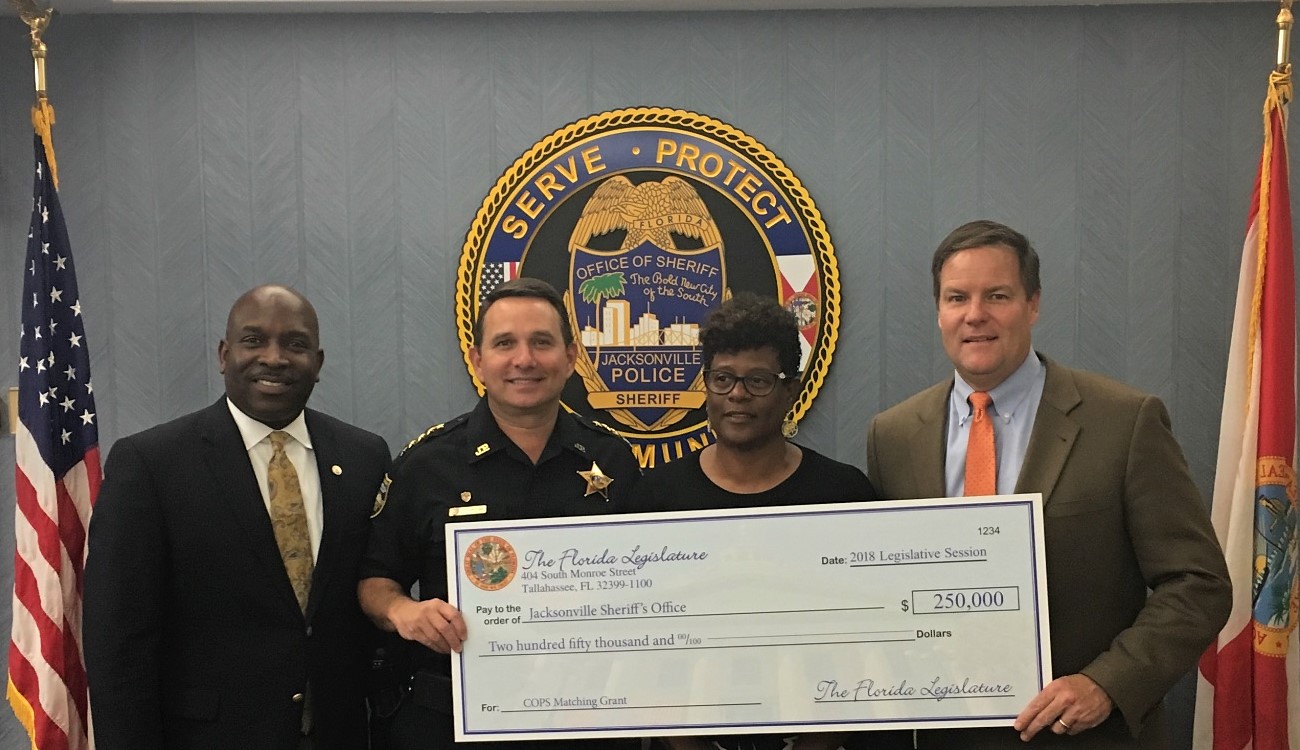 As qualifying quickly approaches for state races, two Northeast Florida incumbents face changes that will affect their 2018 campaigns.
Rep. Kim Daniels, a Jacksonville Democrat, currently is running unopposed after perennial third-party candidate Darcy Richardson opted to run for Governor on the Reform Party line.
Richardson called Daniels a "disgrace" and worse, and said he was "running to win," However, the call of a statewide campaign clearly proved impossible to ignore.
As of the end of April, Daniels had just over $15,000 cash on hand. But as things stand, she will waltz unopposed to re-election.
Sen. Aaron Bean, a Republican representing some of Duval and all of Nassau County, will face not one but two opponents on the November ballot.
Democratic activist Billie Bussard is the first and only Democrat filed, joining Libertarian Joanna Liberty Tavares on the ballot.
Bussard and Tavares face long odds. Bean is an incumbent in a deep red district and, as of the end of April, had $190,000 banked between his campaign account and that of his Florida Conservative Alliance political committee.