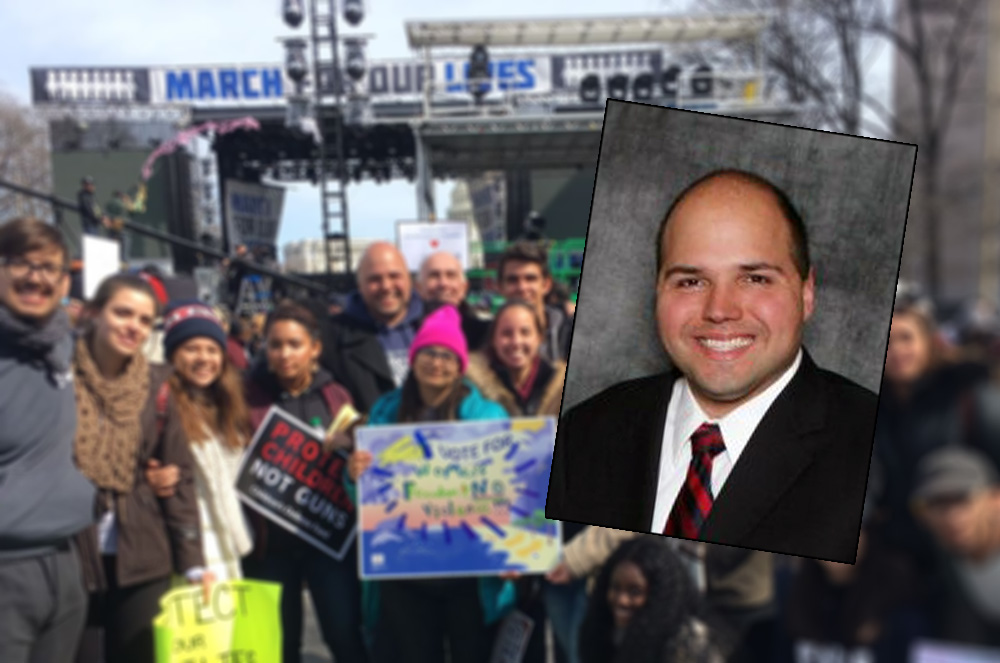 Cindy Polo no longer has a free path to the general election in House District 103, as Miami-Dade College professor Rick Tapia has filed paperwork to challenge her for the Democratic nomination.
Tapia has experience in local politics, serving on the Miami-Dade County Planning Advisory Board. He is a graduate of FIU and received a Master of Liberal Arts degree in government at Harvard.
In a statement to Florida Politics, Tapia noted some of his top issues were public education funding, combating income inequality, and pushing for sensible gun reform. He led a delegation from Miami-Dade College to attend the March for Our Lives event in Washington, D.C. earlier this year.
Tapia also touted votes against urban development projects while on the Planning Advisory Board that he says would have hurt the environment.
He and his opponents are running to replace state Rep. Manny Diaz, who decided to run for the Senate District 36 seat. Diaz, a Republican, has represented HD 103 since 2012.
The only Republican to enter the HD 103 race is Frank Mingo, who has raised more than $90,000 through April.
That far surpasses Polo's numbers, as she has declared just $130 with the Florida Division of Elections. Tapia, who just entered the race, has not yet filed any fundraising information.
The primary will be held Aug. 28.