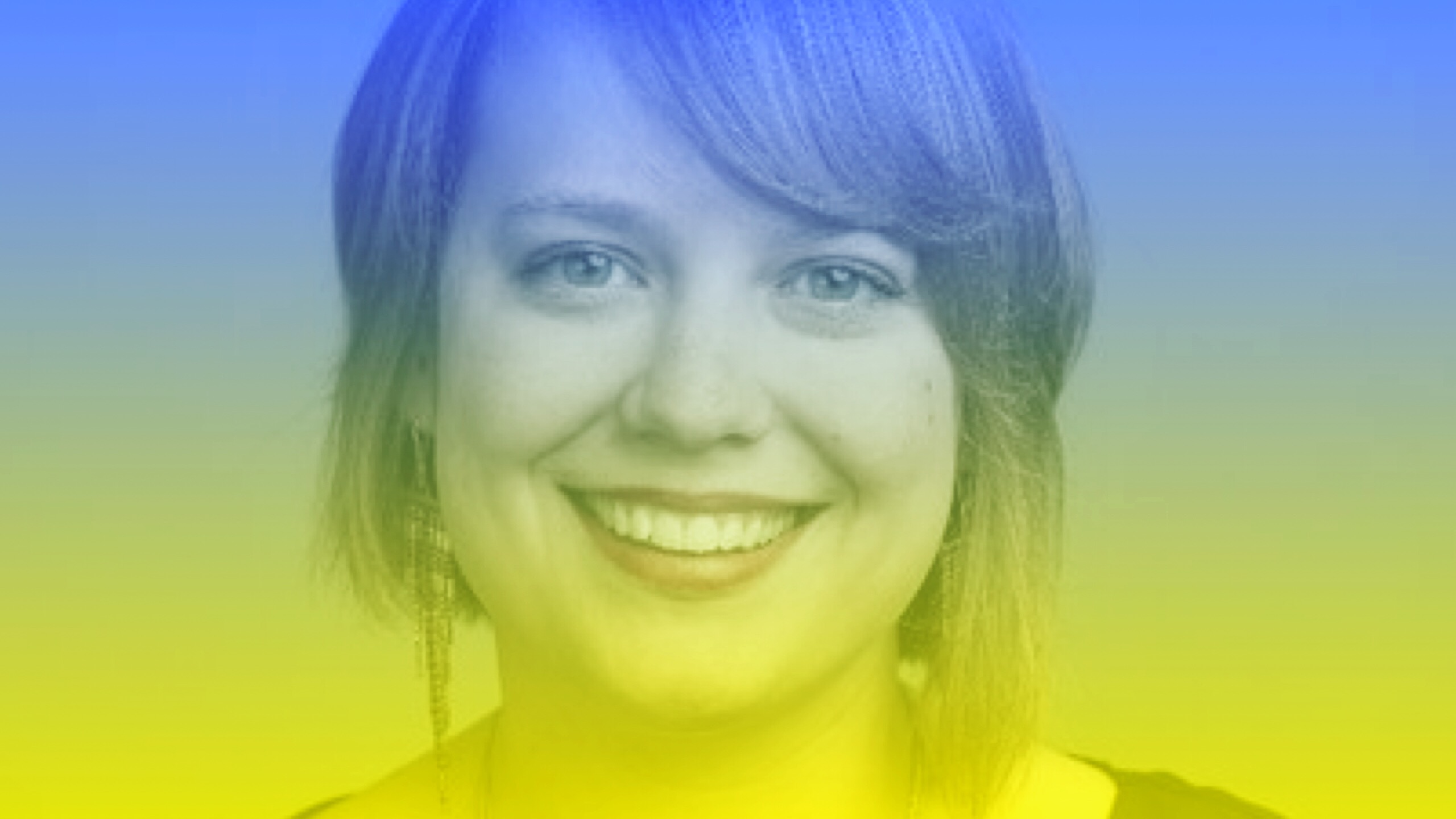 Rebekah Bydlak has a bundle of cash on in the bank a couple months out from her primary showdown against former Republican Rep. Mike Hill in House District 1.
The Gonzalez Republican added about $18,500 to her campaign account last month — her best tally since August 2017— and spent just $2,350, leaving her with more than $112,000 at the ready heading into June.
The May finance report listed nearly 50 contributions, including a dozen for the primary campaign maximum of $1,000. A good chunk of those funds came in on May 8, the day current HD 1 Rep. Clay Ingram helped boost Bydlak's campaign by hosting a fundraiser for her at his Pensacola home.
He has since endorsed Bydlak as his successor in the Northwest Florida district.
Topping the report were lobbying firms Floridian Partners and Floridian Partners, Southern Strategy Group lobbyist Paul Mitchell and a trio of political committees chaired by William S. Jones — Fight for Florida, Florida Strong and Freedom First Committee.
Spending included a $1,000 check to Gainesville-based Data Targeting Research, $870 in reimbursements for campaign expenses, $350 for accounting work. The rest of the spending was credit card processing fees paid to fundraising platform Anedot.
Hill has not yet posted his May finance report, though he finished April with nearly $37,000 in total fundraising and about $19,000 on hand.
Also running for the seat are Democrats Vikki Garrett and Franscine Cecilia Mathis, though HD 1's Republican lean will give the winner of the Aug. 28 primary contest between Bydlak and Hill a near insurmountable advantage in November.
Garrett finished last month with about $6,860 in her campaign account while Mathis, who entered the race May 22, has not yet filed her first report.