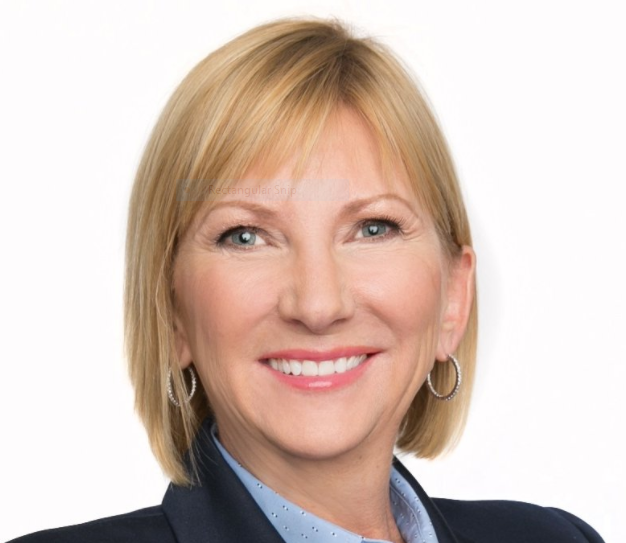 The race to succeed Rep. Jay Fant in Jacksonville's House District 15 showed tightening in May between Democrat Tracye Polson and Republican Wyman Duggan.
In terms of cash on hand, both Polson (the sole Democrat running) and Duggan (the best funded of three Republicans) came out of May well positioned, with both able to boast over $110,000 cash on hand.
In May, Polson brought in $32,882 in hard money ($25,000 a personal loan), giving her just over $105,000 in her campaign account.
Among the local donors: the local police and fire unions and Audrey Moran, a former candidate for Jacksonville Mayor.
The biggest name donor, meanwhile, was from Tallahassee: Gwen Graham, who donated $500.
Polson's "Better Jacksonville" political committee, meanwhile, spent a big part of its nestegg in May, giving $30,000 to the Florida Democratic Party. Despite this spend, the committee still has over $13,000 on hand.
Close behind, as mentioned: Duggan, a lawyer and lobbyist with a phalanx of endorsements from Jacksonville Republican incumbents.
Duggan exited May with $111,388 on hand, after raising $13,610 in May — his strongest month since October 2017.
Lobbyists, such as Infinity Global Solutions and Fiorentino Group member Joe Mobley, ponied up. So did big name donors, such as Ed Burr.
Perhaps the most interesting donations were from utilities: Tampa's TECO and its parent company, Emera, donated to Duggan (Worth noting: Duggan and Fiorentino Group represent Emera/TECO in potential future dealings with the city of Jacksonville, a relationship notable in context of recent discussions of potentially privatizing Jacksonville's municipal utility).
Also showing strong May numbers, though well behind the two frontrunners in aggregate: Ortega yacht broker Mark Zeigler, whose $15,501 in May was his best month since filing, and pushed him over $32,000 cash on hand.
Yet to file as of Monday afternoon: Joseph Hogan, who had $3,000 on hand as of the end of April.