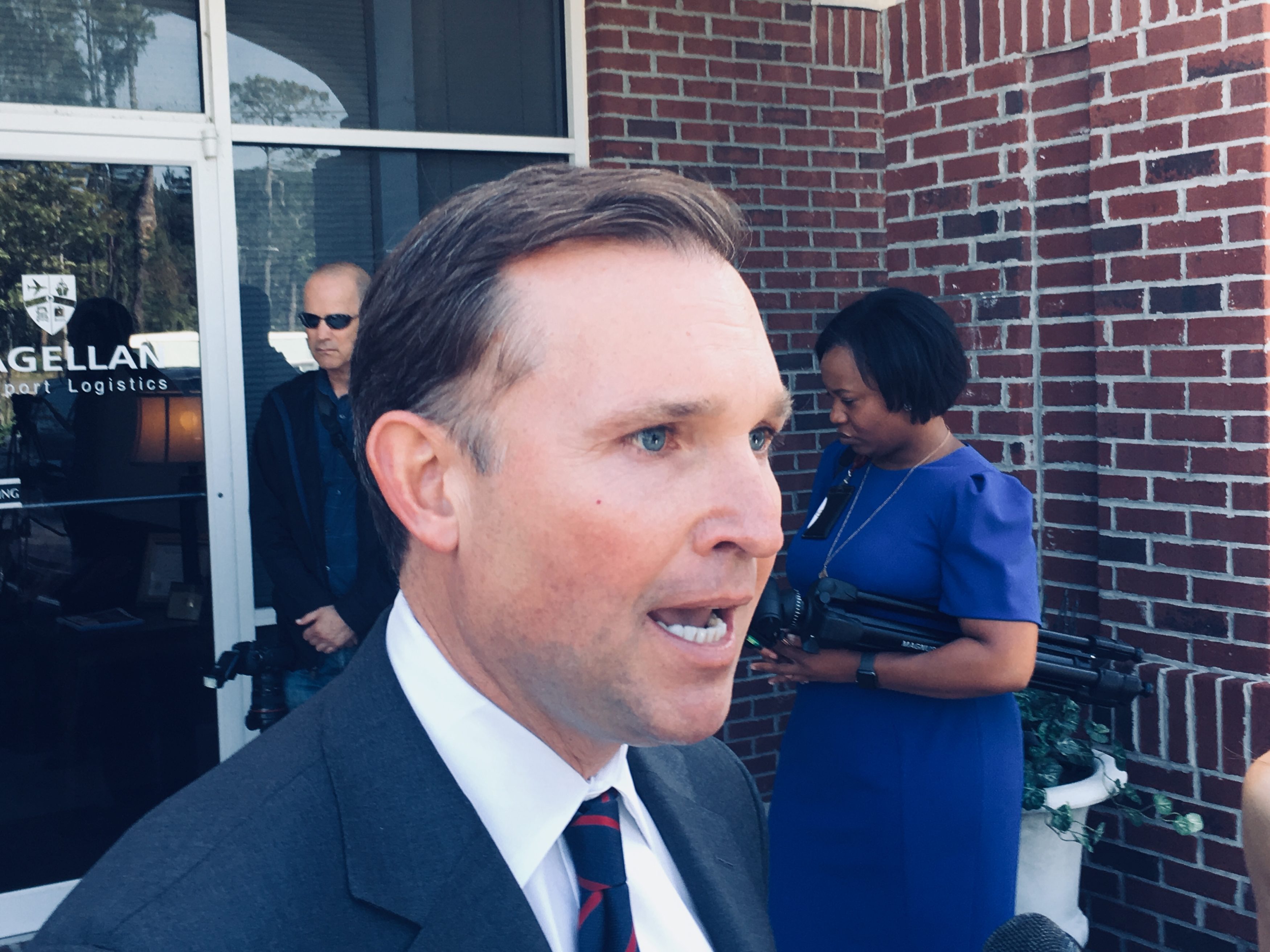 Viable competition has yet to emerge for Jacksonville Mayor Lenny Curry in his 2019 re-election bid, but that didn't stop him from another aggressive month of fundraising in May.
Curry ended the month having raised $2 million between his campaign account and that of his political committee, Jacksonville on the Rise.
The committee was the more active of the two entities, bringing in $201,000, with five-figure donations from the Republican Party of Florida and JAXBIZ (the Jacksonville Chamber's political arm) highlighting the take.
Also of interest: $12,500 from Tampa's DeBartolo Development and $10,000 from Alfred Benesch and Company, Chicago civil engineers who have a shingle in Jacksonville also.
Jacksonville on the Rise spent $179,000 in May, including survey and research from Data Targeting and a $140,000 TV ad buy.
All told, the commitee has nearly $1.3 million on hand.
Curry's campaign account added another $32,500 off of 58 contributions, with construction and civil engineering interests represented robustly in the May receipts, bringing it up to $325,000 on hand.
Another positive augury: trial lawyers Farah and Farah gave $25,000 to another Curry committee, spurring hopes among supporters that more trial lawyer cash will move Curry's way in upcoming reporting periods.
With well over $1.6 million on hand between the accounts, Curry is well-positioned against what is thus far a disparate field of candidates with limited fundraising, as political watchers wait and see if City Council President Anna Brosche will actually get into the race.