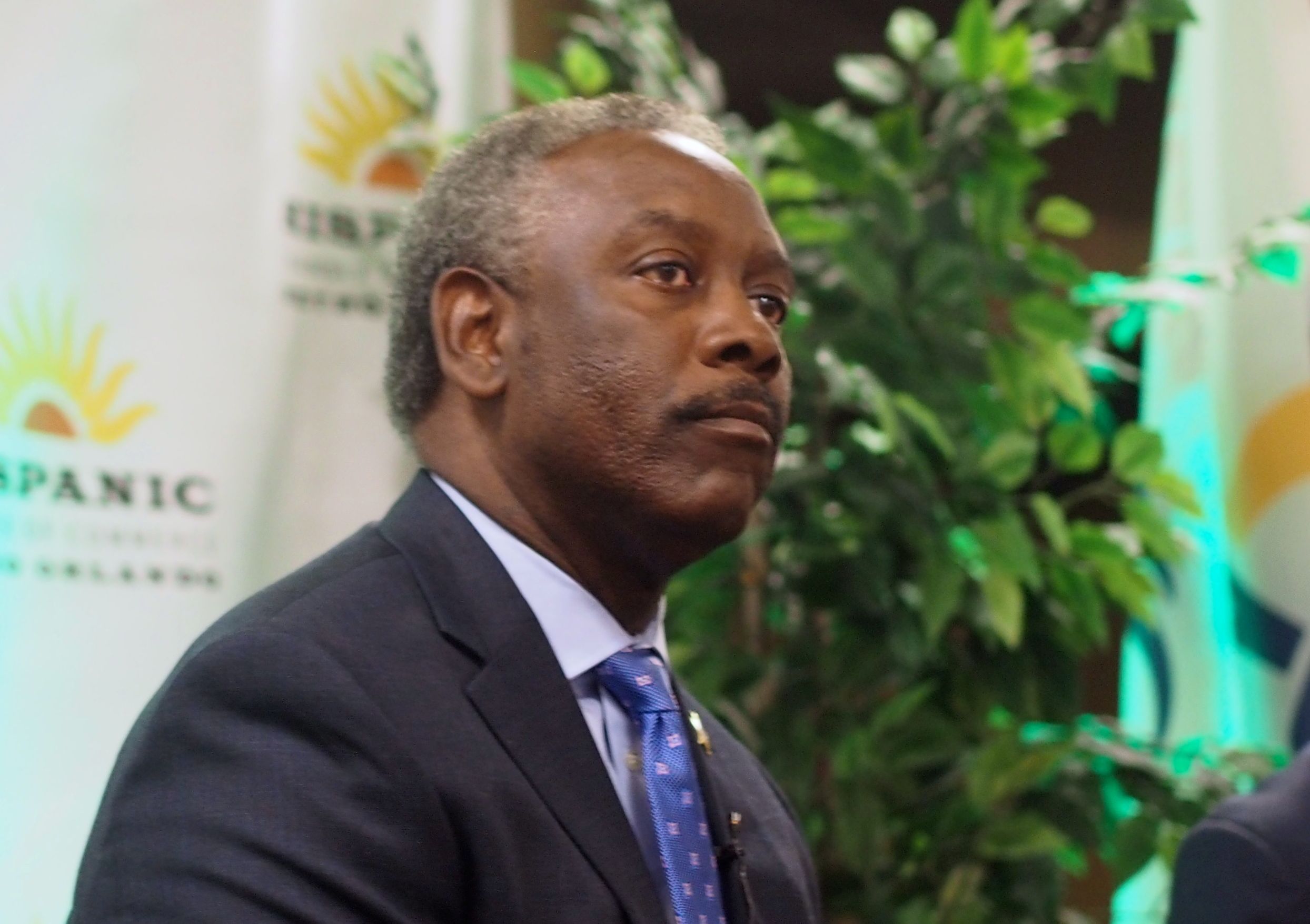 Orange County Sheriff Jerry Demings raised another $80,000 for his campaign and political committee in his quest to be elected mayor of Orange County.
Demings reported bringing in $48,950 for his official campaign and another $32,349 for his political committee, Orange County Citizens for Smart Growth during the month of May. That brings his total raised over $1 million between the funds, and he entered June with $959,013 left to spend.
His top competitor in the money chase, former Orlando chamber of commerce president and Winter Park entrepreneur Rob Panepinto, reported raising $33,202 for his official campaign but just $7,000 for his independent committee, Vision Orange County. Panepinto now has raised $641,433 overall and ended May with $376,615 left in his funds.
A third major candidate, Orange County Commissioner Pete Clarke, raised $9,050 in May. He now has raised $249,681, most of which coming from his own wallet, and came into June with $220,835 left.
Demings biggest check was from hotelier Terry Shaikh, who contributed $20,000 in May to Demings political committee; while Panepinto's most generous benefactor in May was Gupta Vishaal, who's in real estate and donated $5,000 to his political committee.