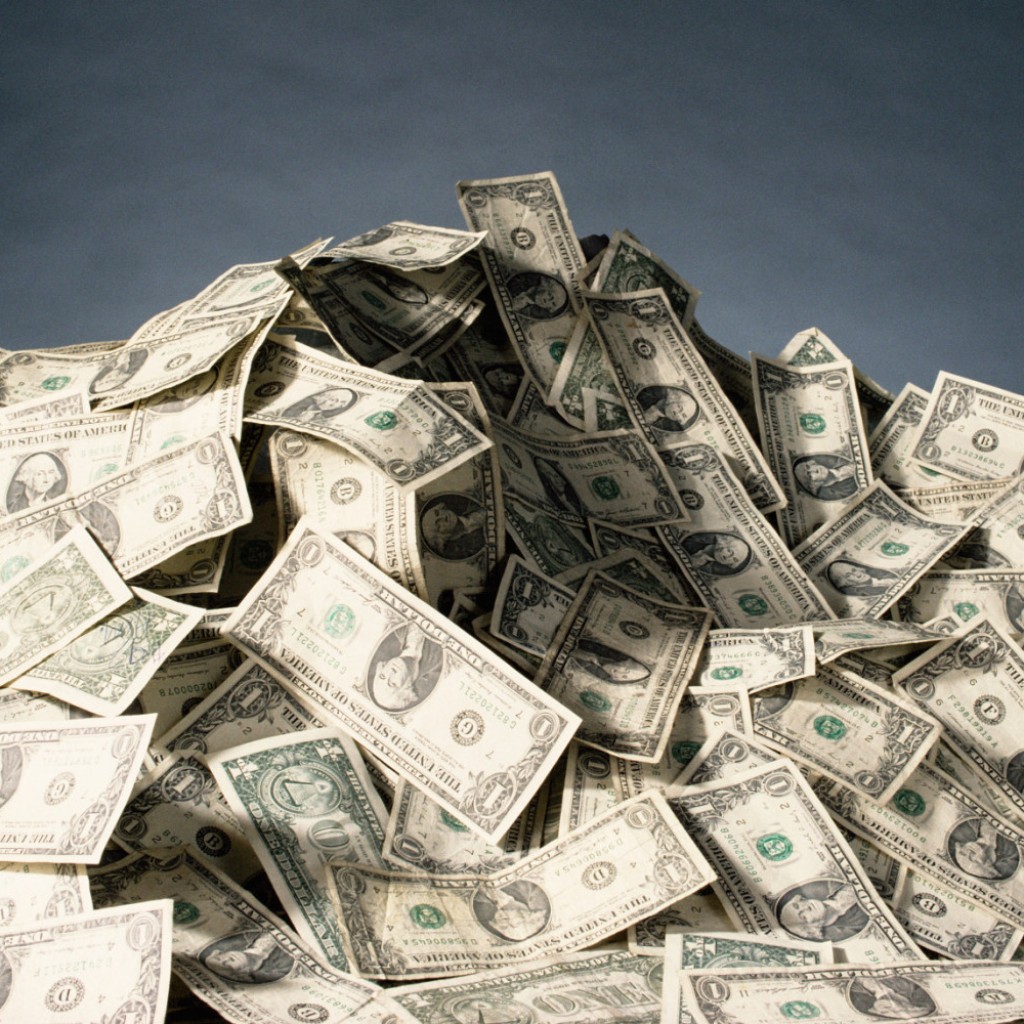 The five lawmakers representing a piece of Polk County in the Florida House continued cruising toward Election Day with more than $90,000 in combined campaign fundraising.
Winter Haven Republican Rep. Sam Killebrew had the strongest May fundraising report of the five members of the Polk delegation, all of whom are Republicans.
The House District 41 lawmaker added $35,525 in contributions and spent just $2,395, leaving him with $80,790 in the bank as he runs for a second term against Democratic challengers Carmelo Garcia and Alex Perkins.
Garcia, who filed May 26, posted a waiver for the brief period he was a candidate last month, while Perkins hasn't reported raising a dime since filing for the Republican stronghold in February.
Over in House District 56, term-limited Wauchula Rep. Ben Albritton showed $24,450 in new money for his campaign to succeed exiting Republican Sen. Denise Grimsley, who is running for Agriculture Commissioner in the fall.
The report, his best since October, brings his fundraising total to $172,050 with $105,646 banked. His opponent in the Senate District 26 race, Democrat Catherine Price, had raised just under $17,000 for her campaign through the end of April and had $14,263 on hand.
The gulf in fundraising between Albritton in Price is even wider when committee money is included in the tally —Albritton has another $175,000 on hand in Advancing Florida Agriculture, including $11,000 raised in May.
Taking the No. 3 spot on the Polk delegation list was Lakeland Republican Rep. Colleen Burton, who received $19,150 in campaign contributions for her House District 40 re-election bid.
Burton, currently in her second term, has now raised nearly $135,000 for the 2018 election cycle. After $7,666 in May spending, she has $88,080 banked.
Her lone opponent is Democrat Shandale Terrell, who showed $250 raised in May. Since filing for the seat in November 2016, Terrell has raised about $3,200 and had $2,330 in the bank heading into June.
St. Cloud Rep. Mike La Rosa, who represents a piece of western Polk, was $50 shy of the $10,000 mark in his May report. The third-term HD 42 lawmaker's $9,950 in fundraising was almost completely wiped out by $9,843 in spending, leaving him with $66,765 in his campaign account on May 31.
His main opponent, Democrat Barbary Cady, hasn't posted her May numbers yet, though she had raised a not insignificant $32,000 through the end of April with $20,175 on hand.
Also running are Republican Bienvenido Valentin and unaffiliated candidate Lonzell Ivory, neither of whom have gained traction in the money race.
The final member of the Polk delegation is also the newest member of the Florida House: Polk City Rep. Josie Tomkow.
In her first campaign finance report since winning the special election to replace former Rep. Neil Combee in House District 39, Tomkow showed $2,220 in contributions.
The small haul isn't anything to worry about — no other candidates have filed for the seat and it's unlikely another Republican files to challenge her before the end of the candidate qualifying period on June 22. If a Democratic candidate were to enter the fray HD 39 already proven to be a safe fortress to ride out "blue wave."