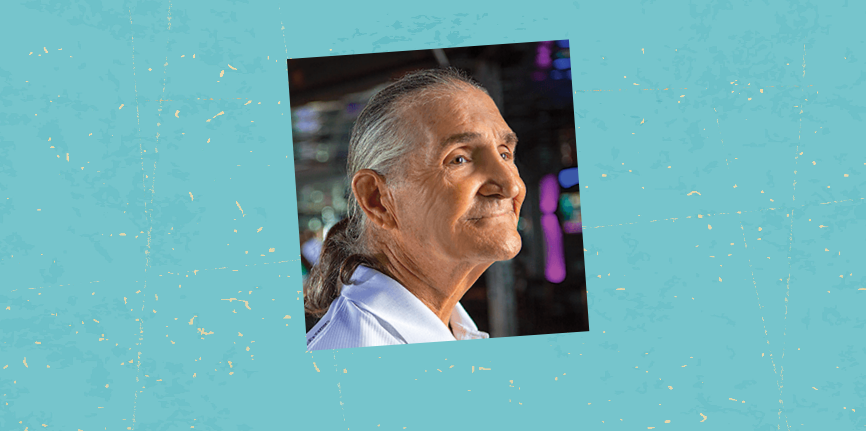 In an act of 'humble plagiarism,' Joe Redner's attorney is following the lead of John Morgan in asking the state Supreme Court to take over litigation on medical marijuana.
In a filing posted Monday, attorney Luke Lirot "suggests" that the state's highest court take over deciding whether Redner — the Tampa strip club mogul — can grow and juice his own marijuana for medicinal purposes.
Jon Mills, the attorney who won a lower-court decision that medicinal cannabis can be smoked in Florida, has filed a similar pleading. The same judge presided over both cases: Tallahassee Circuit Judge Karen Gievers. Both decisions were quickly appealed by the state and are now at the 1st District Court of Appeal.
"For the same reasons articulated in a virtually identical submittal … from which this submittal is humbly plagiarized in good faith, the important issue decided by the trial court requires immediate resolution," Lirot wrote.
"Supreme Court review is highly probable because the issue inevitably involves the interpretation of a new section of the Constitution and the unconstitutionality of a statute," he added. "Delay from two rounds of review only increases the injury for those who must wait to access a constitutionally protected medical treatment and postpones final determination by the Court."
Both lawsuits involve the state constitutional amendment on medical marijuana, passed by 71 percent of voters in 2016. The amendment was spearheaded by Morgan, an Orlando attorney, entrepreneur and medical marijuana advocate. He also organized the smoking lawsuit. 
Gievers first ruled that the amendment gave Redner, a lung cancer survivor, the right to grow his own marijuana and make juice of it to prevent his cancer from recurring.
She later decided the amendment also included a right to smoke marijuana when a physician decides that's the best use of the drug for a patient.
Both rulings are being fought by the Department of Health, which regulates the drug through its Office of Medical Marijuana Use.
"There is a need for an immediate resolution of this dispute," Lirot wrote. "The patients who qualify for medical marijuana … are those with debilitating medical conditions, including cancer, HIV, ALS, Parkinson's disease, and multiple sclerosis.
"For many Floridians, including Mr. Redner, their health care issues are urgent."