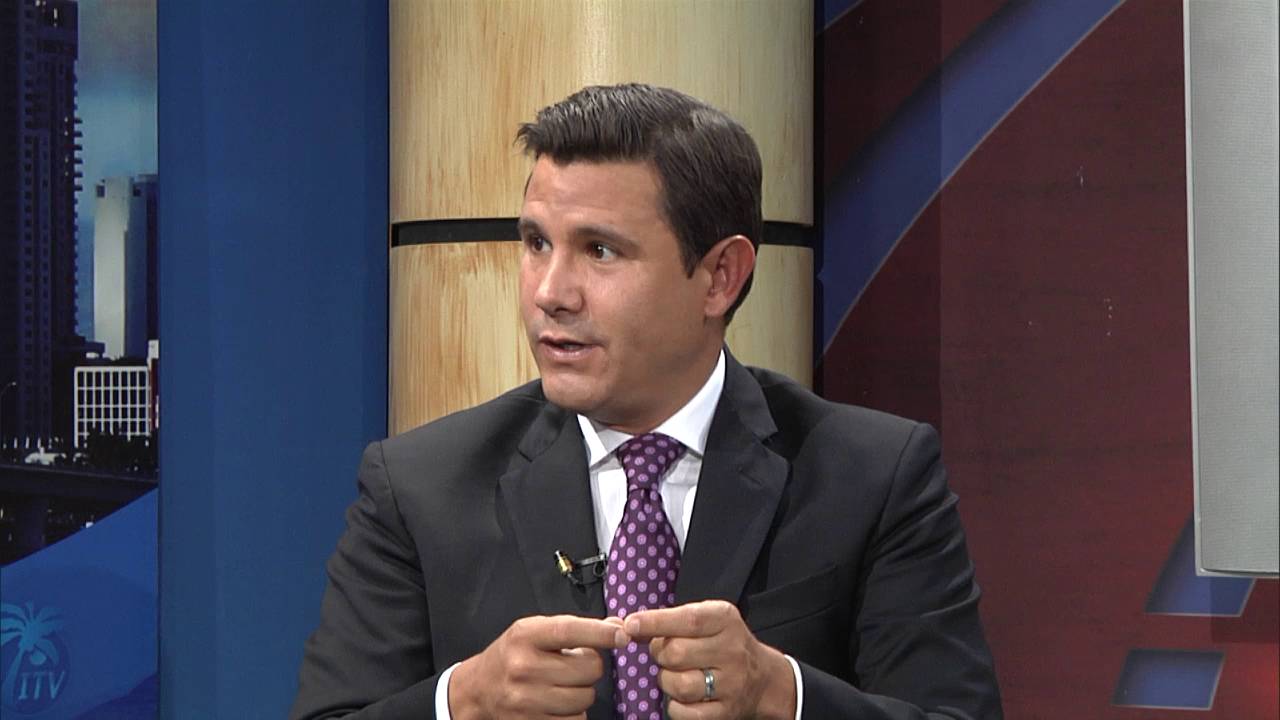 Fresh off the news that Jason Pizzo's campaign has now more than $100,000 cash on hand, he's announced a new round of more than 20 endorsements from current and former South Florida lawmakers.
Pizzo is challenging incumbent state Sen. Daphne Campbell for the Senate District 38 seat. The two are set to face off in the Democratic primary August 28.
The latest lawmakers backing Pizzo's insurgent campaign include five Bay Harbor Islands council members, four Aventura commissioners, three commissioners each from Sunny Isles Beach and Surfside, two North Miami Beach commissioners, and an El Portal councilmember.
Also among the group endorsing Pizzo are Sunny Isles Beach Vice Mayor Dana Goldman, former Miami-Dade County Commissioner Katy Sorensen and former state Sen. Ron Silver. Silver himself formerly served in SD 38.
"I'm proud to have a growing number of local elected officials endorse our candidacy," said Pizzo of the new slate of endorsements. "They understand the challenges and opportunities of District 38 and as the primary election gets closer, we'll continue to grow our campaign and connect with voters in every corner of the district."
Campbell defeated Pizzo in the 2016 primary before going on to win the general election. But with sizable support from South Florida officials, Pizzo seems confident this year will be different.
"We have a crucial opportunity this year to elect a state senator who we can trust to do what's right for our community. I am humbled to have the support from those around District 38 who similarly believe in a government that works for all of us."