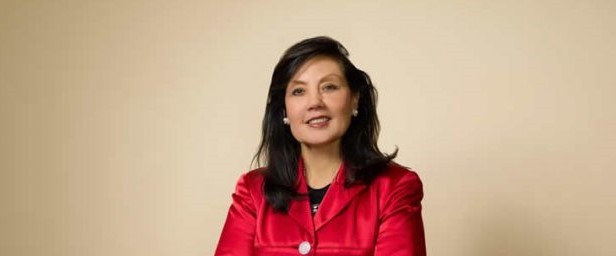 With more than $600,000 added to candidates' coffers in May, the race for Senate District 25 just got a whole lot richer.
However, a whopping $500,000 of that was in the form of a self-loan from Belinda Keiser to her campaign. That's on top of nearly $55,000 in donations earned by Keiser in her first month as a candidate for SD 25.
Keiser, who serves as vice chancellor of Keiser University, announced her bid back in early May. For some, the move raised eyebrows, as Keiser is based in Broward County. SD 25 covers Martin and St. Lucie counties as well as a piece of Palm Beach County.
Keiser has also taken heat for numerous past donations to Democrats despite her decision to run as a Republican. The influx of money into her campaign could help Keiser fight back if her opponents try to target her on those issues.
Democrat Robert Levy joined the SD 25 self-funding trend, loaning $50,000 to his campaign. He also took in more than $1,000 in outside donations.
Gayle Harrell, who is competing with Keiser for the Republican nomination in SD 25, raised nearly $5,000 in donations in May, according to her filings with the Florida Division of Elections.
Joining the trio is Dr. Joe Smith in a campaign for Senate President Joe Negron's seat. Smith has not yet registered any fundraising information with the state.
Negron announced he would step aside before his term ends in 2020, triggering a special election this November. Primary voters will decide the candidates in that election when they head to the polls August 28.
Negron has already endorsed Harrell as his successor. If she comes out on top in the primary, she'll face a Republican-friendly electorate. The GOP nominee has won the previous two SD 25 elections by at least 14 percentage points. In 2016, the district also voted for Donald Trump by more than 11 points.