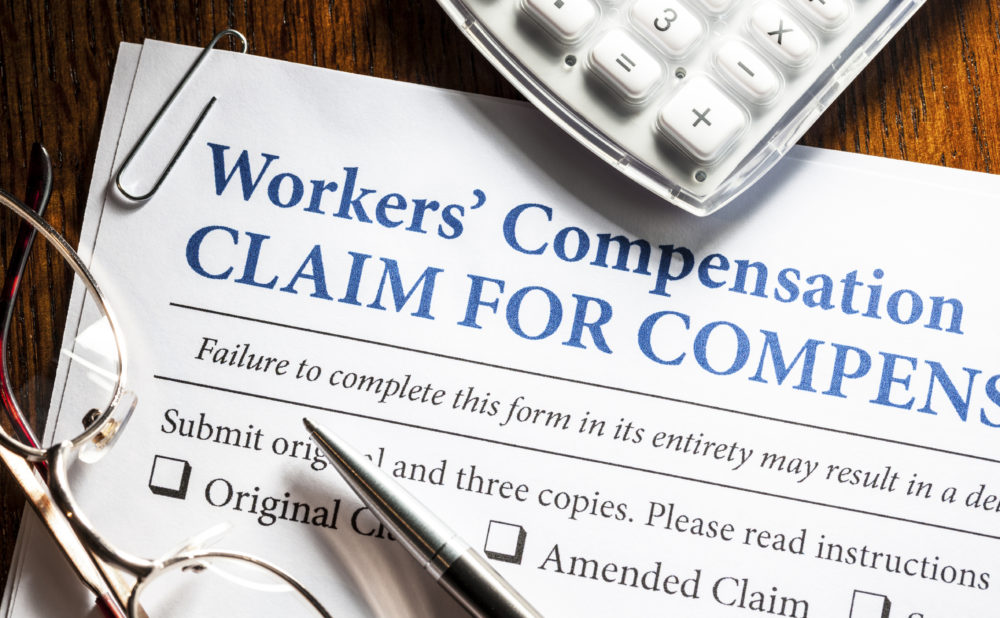 Florida employers will save nearly $20 million in workers' compensation premiums next year because of "sound financial management" of the state's two compensation trust funds, Chief Financial Officer Jimmy Patronis said Wednesday.
"Just last month, we announced that a 1.8 percent decrease in workers' compensation rates could mean a $79.5 million savings for Florida businesses," Patronis said in a written statement.
It was one of two rate decreases since Jan. 1, following a significant increase blamed on Florida Supreme Court rulings making it easier to litigate benefits disputes and secure permanent disability awards.
"Reducing the cost of doing business for workers' compensation carriers by $20 million means additional savings could be passed on to Florida businesses, easing financial burdens," Patronis said.
"Anytime we can reduce the cost of doing business we should. Doing so supports our neighborhood businesses and ultimately, both our local and state economy."
Insurers contribute to the Workers' Compensation Administrative Trust Fund according to their net premiums received, to cover the costs of overseeing the system. The Legislature abolished another account, the Special Disability Trust Fund, in 1997, but some employers continue to pay to administer earlier claims.