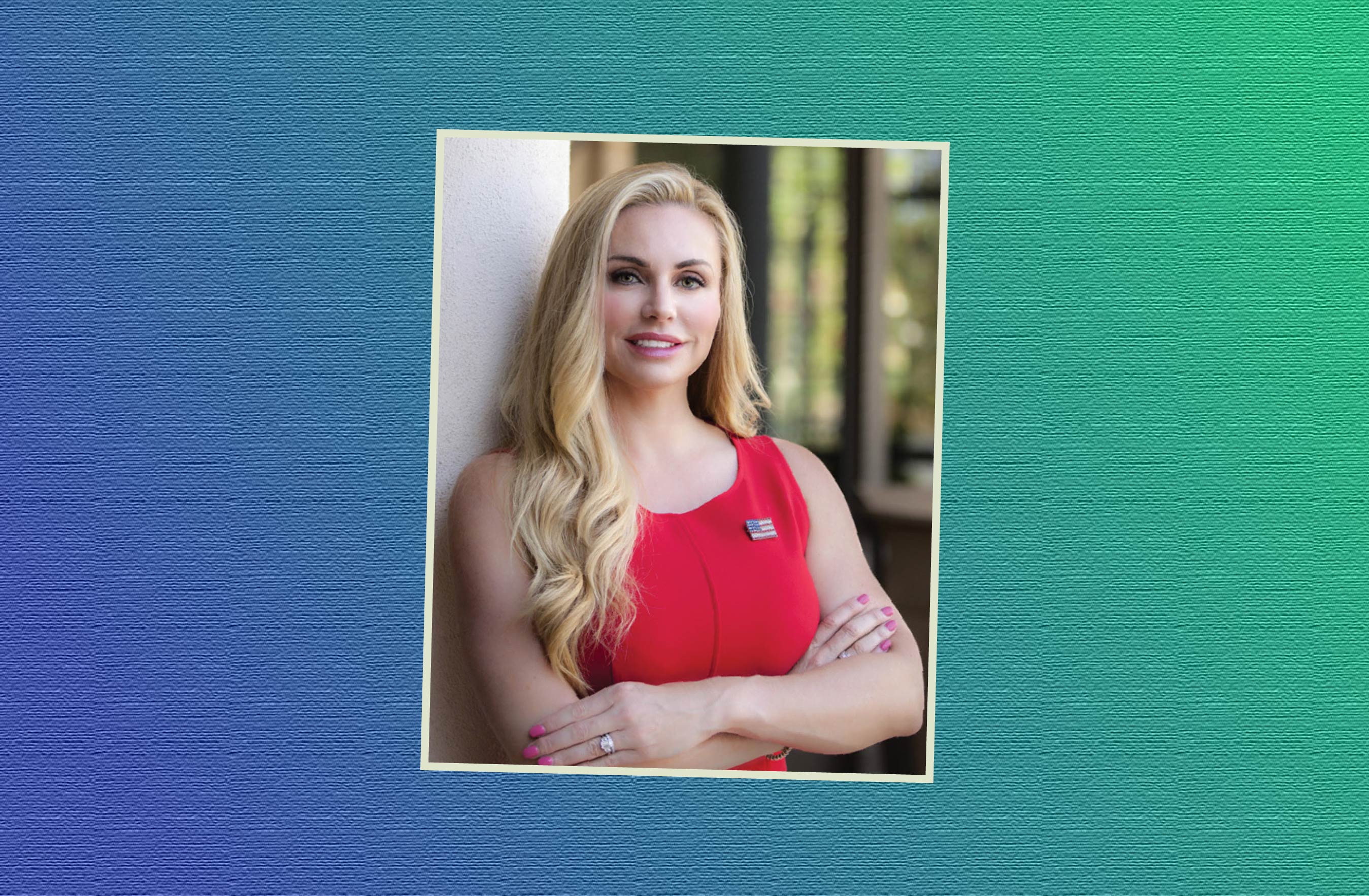 Tommy Gregory, a Republican candidate for House District 73, threw some serious shade at primary opponent Melissa Howard this week, but it looks like he should double check his sources.
At issue is Howard's party affiliation, not an uncommon avenue of attack in the primary season.
Earlier this week, the Gregory campaign alleged that Howard is still registered to vote in Ohio and, based on voter registration records from that state, that she was a registered Democrat as recently as 2010.
The campaign used that data to question whether Howard is "even allowed to be on the ballot" and whether she is "misleading voters" in the Sarasota County district by masquerading as a Republican.
The allegations were seemingly backed up with pictures of the voter rolls giving credence to those supposed inconsistencies, but it's a good thing they didn't take it a step further by presenting them as fact, or else there would be a walk back in order.
As nearly any Floridian or Ohioan can attest, Ohio isn't Florida. In this case, Ohio has different election rules and their state voter rolls record information differently than Florida's.
Here's what Hamilton County (Ohio) Election Administrator Chuck Eckert said when Howard reached out for an official explanation to quash the attack before it got roots:
"Under Ohio election law, political party affiliation is done by requesting the ballot type for the political party with which you wish to be affiliated in a Partisan Primary Election. Your voting history reflects only General Election activity, no partisan primary election activity."
After nabbing that official statement from someone who is familiar with how Ohio handles voter data, Howard reiterated she has "always been and voted for Republicans."
Believing Howard is a dyed-in-the-wool Republican doesn't take a vivid imagination — her campaign treasurer is none other than current HD 73 Rep. Joe Gruters, who is both the current chair of the Republican Party of Sarasota and was a co-chairman on President Donald Trump's winning Florida campaign.
Howard and Gregory are the only two Republicans vying for HD 73, a GOP stronghold that covers parts of Manatee and Sarasota County. Both candidates have built six-figure war chests in the two months they've been running for the seat. HD 73 is open due to current Gruters' decision to run for the Senate seat currently held by Sarasota Republican Sen. Greg Steube, who is running for Congress.
The primary election is Aug. 28.