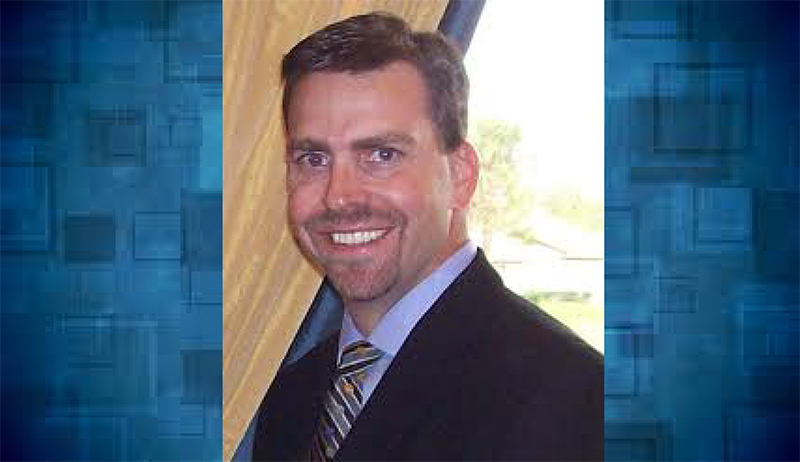 Treasure Coast businessman Toby Overdorf is adding two new endorsements to his campaign for House District 83 after Rep. Tom Rooney and Martin County Commissioner Doug Smith announced their support. Overdorf is also holding a money lead despite a strong fundraising month from Republican primary opponent Sasha Dadan.
Smith is serving his fifth term on the Martin County Commission. He was first elected back in 2000. He has also served as the president of the Florida Association of Counties. Smith had high praise for Overdorf's bid to replace term-limited Rep. Gayle Harrell in HD 83.
"I've watched him help create jobs and serve our community for years," said Rooney of Overdorf. "He will be an invaluable asset to District 83 in Tallahassee."
"I'm proud to support Toby Overdorf," added Smith. "He is a reliable and experienced leader who will help keep Florida headed in the right direction. He will be an excellent addition to the Florida House of Representatives, and I look forward to working with him."
Smith is the latest local lawmaker to back Overdorf's bid, as he recently received support from Port St. Lucie Councilwoman Stephanie Morgan. Overdorf thanked both Smith and Rooney for their support in an announcement following the news.
"It's an honor to have Congressman Rooney on our team," said Overdorf.
He added of Commissioner Smith, "He has provided strong leadership in this community for many years."
May fundraising reports for the race were also released, showing Overdorf earning more than $5,000 in donations last month.
But his opponent, Dadan, nearly tripled Overdorf's May haul, pulling in $15,000 in just 11 days. Almost all of that remains available. That's more money than Overdorf has earned in a month since he brought in more than $21,000 back in November.
However, Overdorf has been in this contest for a while, filing all the way back in March 2017. Dadan only entered the race on May 21 of this year. That's allowed Overdorf to earn more overall, crossing the $70,000 mark with more than $40,000 still on hand. It remains to be seen whether Dadan can catch him in the money race.
The two will face off in the HD 83 Republican primary on August 28.