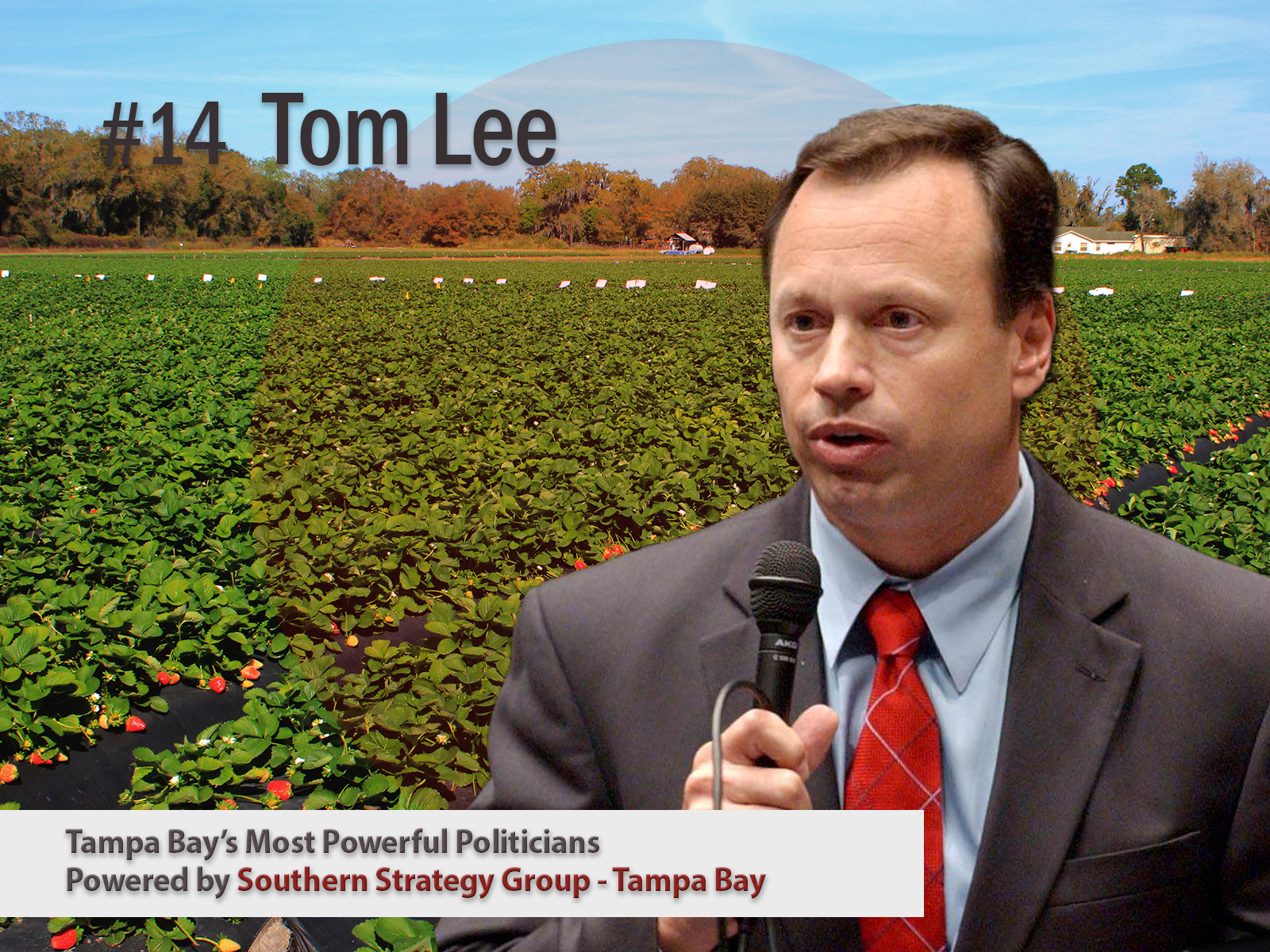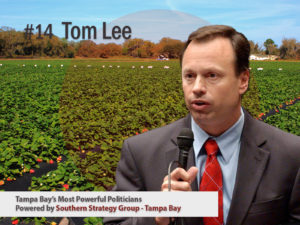 State Sen. Tom Lee of Senate District 20 generated plenty of buzz over the last year as Tampa Bay politicos speculated his next steps: a run for state chief financial officer? Perhaps a go at outgoing Congressman Dennis Ross's open seat?
But the Thonotosassa Republican went with none of the above — and that could shape up to be a wise choice given the current political climate.
He was elected to the Senate in 2012 and later re-elected in 2016. He had previously served on the Senate from 1996 to 2006, including as Senate president from 2004 to 2006. He ran for CFO and lost to Alex Sink in 2006 — so it makes sense that another statewide run in a year that might not treat Republicans all that well wouldn't appeal to him.
Lee's district, SD 20, consists of parts of Hillsborough, Pasco and Polk counties.
Assuming he stays in his current seat, Lee will remain a key moderating voice in the Senate.
Well-liked by Republicans and Democrats alike, Lee is chair of the Senate Committee on Community Affairs, and sits on five other committees, including Education as well as Ethics and Elections.
He won praise during his tenure on the Constitution Revision Commission with his proposed greyhound racing ban. Popular with just about everyone but members of the racing industry, it was one of a handful of CRC-passed measures that will be on the November ballot.
And he's not afraid to buck his party. Earlier this year, Lee criticized the controversial education bill, calling a measure targeting teachers' unions "mean-spirited." He offered multiple amendments to soften that provision. When they didn't take, he voted against it.
Lee may not try to climb the political ladder this year, but with his independent spirit and his obvious drive, the future ought to look pretty bright for him.
Lee ranked No. 10 in 2017.
For a complete explanation of how this list was created and who made up the panel that amassed it, please read here.