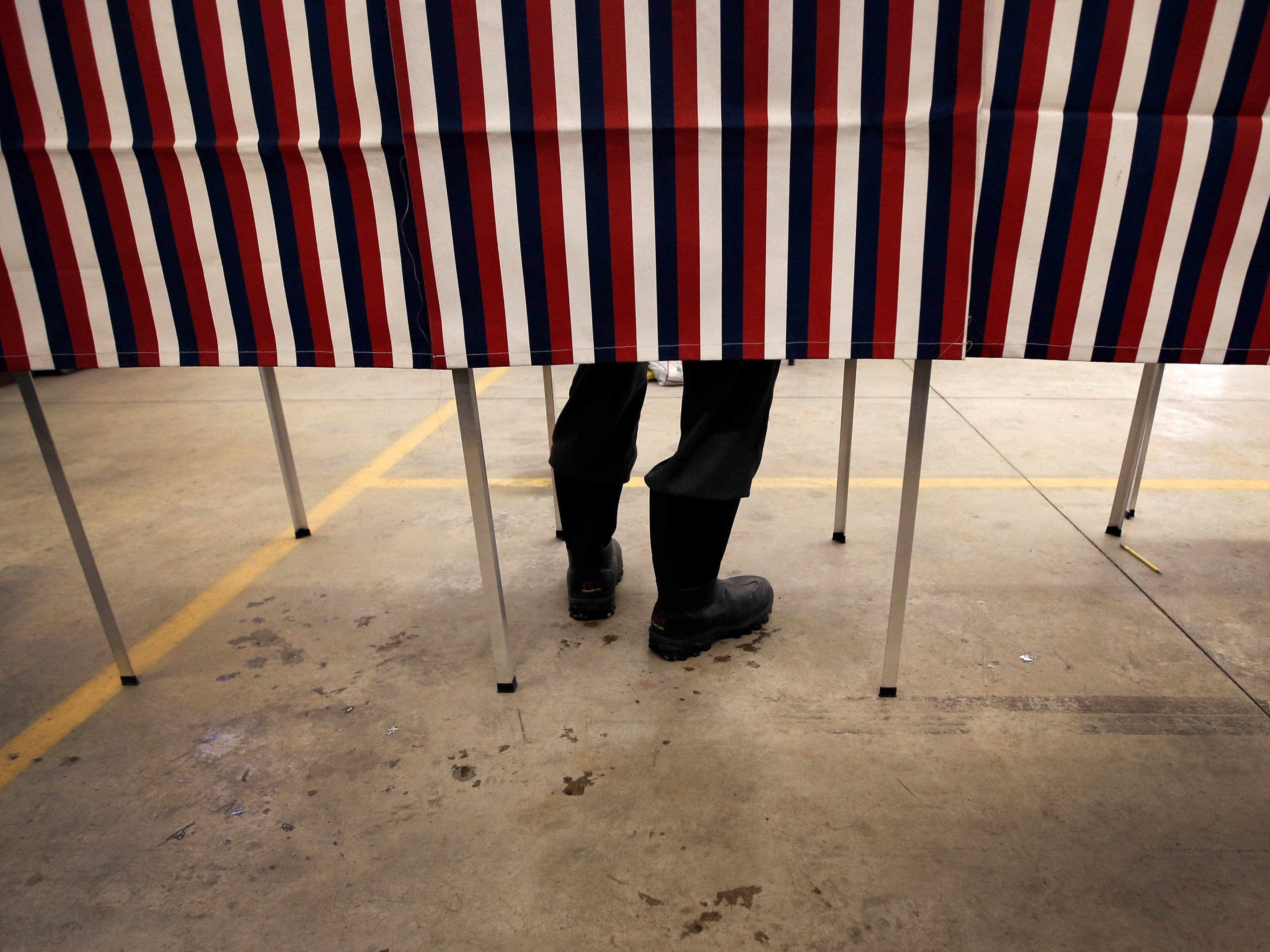 The committee backing a 2018 ballot initiative that would automatically restore voting rights to Florida's nonviolent ex-cons brought in more than $400,000 in contributions last month.
Floridians for a Fair Democracy received numerous small-dollar contributions from Floridians, though nearly all the $409,220 raised last month came through just three checks.
At the top of the report was a $200,000 check from The Sixteen Thirty Fund, an advocacy group that has sponsored dozens of local, state and federal advocacy campaigns since it was founded in 2009.
That contribution was followed by a pair of $100,000 checks from Cale Bonderman and Zoe Bonderman, who appear to be children of Texas billionaire David Bonderman.
Cale Bonderman is a musician and songwriter who heads up indie band Cale and the Gravity Well; Zoe Bonderman is listed an "owner and CEO." Both Bondermans gave $100,000 to Floridians for a Fair Democracy in February as well.
May also saw the committee spend $227,762, including nearly $100,000 in payments to Ohio-based EMC Research, $40,000 to New York-based Mercury Public Affairs for consulting work, and a long list of other expenses including payroll for paid staffers.
That left the committee with $452,575 in the bank heading into June. Floridians for a Fair Democracy has raised nearly $5.5 million since it was formed in October 2014, though all but $100,000 of those funds were raised in the past 18 months.
Earlier this year, the felon voting rights amendment gathered enough signatures to make the Nov. 6 ballot, where it will appear as Amendment 4. It is one of 13 amendments, including eight amendments proposed by the Constitution Revision Commission, that will go before voters in the fall.
A recent survey conducted by EMC and North Star Opinion Research found nearly three-quarters of Florida voters in support of restoring voter restoration rights to felons. Amendments need at least 60 percent approval to be added to the state constitution.
Amendment 4, also known as the Voting Restoration Amendment, would restore voting rights to Floridians with felony convictions once they complete all terms of their sentence — including parole, probation, and restitution if imposed by a judge.
Those convicted of murder or sexual offenses would be ineligible.