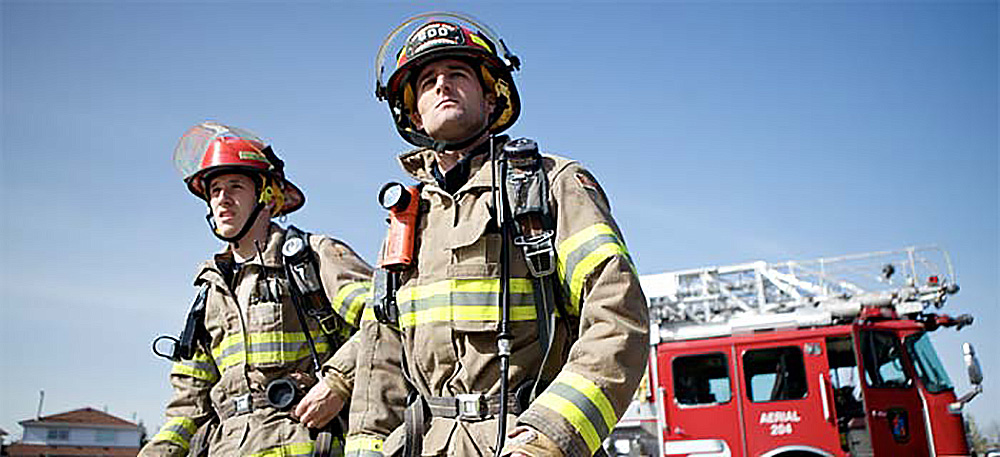 Florida Professional Firefighters, which represents over 25,000 firefighters and EMS personnel across Florida, did not respect party lines in its wave of state endorsements rolled out Friday.
Republicans Adam Putnam and Denise Grimsley got the group's backing for Governor and Agriculture Commissioner; Democrat Sean Shaw got the imprimatur for Attorney General.
"As our Commissioner of Agriculture, Adam has worked with our firefighters and paramedics to ensure the safety of the citizens and all first responders," said FPH head Jim Tolley.
"We know he understands our issues first hand. That experience, coupled with his track record of obtaining adequate resources for the Florida Forest Service to advocating for firefighters' cancer coverage and post-traumatic stress disorder legislation, gives us comfort. We stand with Adam Putnam for Governor," Tolley added.
In endorsing Grimsley, Tolley lauded her experience working with firefighters as an ER trauma nurse.
"We know she uniquely understands our mission because she has been there with us," said Tolley. "That experience, paired with her legislative track record — from working to secure $7.1 million in funding for new fire station construction and $2.6 million in funding for the Fire Sciences Program at South Florida State College, to advocating for the firefighters' cancer coverage and post-traumatic stress disorder legislation — makes us confident we have an ally in Denise Grimsley."
"Firefighters and emergency personnel are on the front lines of protecting Florida's families every day, and I am honored to receive the endorsement of the Florida Professional Firefighters," Grimsley said. "As Florida's next Commissioner of Agriculture, I vow to ensure that all of our state's brave women and men, those who often risk their lives and are the first to respond to the scene of an emergency, an accident or a disaster, will always have the resources they need to serve and protect Florida families and communities. We owe them so much for what they bravely give to us."
Shaw, meanwhile, was deemed "a steadfast supporter of firefighters, paramedics, other first responders & the entire labor community."
"The women & men who serve our communities as firefighters are the definition of public servants," Shaw said. "Their willingness to put their lives on the line for their fellow Floridians is incredibly admirable. I am honored to have their endorsement & as Attorney General, I will always fight for our brave first responders."