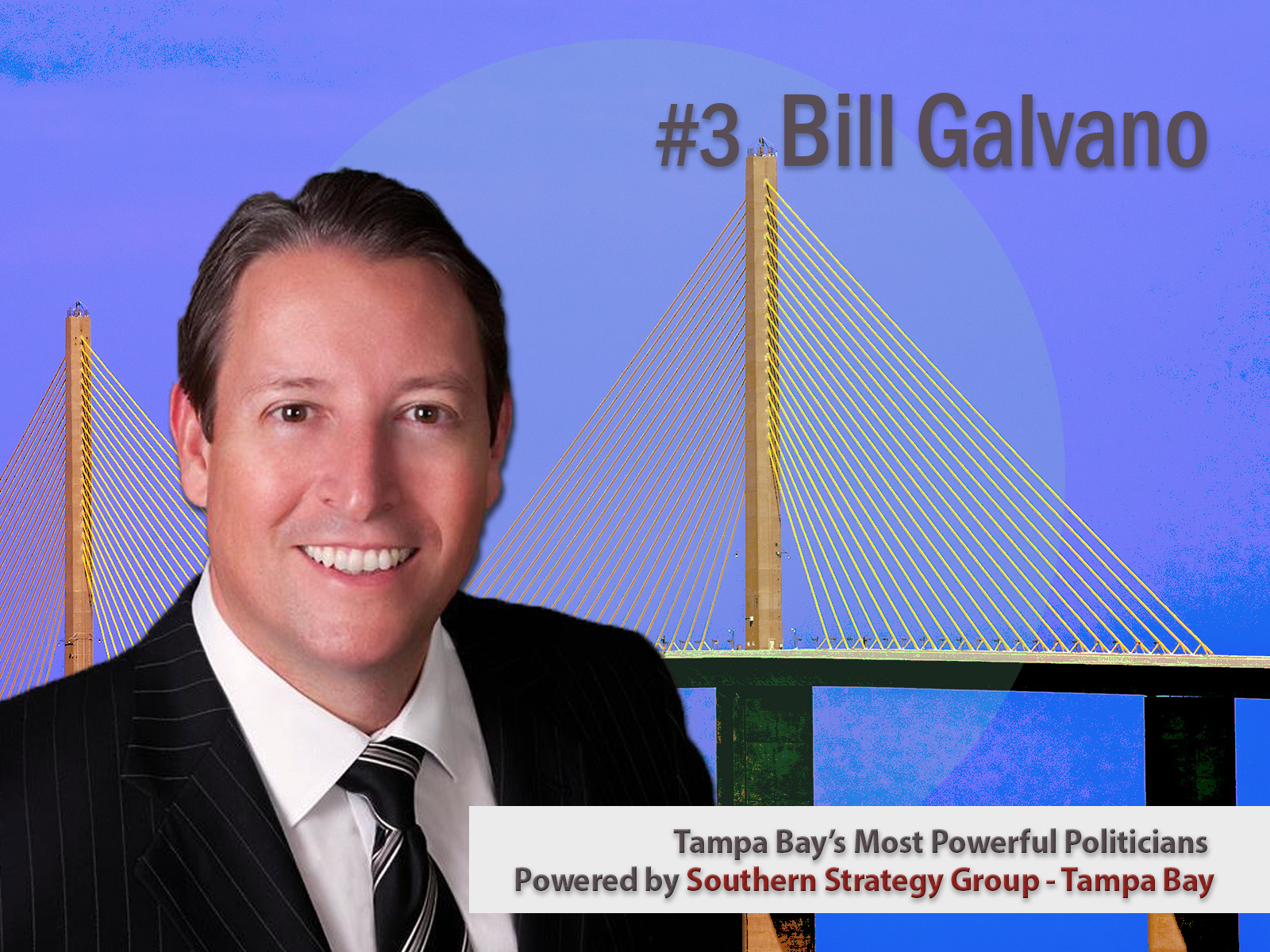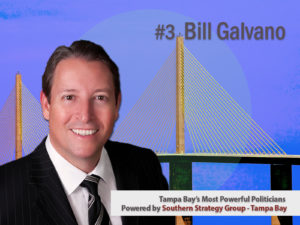 Given that he's the incoming Senate President, there's no way Bill Galvano wouldn't have landed at or near the top of the list.
The Bradenton Republican representing Senate District 21, will lead his chamber over the 2019 and 2020 legislative sessions by determining legislative priorities and setting the tone of the conversations it has with the House and the governor. He replaces outgoing Senate President Joe Negron, a Stuart Republican. Galvano is a veteran in the legislature. He was elected to the House in 2002, where he served until terming out in 2010. Two years later, voters sent him to the Senate, where he served as Majority Leader from 2014 to 2016.
When his status as incoming Senate President became official in October 2017, his colleagues commended him for his thoughtfulness and ability to take a long view. During his own remarks, he promised to be an inclusive leader and to tighten the reins on the state budget.
"The President-Designate is a thoughtful conservative and a leader's leader. He listens to all concerned then charts a decisive path," said Seth McKeel of Southern Strategy Group.
Galvano currently chairs the Senate Appropriations Committee on Higher Education and serves on a host of other committees, including Appropriations. He represented the state Senate in talks with the Seminole Tribe that were intended to result in a deal that would have expanded gambling in the state — talks that were ultimately a non-starter. In 2017, he championed the ouster of state Sen. Frank Artiles, a Miami Republican who made racist remarks in front of his colleagues at a Tallahassee restaurant.
There's one (pretty big) caveat that precedes Galvano's assumption to the Senate's top seat: if Democrats manage to take enough seats in November, they will get to choose one of their own for the role. It's unclear whether the blue wave and other factors will provide them enough momentum to win the five seats they need to flip the Senate, or if the impressive volumes of cash Galvano and his allies control can dispense of such a threat.
His PAC, Innovate Florida, as more than $7.4 million on hand now.
Galvano moves up one slot from 2017 — from fourth place to third. Barring any earth-shattering event affecting the makeup of the Florida Senate Galvano could easily sit anywhere in the top three again in 2019.
For a complete explanation of how this list was created and who made up the panel that amassed it, please read here.