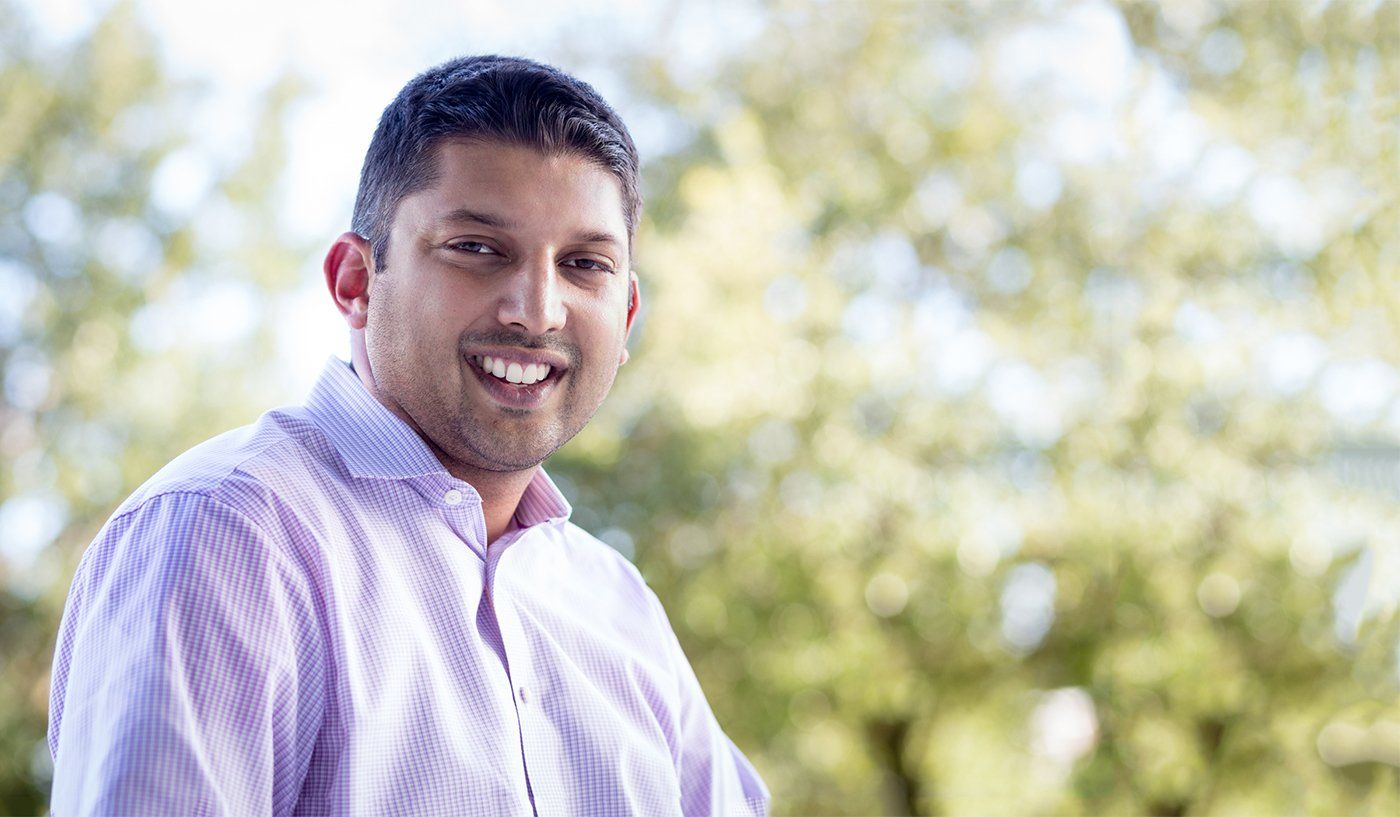 Tampa Republican Aakash Patel snagged an endorsement from House Speaker Richard Corcoran in his bid for the countywide District 7 seat on the Hillsborough County Commission.
"I've gotten to know Aakash through his work with the Early Learning Coalition and have seen him put conservative initiatives to work to bring early education to more children in the State of Florida," Corcoran said. "I appreciate all he has done and I fully support his efforts to become the next Republican County Commissioner from District 7 in Hillsborough County."
Corcoran is the latest in a long line of big-name backers for Patel, who runs his business consulting firm Elevate Inc. Prior endorsements include Lt. Gov. Carlos Lopez-Cantera, U.S. Rep. Gus Bilirakis, Northwest Florida U.S. Rep. Matt Gaetz, former House Speaker Will Weatherford and Zephyrhills Rep. Danny Burgess.
"I am so very honored to have the support of such a true conservative leader as Speaker Corcoran. We have worked on education initiatives in Florida and I respect and share his strong conservative values. I am honored by his endorsement," Patel said.
Patel recently entered the race for District 7, held by retiring Commissioner Al Higginbotham. He had previously been a candidate for the District 1 seat held by Commissioner Sandy Murman, who was expected resign the seat to make her own run in District 7.
Since he first announced his 2018 campaign, Patel has raised more than $450,000 for his campaign. He is one of eight candidates vying for the open seat, though only Republican attorney Todd Marks and Democrat Kimberly Overman have posted any substantive fundraising numbers.
Marks, who also recently moved his campaign over from the District 1 race, has raised nearly $85,000 for his campaign. Overman has raised nearly $35,000 and has about $13,000 in the bank.