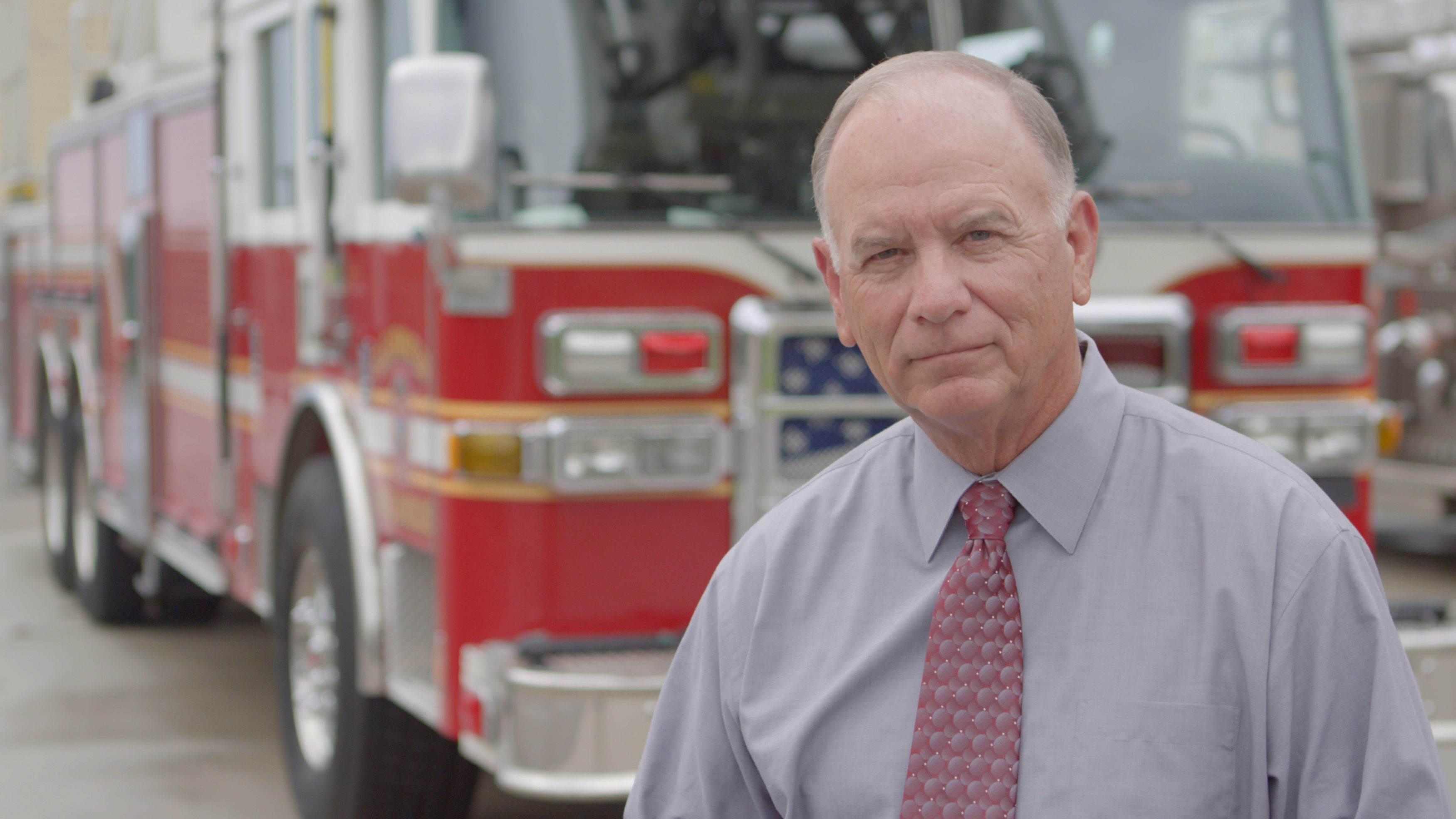 Clearwater Republican Ed Hooper is hitting TV screens throughout Senate District 16 this week with a pair of 30-second ads.
Depending on where in the Pinellas- and Pasco-based district viewers live, they'll see a different version of the ad.
The ad airing in North Pinellas on Spectrum features an introduction from Pinellas Sheriff Bob Gualtieri. West Pasco residents will see an ad with the same script but featuring an intro from Pasco Sheriff Chris Nocco. Both Gualtieri and Nocco were early backers of Hooper's Senate campaign.
"Ed Hooper's life has been dedicated to service starting with 28 years as a firefighter, a business owner, and as State Representative. Now Ed is a candidate for the State Senate, and I am personally supporting him," Nocco and Gualtieri say in the ads.
Both spots then cut to Hooper, who says he will "fight for issues that are important to our community, like growing a strong economy, protecting our seniors and making sure insurance is affordable." He also says that by working with leaders like Gualtieri and Nocco, "we can get a lot accomplished."
"Vote Ed Hooper. He's our first responder in the Florida Senate," the sheriffs say.
Hooper, who was a member of the Florida House from 2006 through 2014, is running against New Port Richey Democrat Amanda Murphy for the Senate seat once held by Jack Latvala.
Hooper has been running for SD 16 for a couple of years. At the end of last month, he had $412,760 in the bank compared to $66,240 for Murphy, who filed for the seat at the beginning of May.
Hooper's ads are viewable on his campaign website.