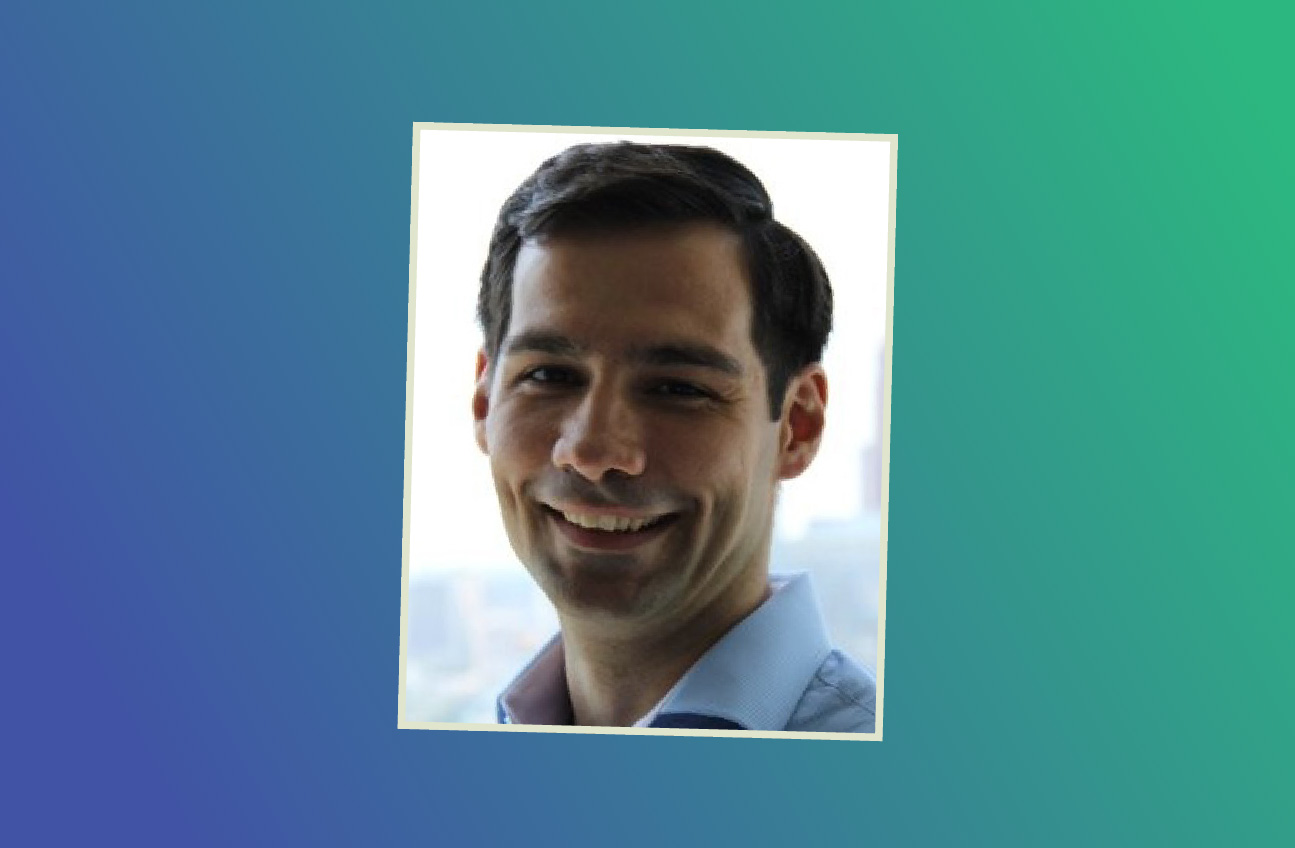 Republican businessman and U.S. Army veteran Sean McCoy announced Tuesday that he has filed for House District 57, the seat currently held by Lithia Republican Rep. Jake Raburn.
McCoy's announcement comes one day after Raburn announced he would not run for re-election to devote more time to his family and business.
"Our community enjoyed six years of strong representation in Tallahassee under the leadership of Rep. Raburn. We need a leader to succeed Rep. Raburn who will continue the same strong commitment to our conservative values and local priorities," McCoy said.
"Our state needs servant leaders who will not back down but instead will work night and day to keep Florida on the right track. The Army taught me how to meet challenges head-on and work together as a team to win. I've done that in the battlefields of Iraq and the boardrooms of America, and I'll do it in Tallahassee for those I seek to represent in District 57."
McCoy, a West Point graduate, currently works as the strategy and commercialization director for Ideal Image. He is also the founder of Fishhawk Military & Veterans, which supports service members and their families. He lives in FishHawk with his wife and three children.

McCoy is currently the only Republican running for HD 57. Also running are Democrats Layla Hartz and Debbie Katt.
The deadline to qualify for state legislative races is Friday noon.
As of May 31, Katt had raised $6,810 for her campaign since filing in March with $5,233 of that on hand. Hartz, who filed in April, raised $1,520, with about $1,400 in the bank.
Republican candidates have the advantage in HD 57. Republicans have a 7-point lead in voter registrations within the district, and Raburn had no trouble holding the seat for three terms — he beat Democrat Bruce Barnett by 17 points to win his first term in 2012 and went unopposed in the 2014 and 2016 election cycles.
The seat also voted plus-12 for Donald Trump two years ago.