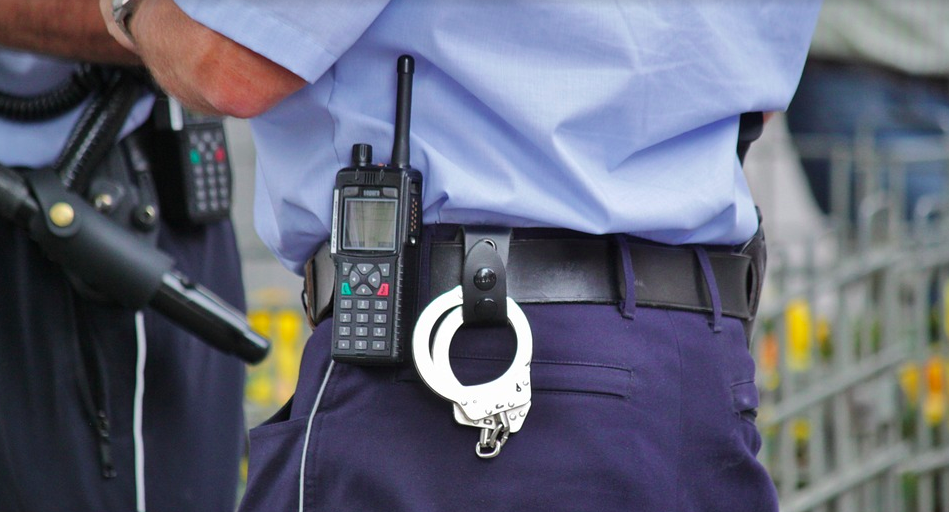 Lawyers on Monday filed recommendations as to how an administrative law judge should rule in a bid protest over the statewide law enforcement radio system, a deal potentially worth in the hundreds of millions of dollars.
The recommended orders from Motorola Solutions and the Department of Management Services (DMS) were filed under seal, however, meaning they are unavailable for public view.
Another filed by Harris Corp. was turned in with redactions, citing the need to protect confidential information, such as trade secrets.
Attorneys argued the case last month before Administrative Law Judge J. Bruce Culpepper in Tallahassee.
Harris' attorney raised the issue of radio towers and how their quantity and quality of service is paramount to officer and public safety. But Motorola's legal counsel said his client's superiority in communications technology essentially means the company can do more with less.
Culpepper's request for recommended orders signals he's likely close to a decision. His recommended order goes to DMS Secretary Erin Rock, who can adopt it, modify it, or reject it entirely. Any further challenge would go to the 1st District Court of Appeal.
Melbourne-based Harris had challenged the award to Motorola this March to take over the Statewide Law Enforcement Radio System, or SLERS, which Harris had since September 2000 and lost.
As we previously reported, "The awarding of the new contract concluded almost three years of bureaucratic and legislative infighting, with some lawmakers — often benefiting from political contributions — backing one side over the other."
__
Ed. Note — An earlier version of this post appeared in Monday night's "Last Call" newsletter.