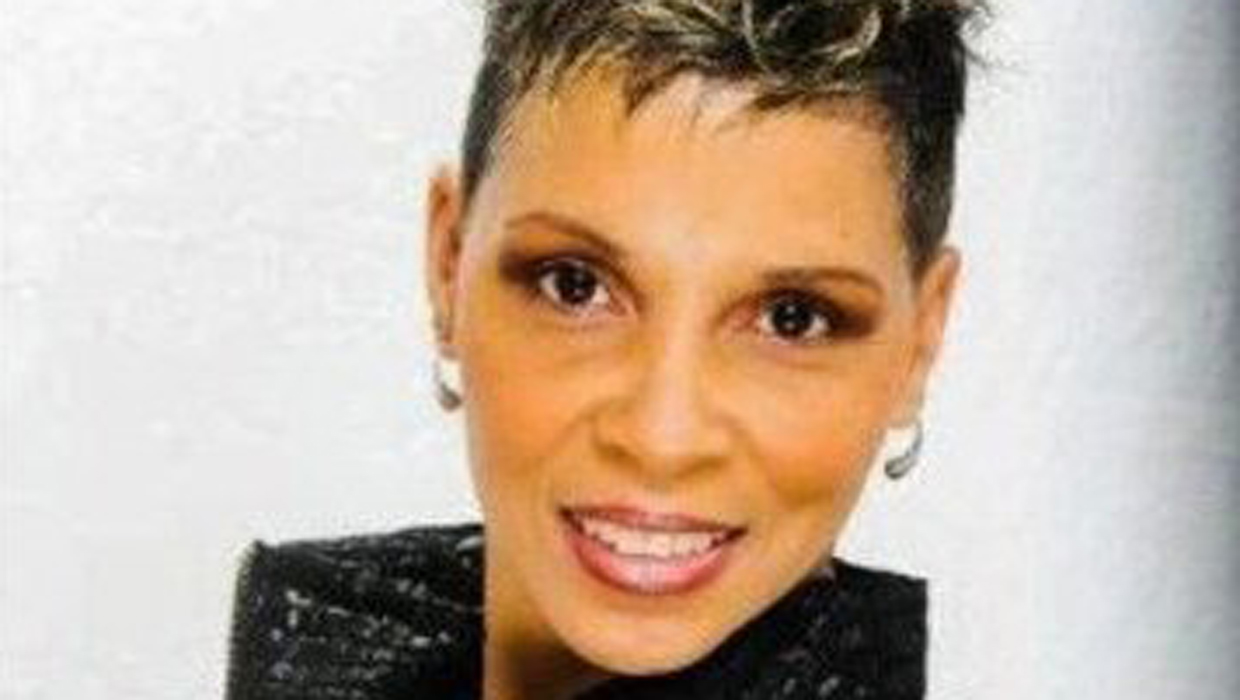 Carla Wiley, a co-conspirator with Corrine Brown in the One Door for Education scheme to defraud that ended the congresswoman's political career, wants an early release to a halfway house.
However, the federal government opposed the motion Monday. [Government Opposition to Wiley Early Release]
Wiley, who served as the CEO of the phony charity and is now serving 21 months in federal lockup, was urged by federal attorneys to make her case via the Bureau of Prisons.
"A prisoner is required to exhaust all administrative remedies available to her through the BOP before filing her petition in federal court," asserts the filing. "Wiley has not stated what steps she has taken within the BOP to obtain her requested relief."
Wiley, who moved to cooperate with the feds well before Brown's trial last year, contended that she had a "minor role" in the scheme, limited participation, "decision-making authority," and benefit.