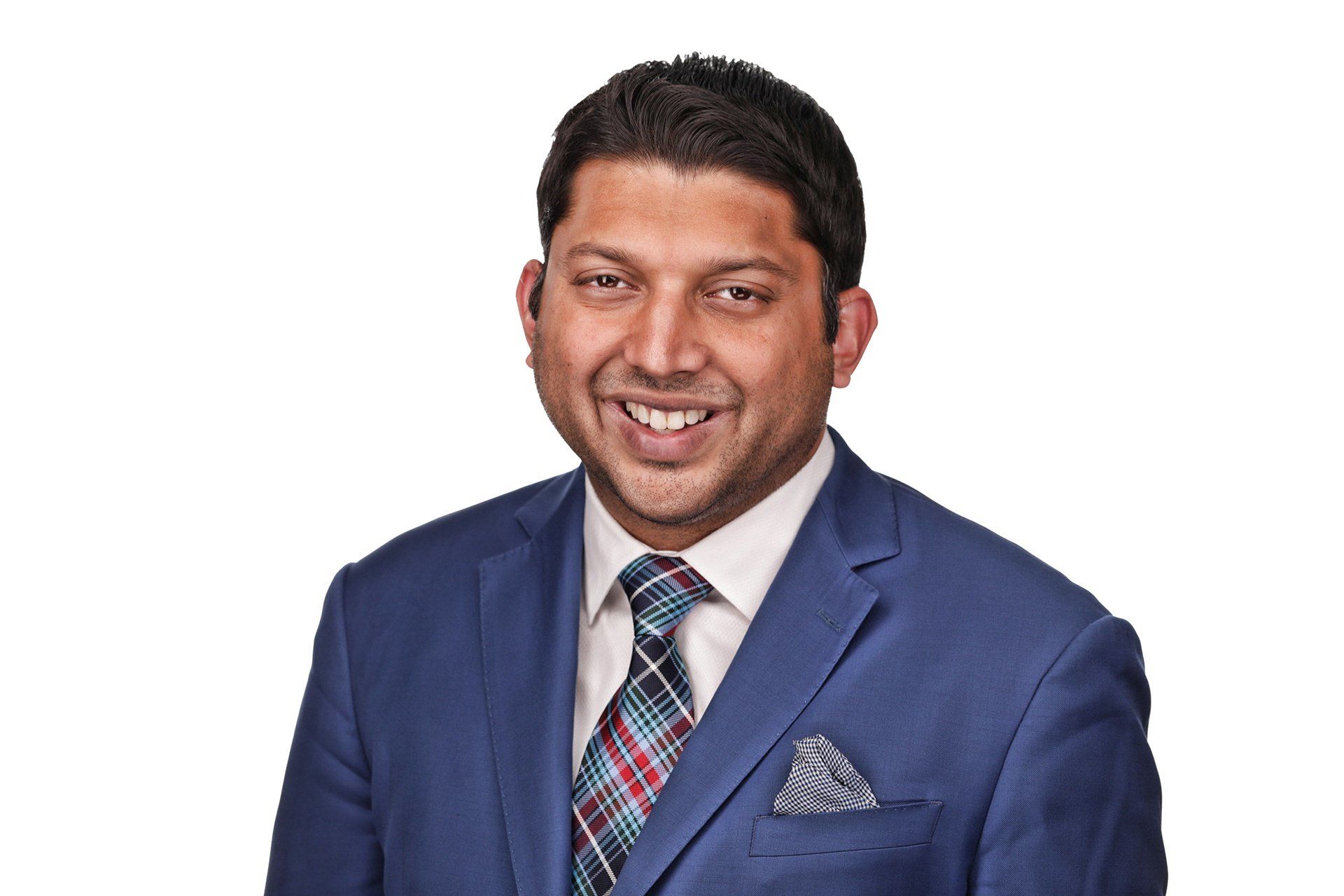 Hillsborough County Commission candidate Aakash Patel snagged a nod former Republican Rep. Trey Traviesa Thursday, making for three endorsements in the past week.
"I met Aakash Patel while he was a student at Florida State University working in Student Government and a member of the Seminole Torchbearers, an organization which acknowledges and encourages leaders at FSU to continue their exceptional service through leadership in the community," Traviesa said.
"I know that Aakash will uphold these leadership standards when he serves on the Hillsborough County Commission. I look forward to his implementation of conservative principles on the Commission to improve our economy, our tourist industry and education opportunities for our children. I am pleased to endorse Aakash Patel in his race for County Commission."
The endorsement from Traviesa, who represented South Tampa in the House from 2004 to 2008, follows a pair of high-profile backers announced by the Patel campaign over the past week. On Friday, House Speaker Richard Corcoran announced his support for the Republican businessman. Attorney General Pam Bondi did the same Tuesday.
"It is an honor to have the support of such an inspirational leader and friend, Trey Traviesa. He has long served our community and I look forward to working with him when I serve on the Hillsborough County Commission," Patel said.
Patel, who runs business consulting firm Elevate Inc., is running for the countywide District 7 seat currently held by retiring Commissioner Al Higginbotham.
Before entering that race, Patel was a candidate for the District 1 seat held by Commissioner Sandy Murman, who was expected to resign her seat early and make her own run in District 7.
After a year in the District 1 race, Patel raised $351,149 for his campaign and another $109,525 for his political committee, Elevate Tampa. He had more than $270,000 of that money in the bank on May 31.
He is one of ten candidates vying for the open seat, though only Republican attorney Todd Marks — also a former District 1 candidate — and Democrat Kimberly Overman have posted any substantive fundraising numbers.
Also running are Democrats Ray Chiaramonte, Charles Davis III, Mark Nash, Corey Reynolds and Sky White as well as Republican Cherie Denham and Green Party candidate Kim O'Connor.
Only Chiaramonte, Patel and White had qualified for the ballot as of early Thursday afternoon. The qualifying deadline is noon Friday.
The District 7 seat will be on the 2018 ballot alongside Districts 2, 4 and 5, all three of which feature an incumbent Republican running for re-election.