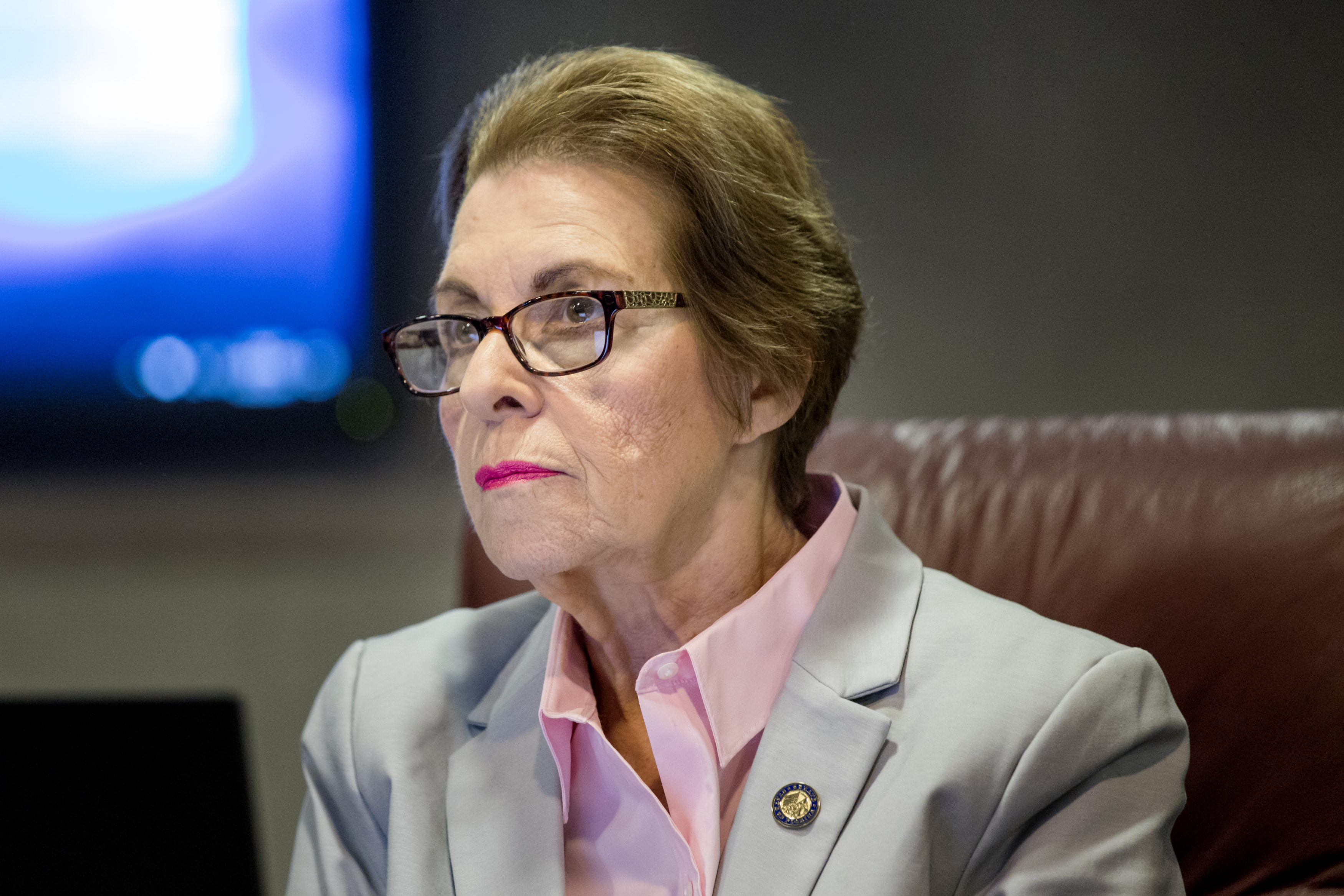 Business Voice of Florida's Space Coast has endorsed the re-elections of state Sen. Dorothy Hukill and state Reps. Rene Plasencia and Thad Altman in Brevard County districts, the organization announced.
Those endorsements are in addition to the previously announced nod toward Tyler Sirois for the open seat for House District 51.
All four are Republicans and all of them except Hukill have Republican primary challenges on August 28.
The organization, established to be the political voice for the Space Coast business community, also made endorsements of Chuck Nelson and Curt Smith in the Brevard County Commission District 2 and 4 elections, respectively; and Misty Belford and Andy Ziegler in the Brevard County School Board District 1 and 5 races, respectively.
"The state legislature, the county commission and our local school board have an incredible impact on the local economy," said Kathryn Rudloff, executive director for the group, in a news release. "Ensuring the Space Coast remains a great place to live, work and do business is our priority. That is why local job creators are excited to support these proven leaders who are committed to the long-term health and sustainability of our diverse regional economy."
Hukill is clear until November when she faces the winner of the Democratic primary, either Brandon Maggard or Mel Martin, for Senate District 14.
Plasencia faces George Collins in a Republican primary for House District 50, while Altman faces Matt Nye in the primary for House District 52. Democrats will be awaiting the winners in November.
"These candidates are asking the voting public for a job. The business community takes very seriously the opportunity to interview candidates and consider their qualifications for the office they seek," Rudloff added.