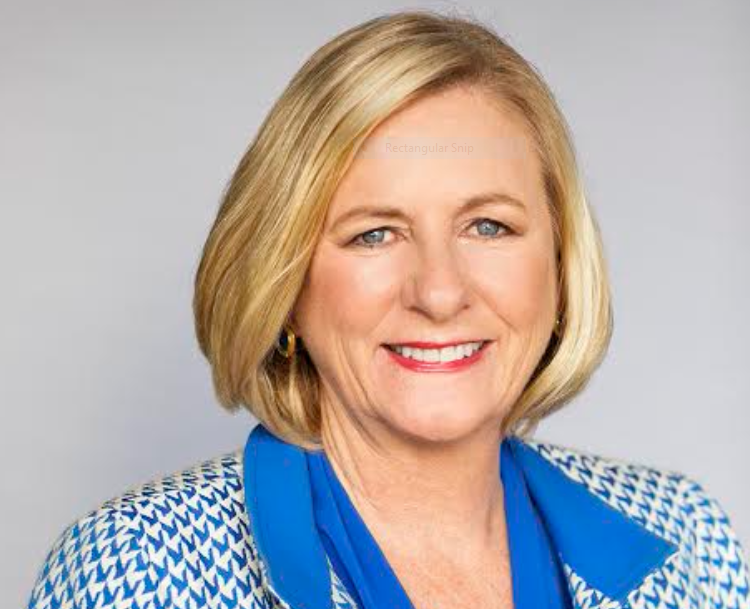 Former U.S. Ambassador Nancy Soderberg received an endorsement Thursday from the Florida branch of the nation's largest public employee union in her bid for Florida's 6th Congressional District.
"AFSCME Florida is proud to endorse Nancy Soderberg, who will fight side by side with us to make sure we have the freedom to organize, collectively bargain and stand up for our rights," said Jana Weaver, executive director of AFSCME Florida. "Nancy will fight to stop the assault on workers and do everything she can to provide people with the freedom and opportunity to join the middle class."
Richard Flamm, an AFSCME member and chair of the Central Florida PEOPLE Committee, added that Soderberg will "fight for our freedom as workers to organize, collectively bargain and stand up so we can improve life for ourselves, our families and our communities across Florida."
Soderberg, a Democrat who served as Ambassador to the United Nations under Bill Clinton, is one of six candidates vying for the seat currently held by U.S. Rep. Ron DeSantis, who running in the Republican primary for Governor.
She has previously earned endorsements from former Vice President Joe Biden and the Florida Young Democrats and has also caught the attention of the national Democratic Party, which added her campaign to their "Red to Blue" program earlier this year.
Soderberg is running against Steven Sevigny and John Upchurch in the Democratic primary, while former state Rep. Fred Costello, Fox News contributor Michael Waltz and businessman John Ward are duking it out for the Republican nomination.
CD 6 is a Republican-leaning seat, though through the end of the first quarter of 2018 Soderberg led the Democratic field with an impressive $920,000 in total fundraising and $595,000 on hand. Sevigny, a Daytona Beach physician, entered the race halfway through Q1 and raised posted $250,000 in his first report.
Ward was the top Republican with $709,000 banked at the end of Q1, including $550,000 in candidate contributions, while Waltz was about $50K behind counting the $400,000 he'd pumped into his campaign.
CD 6 covers a stretch of Florida's east coast, from southern Jacksonville to New Smyrna Beach.