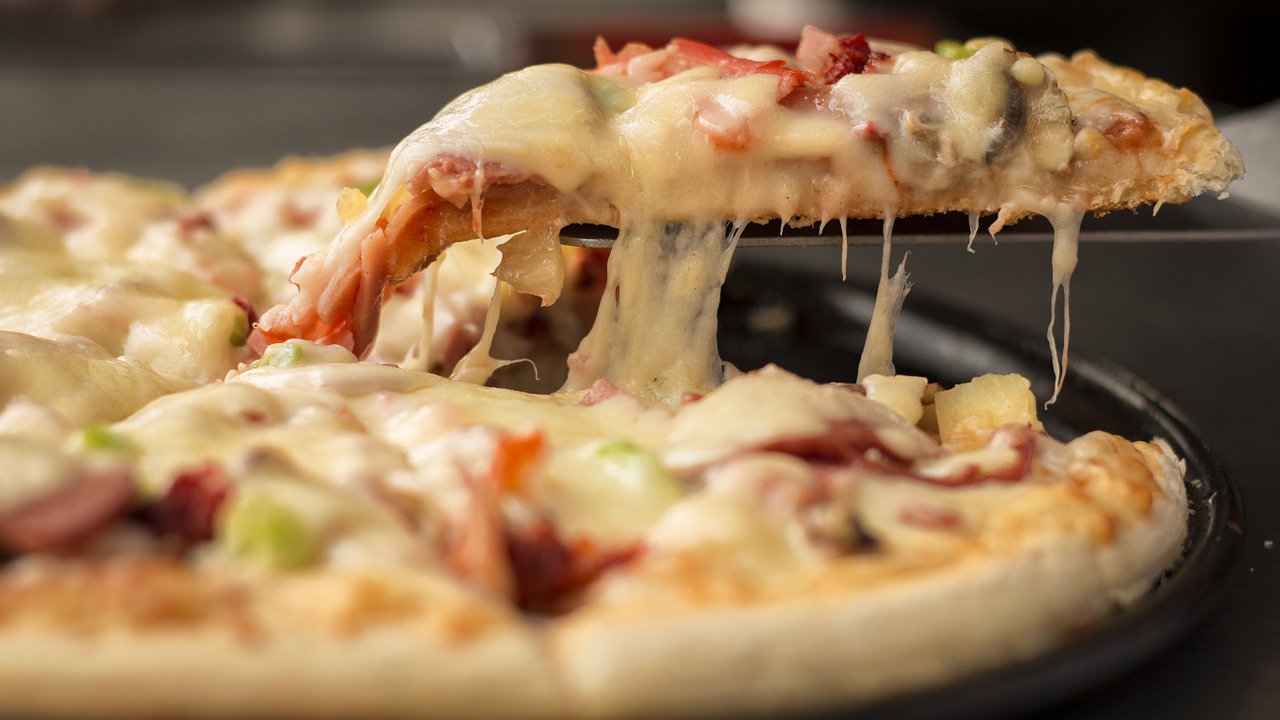 Papa John's, the takeout and pizza delivery restaurant chain, has told state health regulators 'never mind' on its request to store its pizza sauce at higher temperatures.
A "closing order" from the Department of Health shows the company withdrew its petition for a variance — first reported by POLITICO Florida — from the state's "safe temperature" refrigeration standard of "41 degrees Fahrenheit or below."
The variance would have permitted Papa John's sauce to be kept "equal to or less than 85 degrees" for up to 10 hours.
In a previous filing, Rita Palmer, the company's director of "North American QA (quality assurance) Regulatory" had explained that if "the dough draws up or shrinks due to cold sauce, the overall appearance is not pleasing to our customers."
But a May 8 letter to the department, released Friday, shows the company took back its request.
"Papa John's current food safety practices meet the intent of … Florida Administrative Code," Palmer wrote.
"Perishable food shall be stored at such temperatures as will protect against spoilage," the state's regulation says. 
Based on the company's withdrawal, the Health Department closed the file May 24, spokesman Devin Galleta said.