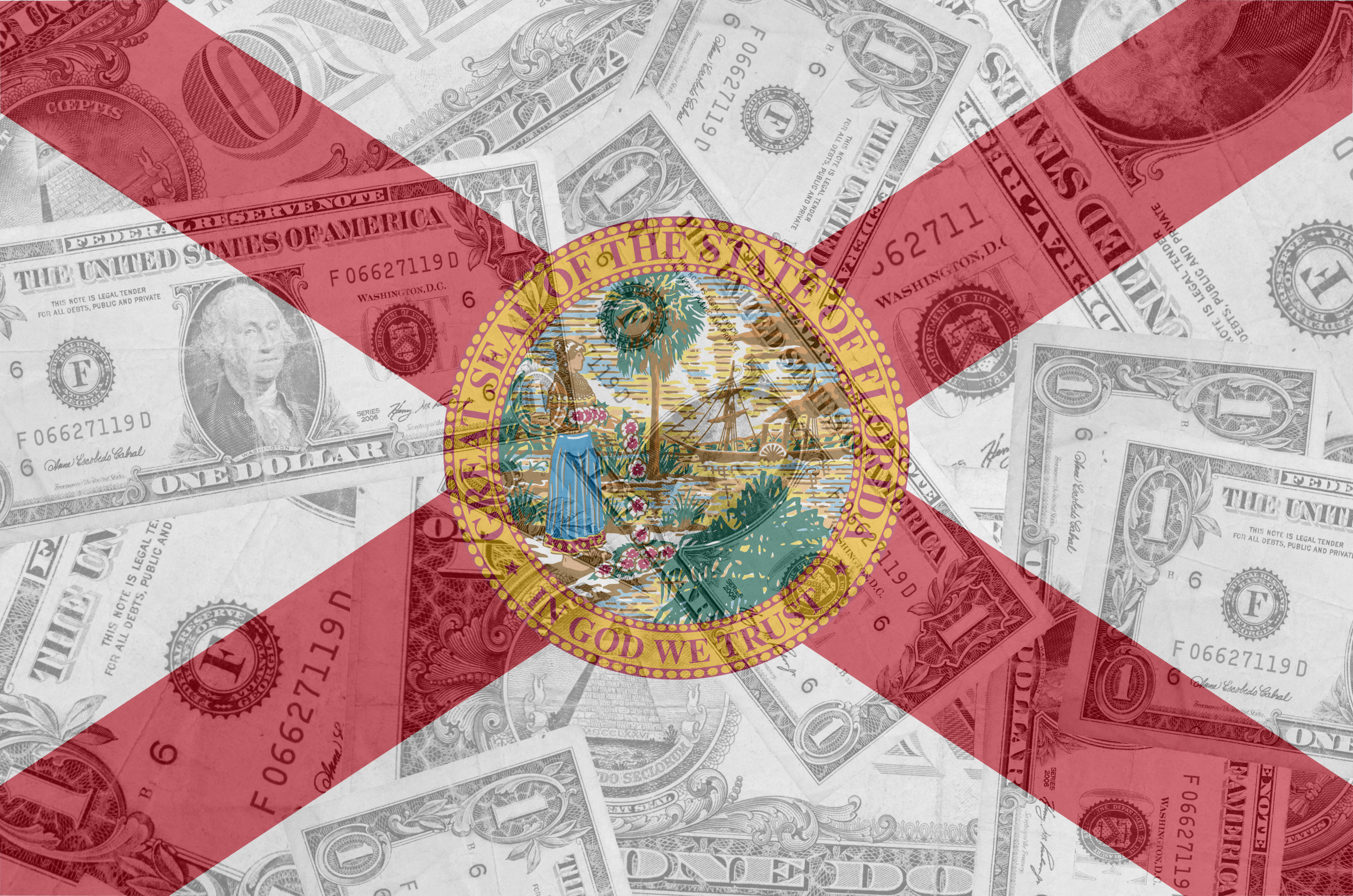 Some good news for Florida's credit ratings emerged Thursday, with upgrades across the board from Moody's seemingly vindicating Gov. Rick Scott's approach to financial management.
Per a media release: Moody's upgraded the state one notch from Aa1 to Aaa, with a stable outlook for the best rating possible, despite what is called an "aging population."
"Florida's general obligation debt upgrade to Aaa reflects a sustained trend of improvement in its economy and finances, low state debt and pension ratios, and reduced near-term liability risks via the state-run insurance companies. Florida's economy is performing strongly in terms of job growth, and long-term growth prospects are favorable despite the challenges posed by an aging population base."
Florida joins 14 other states with an Aaa rating. Scott has repeatedly asserted that under his watch, Florida shed $9 billion of debt ($5.5 billion in general debt, and $3.5 billion from the repayment of an unemployment compensation loan from 2009).
On Friday, Scott offered a lengthy statement on how his approach saved Florida's economy.
"When I became Governor in 2011, Florida's economy was in terrible shape. By December 2010, state debt and unemployment had skyrocketed, taxes had been needlessly hiked by more than $2 billion and frivolous spending was commonplace — all costing Florida families more than 800,000 jobs. Since day one, we've worked nonstop to reverse this course, and today's rating from Moody's demonstrates the success of Florida's economic turnaround," Scott asserted.
"The entire country should take note," Scott added, citing the fulfillment of his agenda.
The Moody's release lauds Florida's "healthy reserves and historically strong governance practices and policies that are expected to continue," and "consistently low debt and pension liabilities that compare well with other Aaa-rated states."
Hurricanes have been an issue the last couple of years, but Moody's trusts the state to deal with those impacts: "Florida's exposure to storm-related costs and other climate risks is high, but the state's economy and finances have proved to be highly resilient to storm events and also position it well for the challenge of adapting to longer-term climate trends."
Florida's pension liability of $16.5 billion is 35 percent of state revenues, which compares well to the 50-state median of 82 percent. Debt per capita is also below that median.
Also up: Florida's Department of Management Services facilities pool revenue bonds and certificates of participation to Aa1 from Aa2; Department of Children and Families certificates of participation to Aa2 from Aa3; State Board of Education's Lottery Revenue bonds has been upgraded to Aa3 from A1.