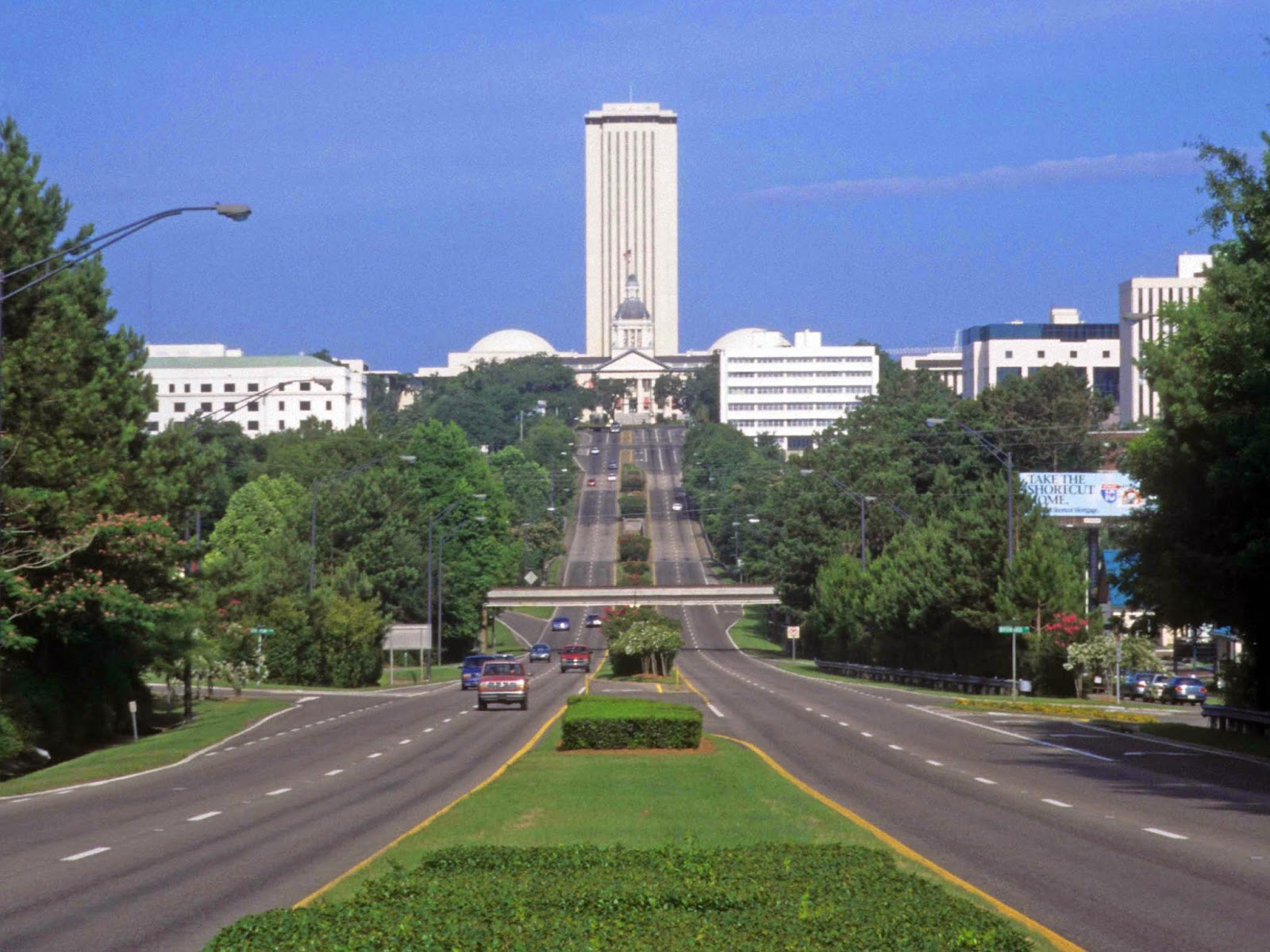 A noon Friday deadline to make the ballot for a state legislative seat has come and gone, and 25 incumbent lawmakers (and two fresh faces) have already punched their tickets to Tallahassee.
Of the 27 races that are now officially over, Republicans won a half-dozen. Most notable among that crowd is incoming House Speaker Jose Oliva who avoided another four months on the campaign trail after would-be Democratic challenger Duysevi Miyar failed to qualify.
The other five GOP lawmakers skating into another term were Reps. Halsey Beshears, Travis Cummings, Brad Drake, Michael Grant and Sam Killebrew.
The remaining 21 seats decided Friday went to Democrats. Those victors included incoming Senate Democratic Leader Audrey Gibson and Plantation Sen. Lauren Book along with Reps. Ramon Alexander, Loranne Ausley, Kamia Brown, John Cortes, Tracie Davis, Ben Diamond, Bobby DuBose, Joe Geller, Evan Jenne, Al Jacquet, Shevrin Jones, Kionne McGhee, Sharon Pritchett, Emily Slosberg, Richard Stark, Barbara Watson and Clovis Watson.
The other two candidates earning go-ahead victories weren't incumbents.
Boynton Beach Democrat Joseph Casello will take over the House District 90 seat vacated by Lori Berman, who won a special election for Senate District 31 earlier this year.
In House District 95, Lauderdale Lakes Democrat Anika Omphroy has beaten incumbent Democratic Rep. Barry Russell without lifting a finger. Russell did not qualify for re-election according to the Division of Elections even though he turned in paperwork as recently as 9:37 am Friday.
Omphroy, a Broward County native, had raised just $1,005 for her apparently successful campaign.
Her fundraising total was by far the smallest the 27 candidates who won Friday. Overall those six Republicans and 21 Democrats raised a combined $1.84 million for their campaigns, with Book, Cummings, Diamond, Gibson and Oliva each breaking the six-figure mark for their campaign accounts.
In addition to the elections decided Friday, another five incumbent lawmakers are set to cruise into another term with their only challenge coming from unaffiliated, third-party or write-in candidates.
Those lawmakers are Ocoee Democratic Rep. Bruce Antone, Zephyrhills Republican Rep. Danny Burgess, Saint Johns Republican Rep. Cyndi Stevenson and Panama City Republican Rep. Jay Trumbull.
The remaining 115 legislative seats up for grabs — including the special elections to replace Senate President Joe Negron and Sarasota Republican Sen. Greg Steube — feature at least two qualified major-party candidates.