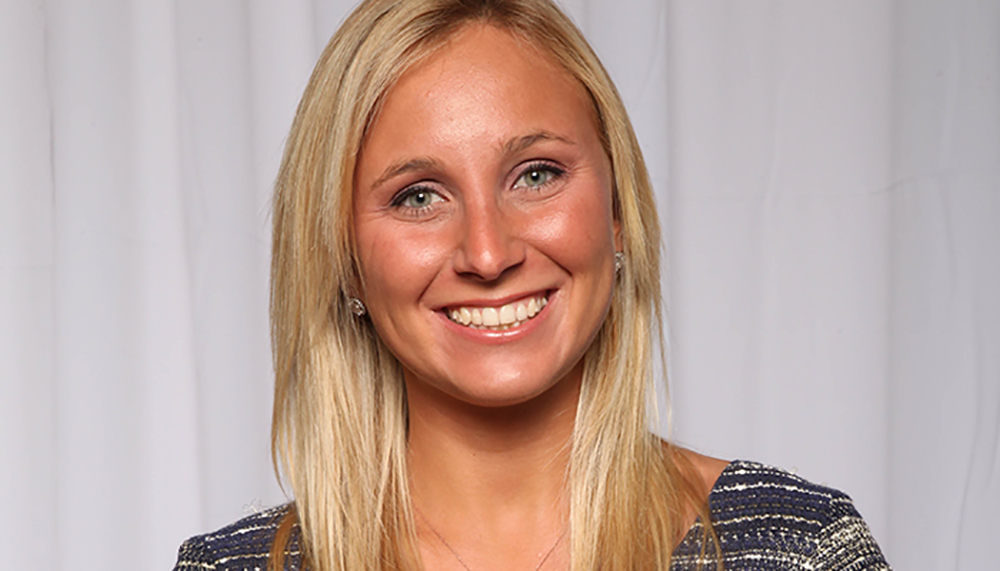 Lauren Book has made quite a statement as a first-term state Senator, so much so that she is one of 25 Florida lawmakers who did not draw a single challenger for the 2018 midterms.
That means Book, a young star in the Florida Democratic Party, has already clinched her re-election to Senate District 32. That's earned her a fresh four-year term in the Senate.
Book spoke to Florida Politics after the news became official and reflected on her time spent in the Senate so far, as well as the work still left to do.
"It is an honor to be re-elected without opposition to the Florida Senate. We have worked hard to be a strong and effective voice for the people of our district, for Broward County, and for the state of Florida."
She added, "We have accomplished a great deal in the first two years but know there is so much more to do to improve our public schools — including making them safer — to clean our water, to bring high-quality jobs and, of course, to stand up to those who too often have no voice."
Book made her name in the state well before her time in the Senate. The daughter of high-profile lobbyist Ron Book, she founded the nonprofit organization Lauren's Kids in 2007, which advocates on behalf of victims of child sex abuse.
But Book has been active during her time in the Senate so far as well. She's pushed bills advocating for increased contraceptive coverage and incentivizing restaurants to add more baby changing stations.
She's attempted to address the issue of human trafficking, a shockingly large problem in the state.
And most recently, Book has been involved in addressing school safety issues in the aftermath of the Stoneman Douglas shooting that left 17 dead.
Book has spoken with and offered help to several survivors of the massacre. She also serves on the Marjory Stoneman Douglas High SchoolPublic Safety Commission, established to help identify and address deficiencies in school safety measures following the February tragedy.
Now, Book will continue that work after securing re-election.
"Thank you to everyone who has and will continue to be a part of this effort."