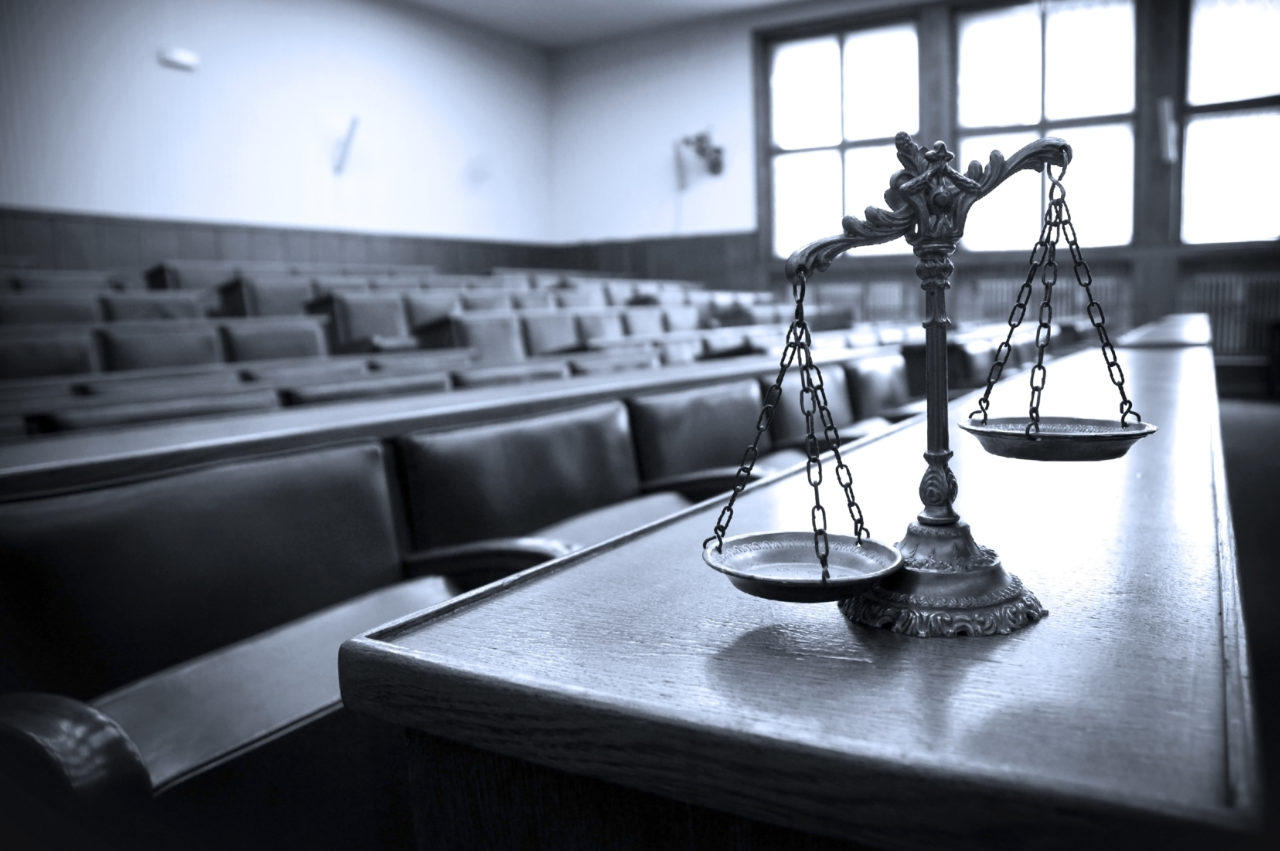 Supporters of a constitutional ban on betting on greyhound racing have fired back with their own letter after ban opponents served a cease and desist letter on the group.
The upshot: The Committee to Protect Dogs on Friday said the videos – made by artist Jeff Sonksen – used in an online ad by the Protect Dogs — Yes on 13 campaign aren't copyrighted. And even if they are, they fall under what's called the "fair use" exception. 
Amendment 13, placed on the November statewide ballot by the 2017-18 Constitution Revision Commission, would outlaw betting on dog races in Florida beginning in 2021.
Greyhound owners and breeders, who oppose the ban, have challenged the proposed amendment in court; a trial is set for next month in Tallahassee. Proposed amendments need at least 60 percent approval to be added to the state constitution.
The committee was responding to a letter sent earlier this week by the Committee to Support Greyhounds, which opposes the ban, on behalf of Sonksen. It said Sonksen's work was used and altered without his permission, asking the campaign to take down the ad.
Nope, said Leonard Collins, the Broad and Cassel lawyer representing the dog-racing ban proponents.
Sonksen "owns no such copyright and a search of the public catalog of copyrighted material reveals that neither Mr. Sonksen nor Paint the Trail (his company) have secured any copyrights whatsoever," he wrote.
The U.S. Copyright Office says that "in general, registration is voluntary. Copyright exists from the moment the work is created." But authors and artists have to register if they "wish to bring a lawsuit for infringement of a U.S. work."
"While Mr. Sonksen's videos are not copyrighted, even if they were, … there are limitations on exclusive rights, in this instance for the use of copyrighted video, for fair use under certain circumstances," Collins wrote.
Fair use "is any copying of copyrighted material done for a limited and 'transformative' purpose, such as to comment upon, criticize, or parody a copyrighted work," said Rich Stim, a lawyer writing on Stanford University Libraries' Copyright & Fair Use blog.
"Such uses can be done without permission from the copyright owner," Stim wrote. "In other words, fair use is a defense against a claim of copyright infringement."
The committee "noticed that these videos depict the cruel conditions that greyhounds suffer at race tracks in Florida," Collins wrote. "Indeed, people should see these videos and judge for themselves as whether these conditions are inhumane.
"In our view, the videos that you referenced in the Cease and Desist Notice (do) not reflect any improper conduct," he added.
"To the contrary, these actions are well in line with political campaigns around the country. While we understand your client's frustration, as the release of these videos was clearly an unforced error, the committee's actions have been entirely professional and in line with state and federal law."
The amendment would allow other gambling at tracks, such as card games, to continue even after dog racing ends. In Florida, live dog racing is still conducted at 12 tracks.
Jennifer Newcome, chairman of the Committee to Support Greyhounds, had said her group was "happy to support Mr. Sonksen's measures to get justice not only for himself, but also for all of the greyhounds."