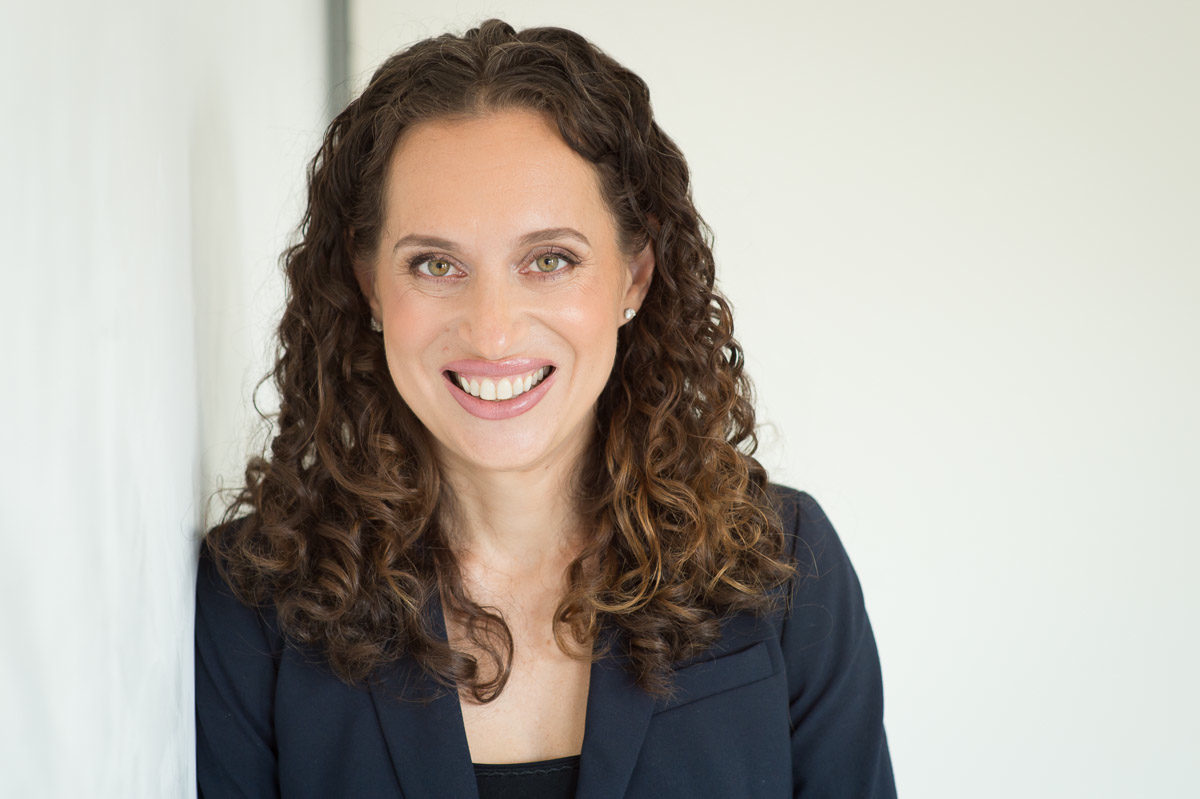 Florida's chapter of the AFL-CIO is endorsing Democrat Lauren Baer in her bid to unseat one-term GOP Rep. Brian Mast in Florida's 18th Congressional District.
The AFL-CIO is the largest federation of unions in the country. The Florida chapter represents more than 500 local labor unions, ten councils, and more than one million union members, retirees and their families in the state.
"Lauren Baer is committed to fighting for workers' rights," said Pat Emmert, president of the Palm Beach-Treasure Coast AFL-CIO.
"She has the right experience and approach that is required to get things done for workers. Lauren understands that everyone is better off when workers are treated fairly and with respect."
Baer is one of a pair of Democrats challenging Mast for the seat. She's competing with Pam Keith for the party's nomination.
"I am honored to have the endorsement of the Florida AFL-CIO," Baer said. "Labor is the backbone of our economy, and I am committed to standing shoulder-to-shoulder with AFL-CIO to protect and advance workers' rights in Florida and across the United States."
Mast is also facing a primary challenge on the Republican side, with both Dave Cummings and Mark Freeman contesting his nomination.
Former CD 18 Rep. Patrick Murphy has already endorsed Bear for the seat. He decided to challenge Marco Rubio in the 2016 race for U.S. Senate, allowing Mast to take over after defeating his Democratic challenger by ten percentage points.
Last updated on July 2, 2018