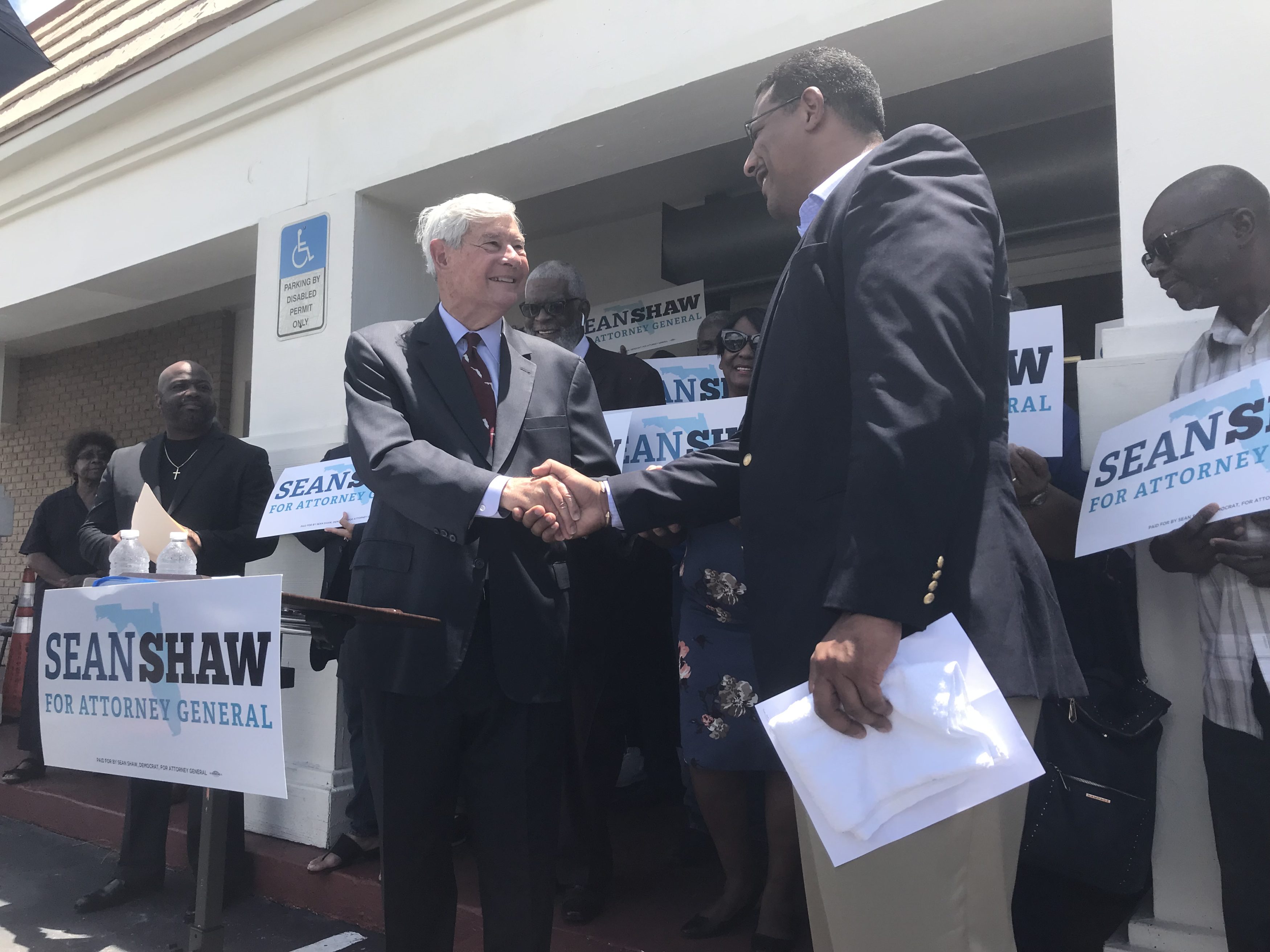 Bob Graham, Florida's former Governor and U.S. Senator, on Monday endorsed state Rep. Sean Shaw to be the next Attorney General.
The two Democrats appeared at a news conference in Miami.
Graham mentioned Shaw's father, the late Florida Supreme Court justice Leander J. Shaw Jr., as a "pillar of the legal profession in Florida." He appointed Shaw, who went on to become the state's first black chief justice, to the court in 1983.
His "service on our state's Supreme Court was a model in what it means to use the law as our great equalizer," Graham said in a statement. "Sean Shaw is the embodiment of the values his father put into action each day.
"I am proud to endorse him to be Florida's next Attorney General because I know he will put those values into action by fighting for common sense gun safety legislation, smart criminal justice reforms, and more resources to fight the opioid epidemic."
Shaw returned the favor, saying "there is no one who towers larger than Gov. Bob Graham. His dedication to standing up on behalf of every Floridian, protecting our environment for generations to come, and commitment to good government that answers to the people, not the powerful, is unmatched.
"I am honored to have his endorsement and to carry on his legacy of public service in Florida."
Shaw currently represents House District 61 in the Tampa area. After attending law school at the University of Florida, he clerked for a federal judge, then worked in private practice representing workers, families, and small businesses.
Shaw later was Insurance Consumer Advocate under then-CFO Alex Sink, the last Democrat to serve on the Florida Cabinet. The position acts as an "insurance industry watchdog protecting consumers against abuses from insurers."
He "led the process of negotiating lower rates for homeowners, pushed for faster response times from insurers after emergencies, and ensured rates were fair and justified," a news release said.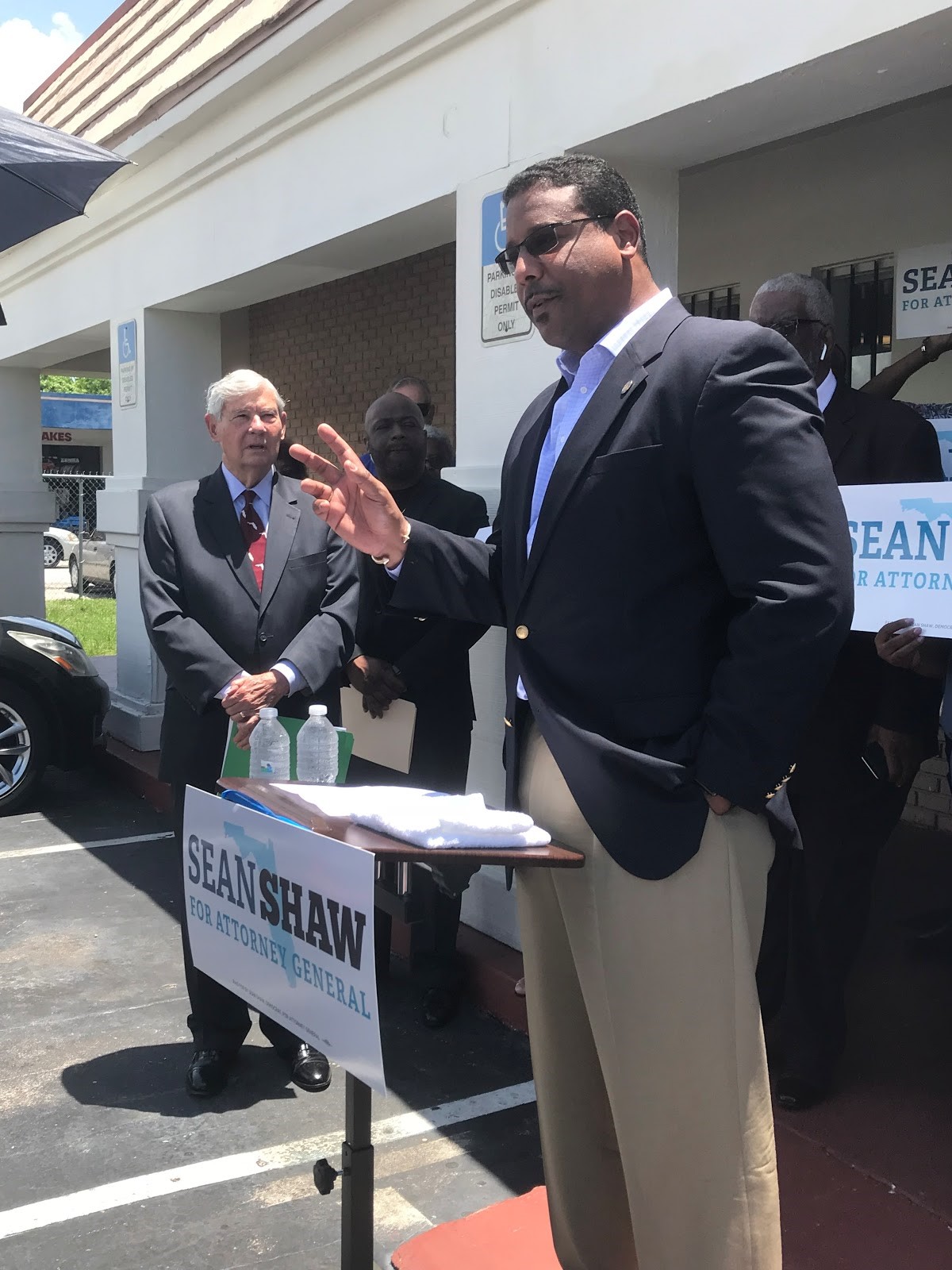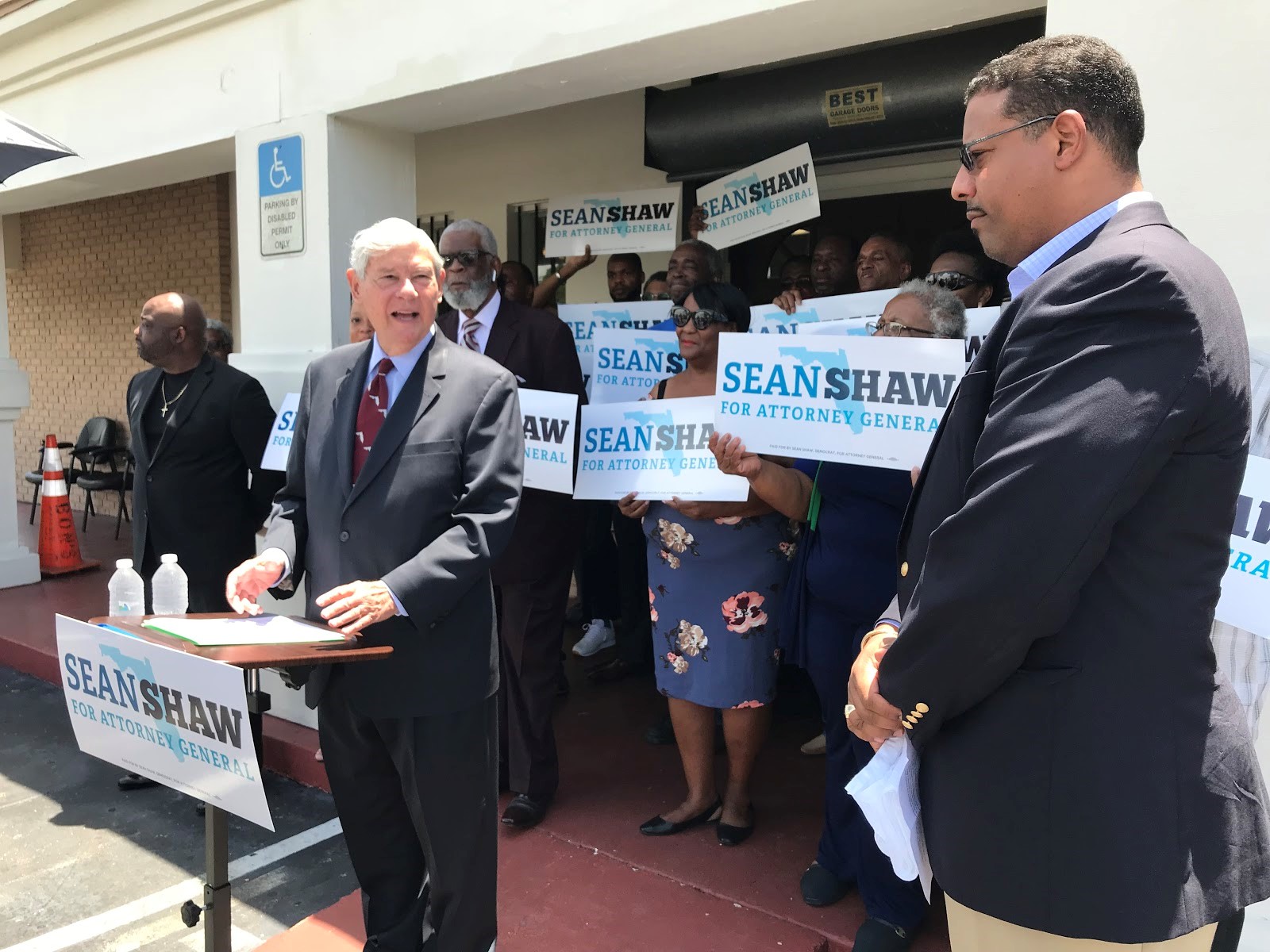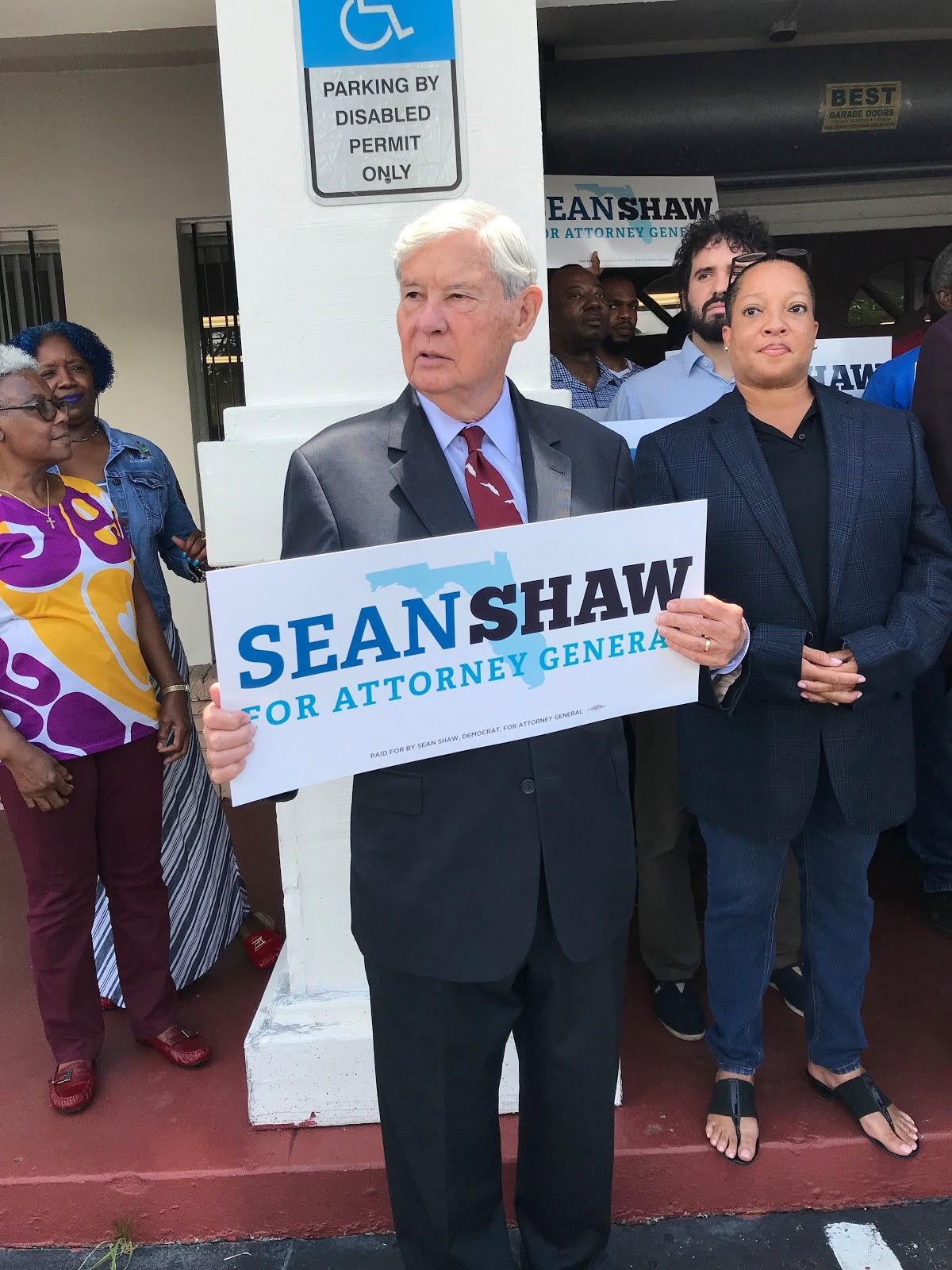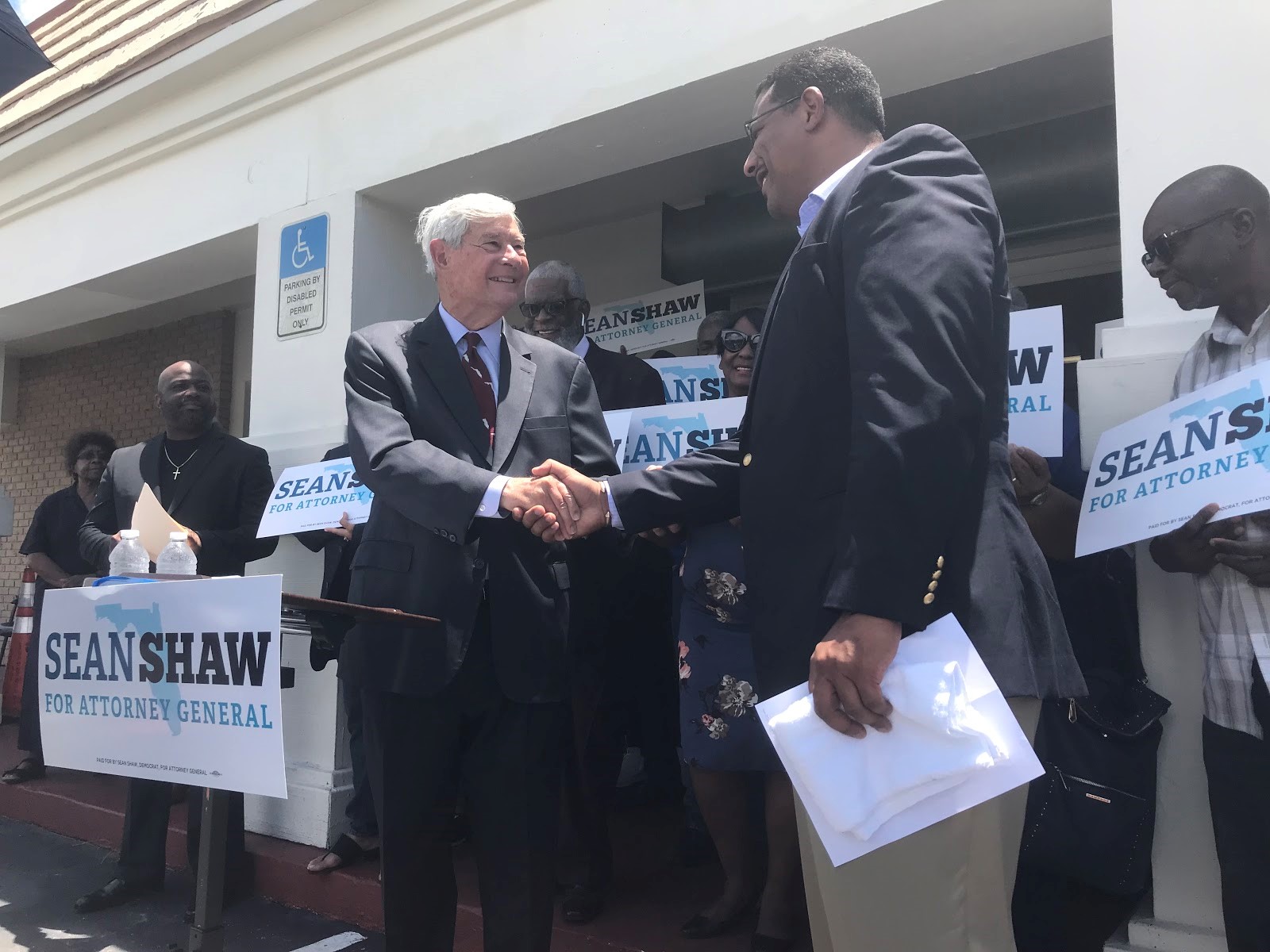 Last updated on July 2, 2018