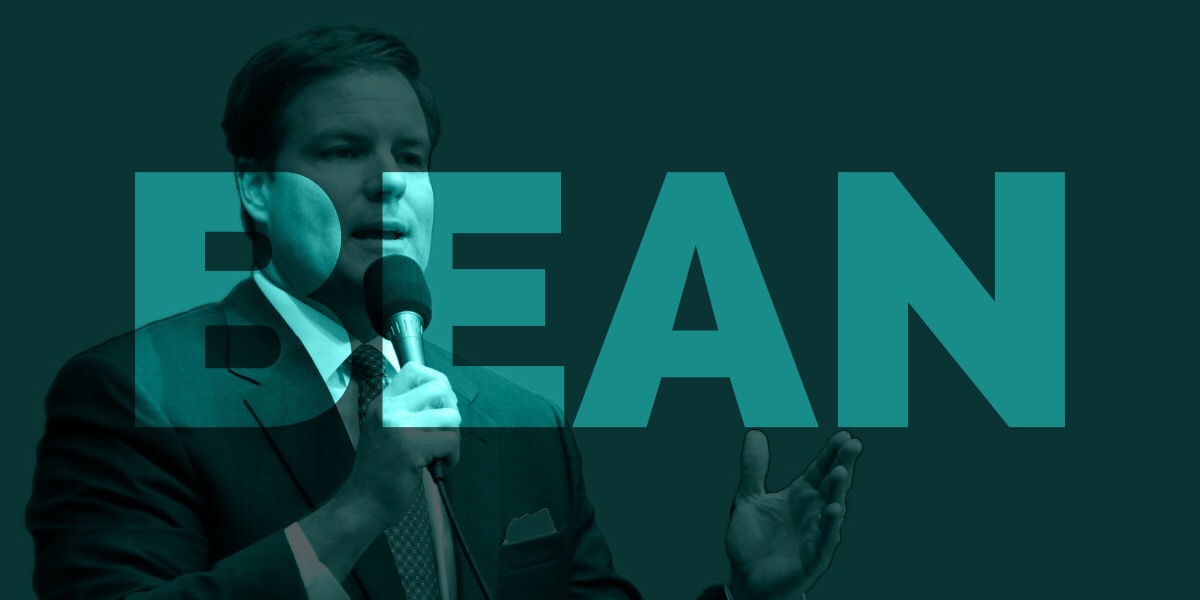 In Northeast Florida's Senate District 4, incumbent Aaron Bean continued to hold a commanding lead over three opponents as of June 22, the most recent reportage date for state candidates.
The first three weeks of June, however, saw slow fundraising for Bean, who raised nothing for his political committee (Florida Conservative Alliance) and $4,500 in hard money, including maximum $1,000 contributions from Friends of Dana Young and Gray Robinson.
Between the two accounts, Bean has roughly $160,000 on hand.
Bean will face a primary challenge, via Carlos Slay, a candidate widely seen as being backed by Bean's political rival, former Rep. Janet Adkins.
Slay has not raised any money, and paid his filing fee via a personal loan.
The winner of the Bean/Slay clash will face two general election opponents, Democrat Billie Bussard and Libertarian Joanna Tavares.
Bussard has $4,500 on hand, having raised money between June 5 and June 22.
Tavares has less than $40 on hand after having paid her filing fee.
Last updated on July 2, 2018