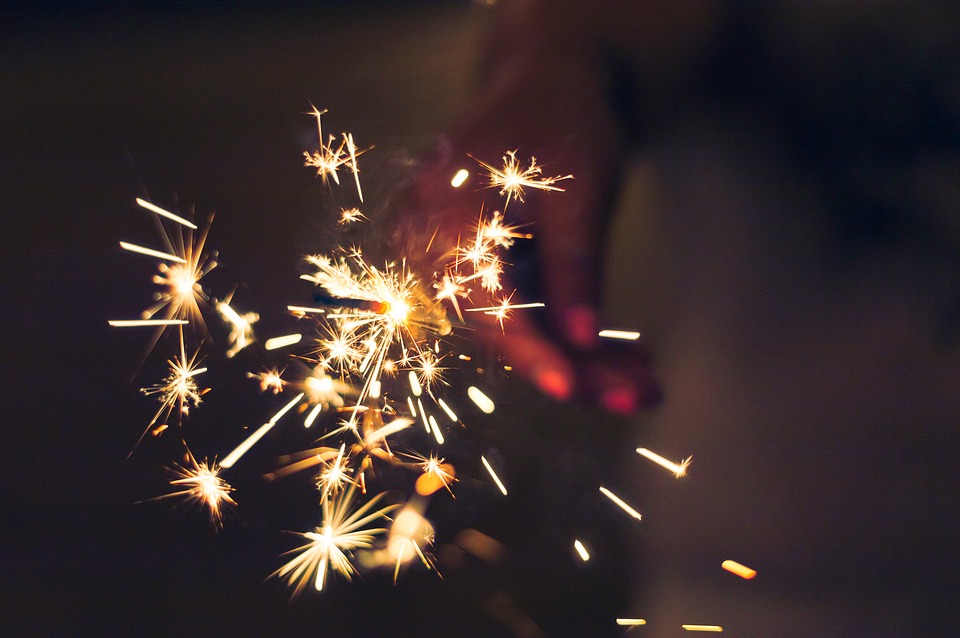 It may come as a surprise to patriots eager to launch explosives into the sky, but the safest way to celebrate Independence Day is by leaving the fireworks displays to professionals.
That's according to Safe Kids Worldwide, a nonprofit dedicated to keeping children out of harm's way.
"We know fireworks are fun and young kids look adorable holding those sparklers. Unfortunately, fireworks can cause serious injuries to children, including devastating burns and other injuries," a news release from the organization reads. "Attend public fireworks displays and leave the lighting to the professionals. If you plan to use fireworks, make sure to follow these tips to keep your kids as safe as possible."
A neat loophole in state law gives Floridians a great degree of access to fireworks. Meanwhile, more than 3,000 children under the age of 15 are sent to the hospital each year across the country due to fireworks-related injuries, according to Safe Kids.
Of those injuries, Safe Kids notes, one-third affecting children under five are a result of sparklers, which most parents view as relatively harmless. Instead of giving a sparkler to a toddler, Safe Kids suggests implementing the use of glow sticks.
"They can be just as fun but they don't burn at a temperature hot enough to melt glass," according to Safe Kids.
Should one be unable to escape the vice grip of their pyro addiction, Safe Kids recommends following a few safety tips. Among them: Closely supervise children around fireworks at all times and always have a bucket of water and/or a fire extinguisher nearby.