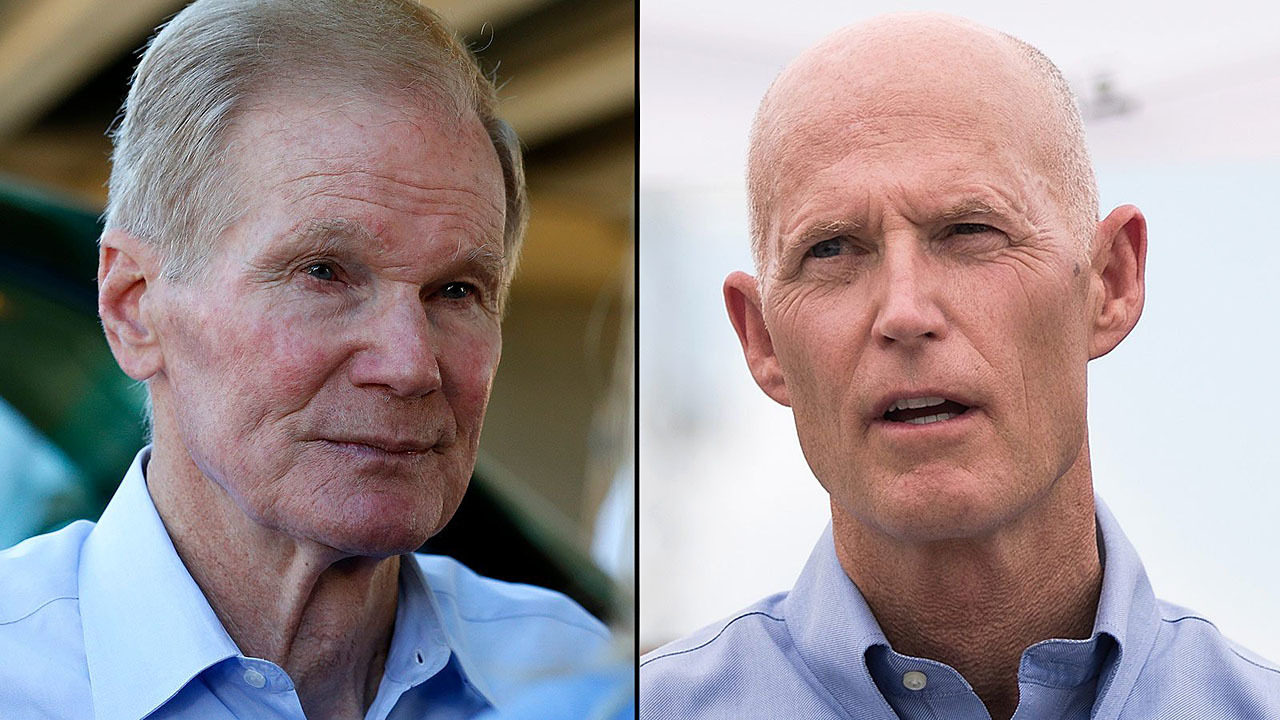 Gov. Rick Scott's Senate campaign rarely goes more than a couple of days without a new ad, and the latest spots have excoriated incumbent U.S. Sen. Bill Nelson for voting with the Democratic Party on judicial nominations.
The timing of these spots: no accident, as President Donald Trump has vowed to identify his next Supreme Court nominee Monday.
Following on the "Rubber Stamp" ad rolled out earlier this week, "Toe the Line" hammers home the likelihood that Nelson won't support that nomination, linking it to a career record of voting with former Sen. Hillary Clinton and President Barack Obama, heeding "party bosses" in the bargain.
The spot also notes that Nelson did not oppose any of the 700+ judges nominated by Democratic presidents.
Lauren Schenone, the Scott campaign's press secretary, asserts that Nelson's position on Trump's second high court nomination shows that the three-term senator "cares more about Democratic Party bosses than the Floridians he serves."
"He toed the party line with Hillary Clinton, President Obama and hundreds of judicial nominations under democratic presidents — and just last week, Nelson admitted that he expects to vote against the Supreme Court nominee, before even knowing their name," Schenone lamented.
This spot, which will air on TV and digital formats, is another indication of divergent strategies between the Scott and Nelson campaigns.
Scott has been more active with ad buys than has Nelson, who is holding his resources until later in the campaign season.