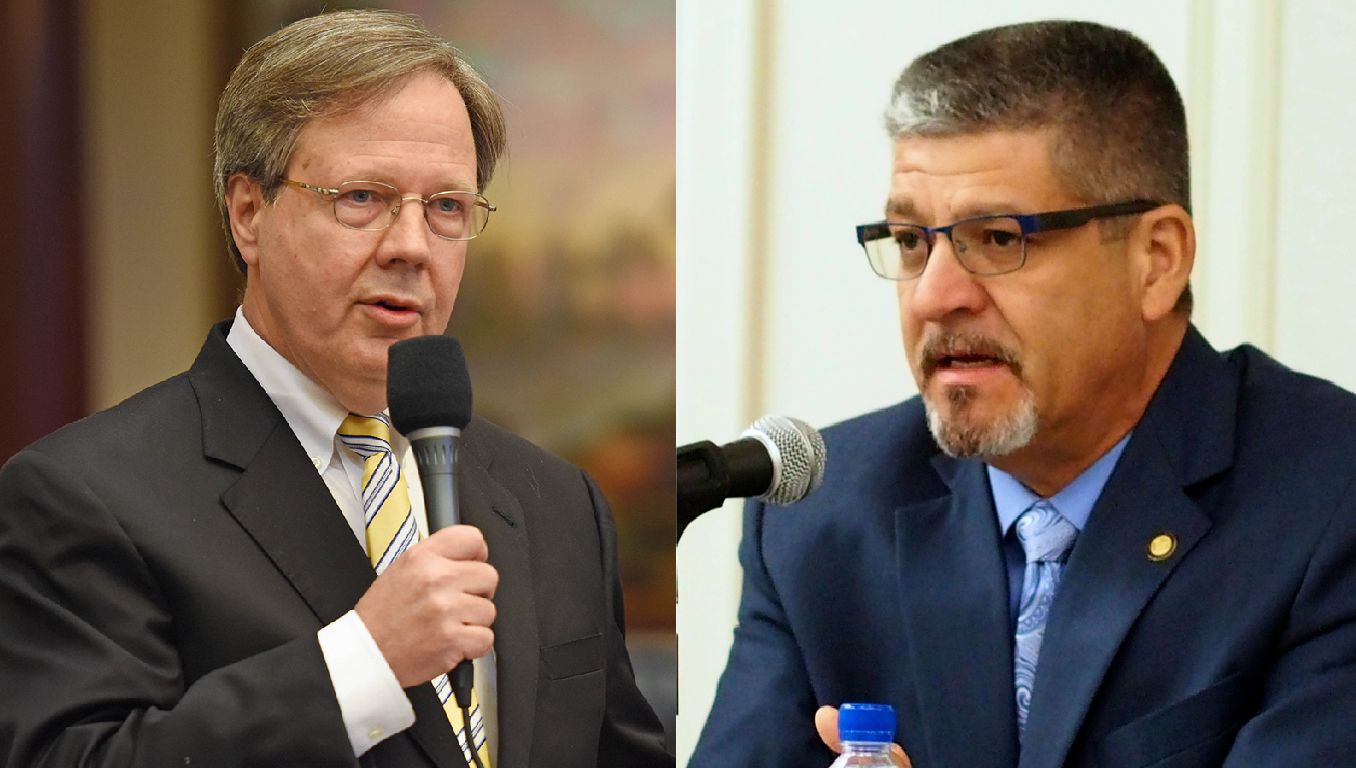 Central Florida state Reps. Bob Cortes and Scott Plakon are teaming up for a "really fun fundraising event" in Tampa later this month.
The two Republicans plan to shuttle supporters from Altamonte Springs to Tampa's MidFlorida Credit Union Amphitheatre to attend a July 21 concert headlined by classic rock acts REO Speedwagon and Chicago. The invite says those looking to attend should make the call soon, as space is limited.
The bus will depart from 1201 Bunnell Road at 3:45 p.m., the concert starts at 7:30 p.m. Attendees won't Stay the Night in Tampa, though there's no word on when the bus will get Back On The Road Again.
Cortes has represented House District 30, which covers parts of Orange and Seminole counties, since 2014. He'll face the winner of a three-way Democratic primary in the Nov. 6 general election.
As of June 22, Cortes had more than $100,000 in his campaign account. His best funded challenger, Joy Goff-Marcil, had $14,327. The other two Democrats vying for the seat have mainly funded their campaigns through candidate loans.
Plakon represents Seminole County-based HD 29. He is also a member of the 2014 class, though he previously served in the House from 2008 through 2012. He'll face the winner of the Democratic primary between Tracey Kagan and Darryl Block in November.
His most recent campaign finance report showed him with more than $90,000 raised and $77,354 in the bank. Kagan is the better funded candidate on the Democratic side, with more than $20,000 raised and another $10,000 in candidate loans. She has $18,869 on hand.
The fundraiser invitation is below.