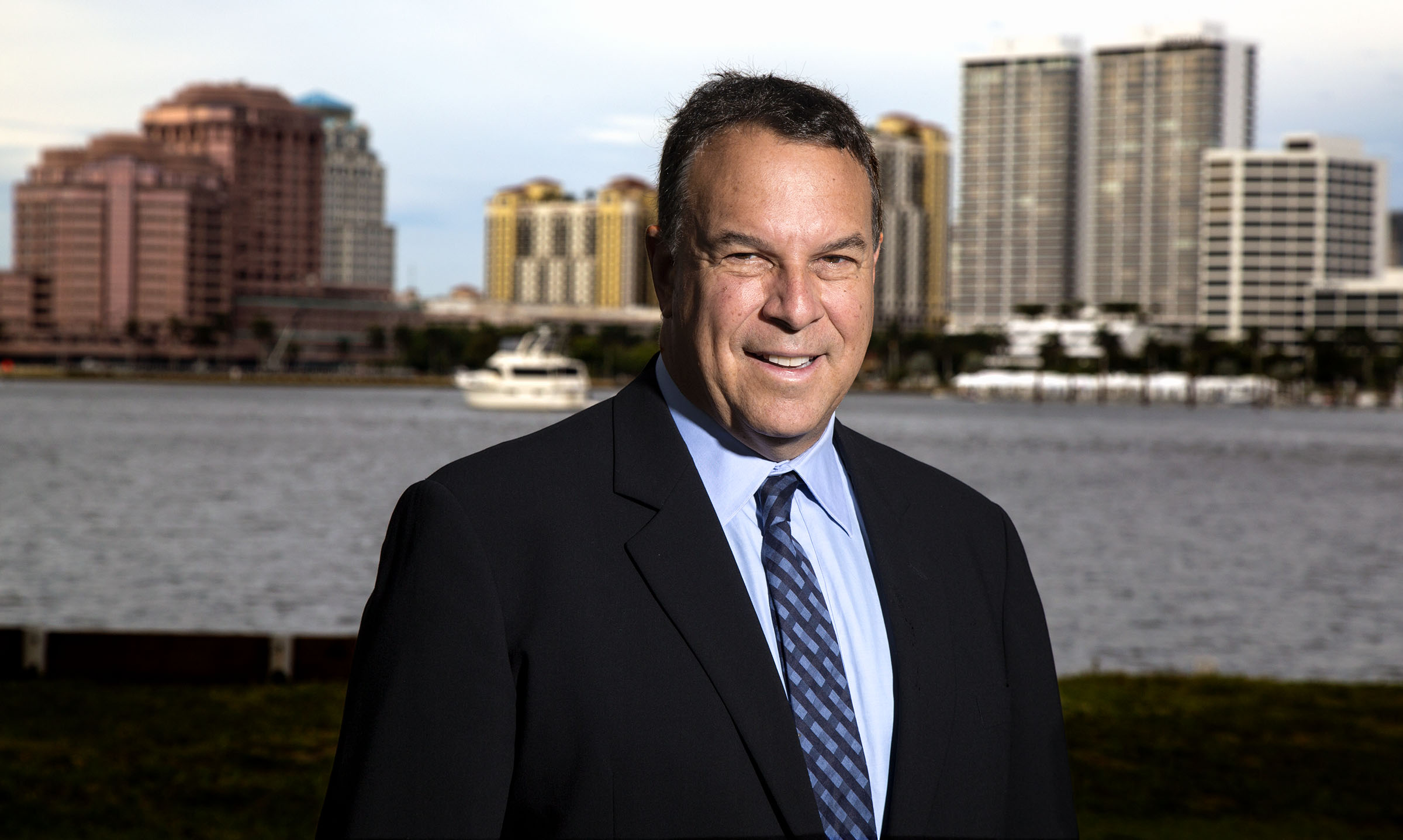 Palm Beach billionaire Jeff Greene pumped another $3.5 million into his gubernatorial campaign last week, and fellow South Florida Democrat Philip Levine threw another $1.1 million into his, according to newly filed campaign finance reports.
Greene has now put $7.1 million of his own cash into his campaign. The late-entry into the race has yet to show any outside fundraising, though he has stated that is by design.
In an interview with Florida Politics last month, the one-time U.S. Senate candidate said he may open his campaign up to small-dollar donors down the line so supporters can have some skin in the game.
Along with the seven-figure check came seven figures worth of expenses.
A $2.77 million ad buy through Fortune Media of Redondo Beach, California, accounted for the bulk of the $3.63 million spent by the campaign between June 22 and June 29. Also on the ledger was a $740,000 payment to Street Smartz Consulting and about a dozen smaller expenses, mainly for consulting.
The campaign also received a $350,000 refund from New York City-based MV Digital Group. That company had received $537,000 from Greene during the first three weeks of June to manage and develop his social media presence.
The campaign had $730,000 in the bank at the end of the reporting period. White that's the least of any major gubernatorial candidate, Greene has committed to spending "whatever it takes" on his statewide bid and is sure to show another several million of self-funding in his next weekly report.
Levine, the former mayor of Miami Beach, raised $162,000 in addition to kicking in another $1.1 million of his own money. He has loaned his campaign $8.4 million thus far and has put another $2.8 million into his affiliated political committee, All About Florida.
The campaign account received $57,000 of the outside money raised last week. A handful of max checks topped the sheet, while more than 150 donors checked in with contributions of $100 or less.
All About Florida raised the other $105,000, with half of that cash coming in from a political committee chaired by Christian Ulvert, a senior adviser to the Levine campaign.
Levine's campaign and committee also spent a combined $1.62 million last week, including a $1.2 million TV buy and a $350,000 contribution to the Florida Democratic Party.
The two accounts combined to $1.1 million on hand on June 29.
Greene and Levine are two of the five major Democrats running for Governor, the others being Tallahassee Mayor Andrew Gillum, former Congresswoman Gwen Graham and Orlando-area businessman Chris King.
The primary election is Aug. 28.