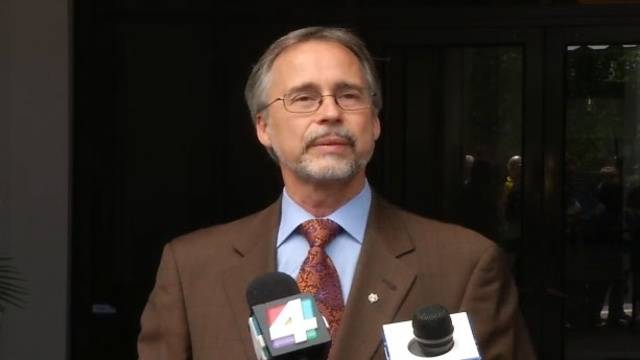 Jacksonville City Council candidate Bill Bishop dropped his at-large bid in favor of a district race last month.
There seemed to be pragmatic reasons for the move; Bishop was losing in fundraising to fellow Republican Ron Salem.
The race, in Arlington's District 1, had no filed candidates (though all expectations are that incumbent Democrat and vice-chair of the Finance Committee, Joyce Morgan, will file for re-election).
Morgan, some have whispered, may meet donor class resistance this campaign, after floating a trial balloon that would increase regulatory burdens on commercial landlords (as reported by the Jacksonville Daily Record).
However, whether or not donors fall in behind Morgan, what's clear is that they haven't rushed to support Bishop, at least if June numbers are meaningful.
In June, Bishop raised $1,790 (his best haul since February), and spent $1,510; he now has just over $11,700 on hand.
The one bright spot for Bishop, a potential augury of some donor class support: $1,000 from Preston Haskell.
Bishop's operation has been characterized by a high burn rate, with a regular $1,500 monthly fee to the RLS Group for campaign management eating into the nearly $26,000 raised.